Our industry needs a common cookie language. Let's talk.
Today, when a user visits a webpage for the first time, hundreds of ad tech platforms have to sync with one another to identify that user. There's no standardized identifier, and every player uses their own ID. This slows down page loads, drives up costs, and – most importantly – lowers match rates.
An example of how COOKIE syncs work today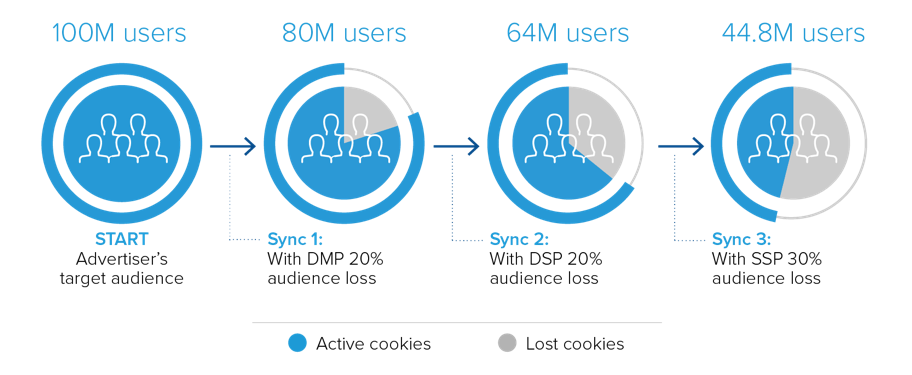 Let's solve this together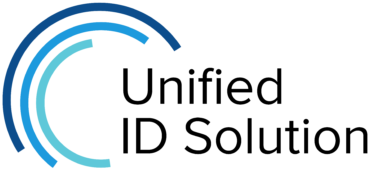 As the largest independent demand-side platform (DSP), we have one of the most ubiquitous cookie footprints in the world. Now, we're giving away our proprietary cookie ID for free with the unified ID solution. By letting any other DSP, supply-side platform (SSP), data management platform (DMP), or data provider match audience data using one of the most prevalent IDs in the ecosystem, we're providing the best opportunity to scale a truly universal ID.

Companies that have used our unified ID see more seamless matching of digital identities – nearly 100% accuracy – across multiple devices and content providers.
The advantages of unified ID
By transacting on a universal cookie ID – rather than hundreds of disparate IDs – everyone benefits.
Consumers will see more relevant advertising and faster page loads.
Advertisers will reach more valuable users and have a more comprehensive view of their customers.
Publishers will match more of their valuable audience data and earn more for their inventory.
SSPs will reduce operational costs from network syncs and data storage.
DSPs will get more auction participation and make it easier for clients to hit campaign goals.
Data providers will make more matches between supply and demand partners – and earn more from their data.
OUR COLLABORATORS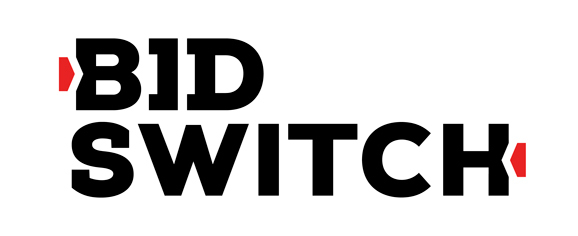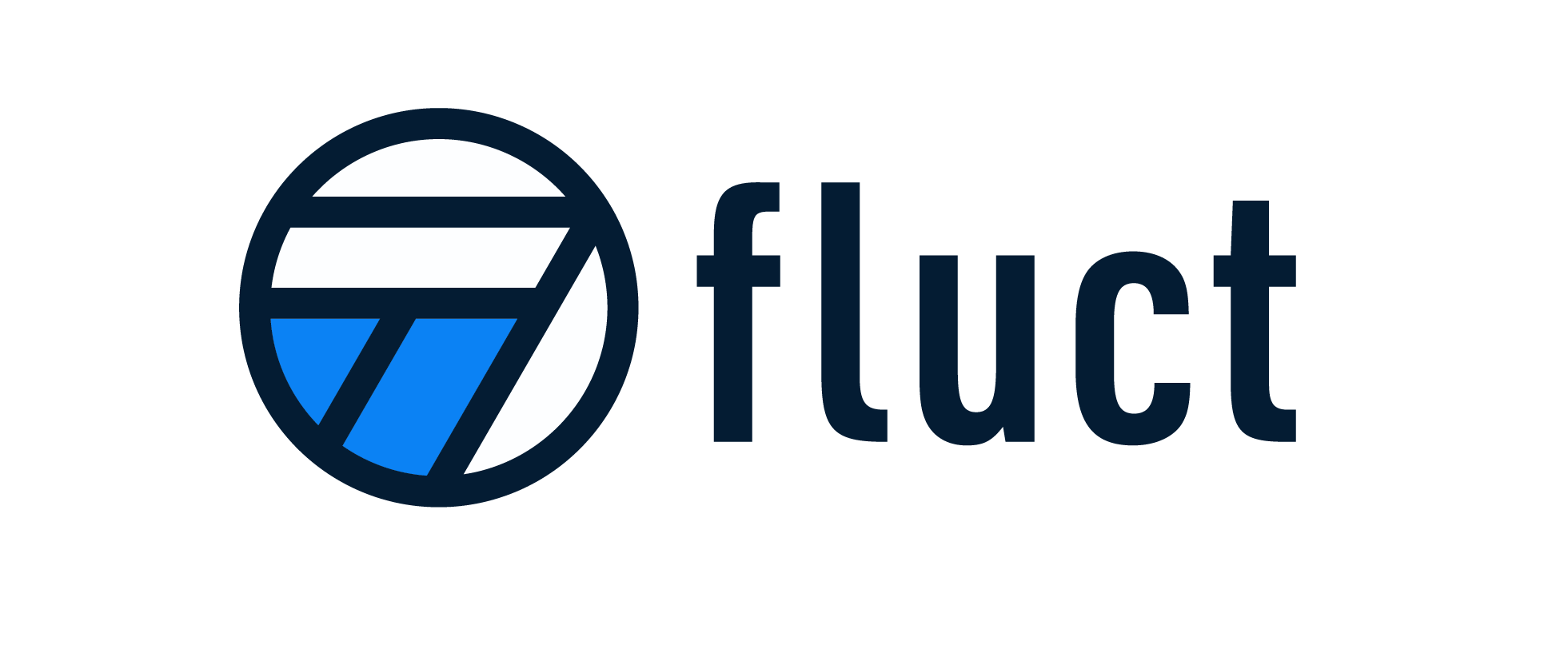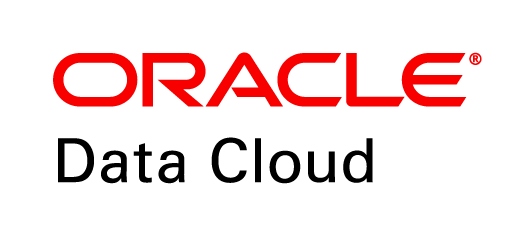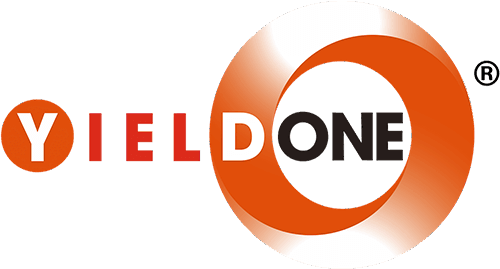 The unified ID raises the entire ad tech industry to a higher standard by improving the efficiency of cookie-based user syncing across the internet. The Trade Desk is giving away their cookie footprint at no cost to the benefit of our entire ecosystem, allowing for greater audience addressability as well as faster web pages.
FAQs
Q: How is the unified ID different from other industry solutions?
A: We are supportive of all industry initiatives that standardize identity across the open internet. There's a benefit to having a few universal ID solutions, not just one.
Q: What is the cost?
A: There's no cost – it's free.
Q: How does this benefit The Trade Desk?
A: We are giving away our proprietary ID to everyone, including our DSP competitors, to benefit the open internet ecosystem. Everyone who participates will see lift, but those who have the most to gain are those who have smaller cookie footprints. The Trade Desk's ultimate goal in giving away the unified ID is to grow match rates to as close to 100% as possible, boosting the industry's collective ability to compete.
Q: Who can use the unified ID solution?
A: The unified ID is a solution for any ad tech platform involved in the cookie-based ad delivery chain. This could be SSPs, DSPs, DMPs, or other data partners. At this time, mobile apps, CTV devices, and/or non-cookie-based browsing devices are not relevant
Q: I am a publisher interested in participating in unified ID solution. How can I participate?
A: Your next steps as a publisher depends on what type of publisher you are:
Publisher using Index Exchange Header Solutions: Please contact your Index Exchange account team to see if you're already participating in unified ID solution or how you can update your adapter.
Prebid.js Self-Managed Publisher (Meaning you are a Prebid.js publisher that is NOT managed by Prebid member SSP / exchange that has an existing integration with The Trade Desk): Please review the User ID Module on the prebid.org site. You can get started by reviewing and consenting to the End User License Agreement (EULA). Please contact us using the form below to move forward with this process.
Prebid.js Managed Service Provider Publisher – (Meaning you are a Prebid.js publisher that is managed by a Prebid member SSP / exchange that has an existing integration with The Trade Desk): Please contact your Managed Service account team to see if they're supporting the unified ID Module. Encourage adoption so you can capitalize on increased match rate and improved user experience. For more information, visit the prebid.org site.
Publisher not using any Index Exchange or Prebid header solutions: If you are offering your inventory programmatically, please reach out to your SSP(s) account team to understand their adoption of unified ID solution. Feel free to direct them to the The Trade Desk's unified ID solution web page for more information.
Q: How difficult is it to implement?

A: Adopting the unified ID solution is just a matter of accessing and storing an additional ID. We have technical documentation for every scenario. Additionally, we have a dedicated team internally who can support you.
Q: Does The Trade Desk use data it gets from the unified ID service to benefit its platform?
A: The Trade Desk will not collect and use data derived from providing the Unified ID service for purposes other than providing the service.
Q: Are there limits on how companies that sign up to use the unified ID service can use the service and the identifier?

A: Yes. Companies signed on to access the unified ID from The Trade Desk have to abide by the license agreement and the specification, which among other things includes that:
They must use the ID responsibly and in compliance with all laws, rules, regulations, and applicable industry self-regulation, and are responsible for ensuring they have all necessary rights and permissions to collect, use, and share the data that they associate with the ID;
They may not associate the ID with other data that directly identifies, or could reasonably be used to directly identify, individuals — things like name, email address, or phone number;
They may not associate the ID with sensitive or special categories of information, and may not use the ID to collect information from or about individuals that they know or should know are children; and
In relation to their use of the ID, are responsible for providing transparency and honoring users' preferences.