Zak Stengel
SVP of Technology
---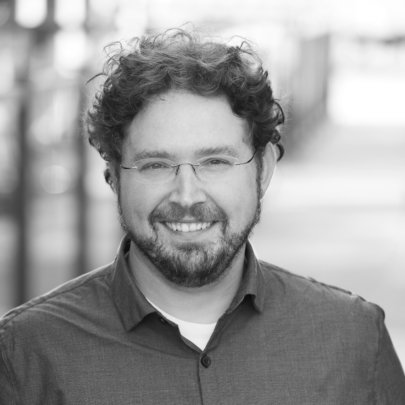 As Senior Vice President of Technology, Zak Stengel leads The Trade Desk's global development team in building the industry's most expressive and highly scaled demand-side platform (DSP) for digital advertising.
Zak brings with him a long history of leadership in adtech. Before joining The Trade Desk, he led the development team for the Microsoft Advertising Exchange (formerly AdECN) and the Delivery Engine team at Microsoft Contextual Advertising, where he helped pioneer real-time bidding (RTB) technology and scale Bing advertising demand into web and mobile display.
Zak received his Master's degree in Computer Science from the University of California, Santa Barbara.