Thomas Falk
CEO, eValue Group
---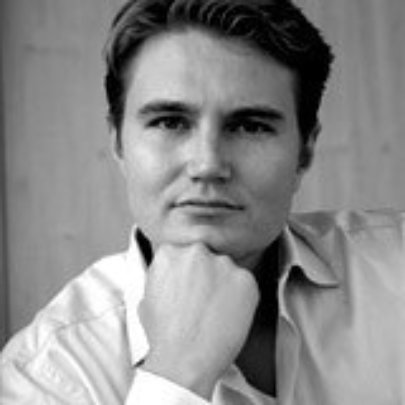 Thomas Falk is a serial entrepreneur, investor and CEO of the eValue Group, consisting of the publicly traded eValue Europe AG, the media investment bank Digital Capital Advisors and the US-based investment fund Revel Partners.
Falk is responsible for the strategic direction of the whole group and international investment strategy. The investments cover the complete digital value chain from online video and mobile advertising to rich media, adserving, targeting performance marketing and technological service companies.
Focusing on the digital media industry, the eValue group not only provides investments, but also unique value adding services, which encompass technology development, legal consulting, controlling, HR services as well as marketing and PR.
The technology providers Falk Tech and Adternity develop individual software solutions for the investments. The portfolio companies include Click District, Digital Response, VoodooVideo, StrikeAd, Own3d as well as smartclip. The latter was initiated by Falk and subsequently built into the European leader for online video.
In addition, Falk was significantly involved in growth and exit of the companies EyeWonder and United Mail Solutions. He was involved with the companies since their foundation and internationalization until the successful exit.
Previously, Falk was as President EMEA at Doubleclick acting on the highest international management level, after selling his company Falk eSolutions to the latter. He left this position when Doubleclick was acquired by Google.