​Mike Medeiros
GM of Brand Planning
---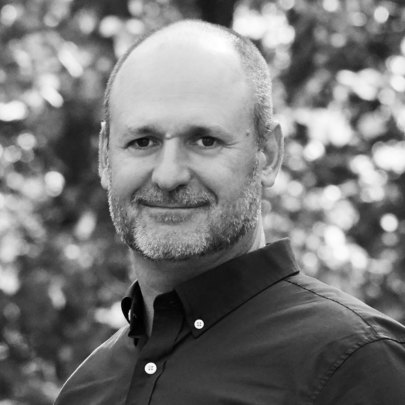 Mike Medeiros is GM of Brand Planning at The Trade Desk. In this role, Mike brings his deep industry knowledge and experience to provide key insights and strategic recommendations for positioning The Trade Desk's brand, business, and products. He is the voice of the customer, and champions the brand and campaign strategic thinking, ensuring The Trade Desk's marketing efforts are insightful and impactful.
Over the past 20 years, Mike has asked millions of questions to satisfy his natural curiosity and develop insightful strategies across a range of categories; including telecommunications, beverages, confectionary, hotels, and rental cars. His extensive experience in both qualitative and quantitative research has led to successful strategies for some of the biggest brands.
Prior to joining The Trade Desk, Mike honed his skills at agencies like McCann, Deutsch, Publicis-Seattle, JWT, and DDB. He's lead strategy for brands like Snapple, Trident, T-Mobile, Westin Hotels, Brawny, the U.S. Army, American Airlines, Lockheed Martin, United States Postal Service, New York Lottery, Hertz, and Seasonique.
Mike lives in Darien, CT, with his wife Camilla, their two daughters, and dog, Tanner. He can be found most weekends cheering for or coaching his kids on either the softball or soccer field.