Mark Davenport
GM of Data Science
---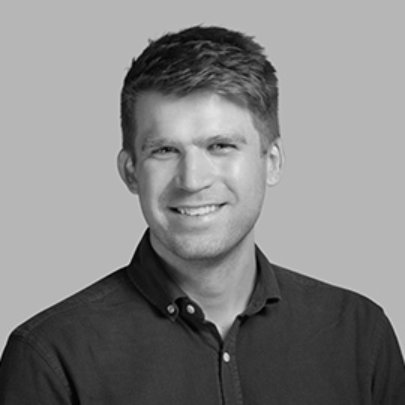 As GM of Data Science, Mark oversees the global data science team at The Trade Desk. His team is responsible for developing products from the massive amounts of data The Trade Desk platform generates, working closely with the product and engineering teams to see these products through to the client-facing platform.
As an early employee at The Trade Desk, Mark has built the data science team from scratch. Prior to joining The Trade Desk, Mark worked as an analyst at NISA Investment Advisors, LLC, where he was involved in developing proprietary financial modeling and engineering tools.
Mark holds a B.S. in Systems Engineering and Economics from Washington University in St. Louis and an M.S. in Statistics from the University of Chicago. He lives and works in New York City.