​Juan Villalonga
Founding Partner at Hermes Growth Partners
---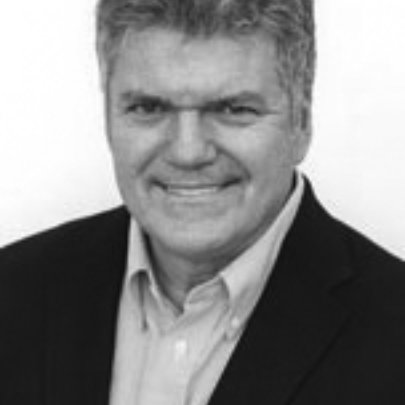 Juan Villalonga is a partner at Hermes Growth Partners. Juan is the former Executive Chairman and CEO of Telefónica Group, where he grew the company's market capitalization from $12 billion to over $100 billion.
In 2010, the Harvard Business Review ranked Juan as number 33 on the list of the top 100 performing CEOs in the world.
Juan serves on the Boards of Directors of ACIBADEM, Axiata and Virgin Mobile Latin America. He is a member of the Telefónica Foundation and a member of the Advisory Board of Lutetia Capital.
Juan is a former partner at McKinsey and Company. He holds an MBA from IESE Barcelona and an LLB from University of Deusto.