Eric Paley
Managing Partner, Founder Collective
---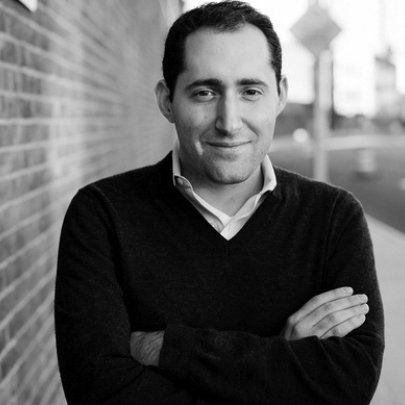 Eric Paley is a co-founder and Partner at Founder Collective, a seed stage venture capital fund started by a team of entrepreneurs that launched companies and led them through successful exits. These founders are focused on helping the next generation of great entrepreneurs build important and lasting companies. Eric led Founder Collective's investments into numerous companies including Uber, Cruise, Makerbot, HotelTonight, Kuvee, Bookbub, Contently, The Trade Desk and Integral Ad Science. Eric has served as an Entrepreneur-in-Residence at Harvard Business School and is a frequent contributor to Techcrunch.
Previously, Eric was the CEO and a co-founder of Brontes Technologies, a 3D imaging mass customization company, which was acquired in 2006 by 3M.
Eric was also the CEO and co-founder of Abstract Edge, a web application development and marketing company in New York.
Eric graduated Magna Cum Laude from Dartmouth College and as a Baker Scholar from the Harvard Business School.