Brian Stempeck
Chief Strategy Officer & Director
---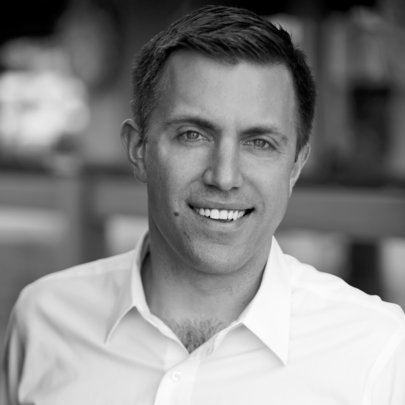 As Chief Strategy Officer & Director for The Trade Desk, Stempeck oversees the company's relationships with agencies, advertisers and strategic partners. Stempeck specializes in educating marketers about the evolving world of digital advertising, and helping them develop online marketing strategies for clients.Recently, Stempeck led The Trade Desk's Connected TV (CTV) initiatives. As TV viewership rapidly moves to over-the-top (OTT) devices, Stempeck has advanced The Trade Desk's product efforts with TV networks and advertisers. From Q4 2016 to Q4 2017, CTV spend on The Trade Desk platform increased 535 percent.
A recognized digital marketing and advertising expert, Stempeck is regularly featured in media, including Adweek, Ad Age, Broadcasting & Cable and TechCrunch, and speaks at leading industry events such as Advertising Week, dmexco and Programmatic I/O, among others. Stempeck has also been named one of Adweek's Young Influentials, recognized as one of the publication's "10 Rising Tech Stars."
Stempeck serves on the Board of Directors for the Ad Council and is an Advisory Board Member for Advertiser Perceptions.
Stempeck has spent the majority of his career in online media. He started his career as a political journalist with E&E Publishing on Capitol Hill, and launched E&E's online video division in 2006 before receiving an MBA degree from the Kenan-Flagler Business School at the University of North Carolina.
Stempeck also worked for Unilever in brand management on the Dove brand, and at Bain & Company, the strategy consulting firm. At Bain & Co., he advised Fortune 500 clients in the retail and pharmaceutical sectors on their digital marketing strategies, and also worked for Bain's private equity practice.
Stempeck lives in Los Angeles with his wife and two children.