Zak Stengel, SVP of Engineering
October 6, 2016
---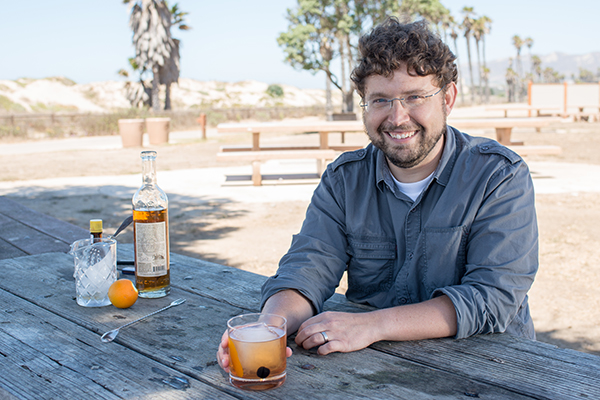 Name: Zak Stengel
Position: Senior VP of Engineering
Favorite sports team: The Philadelphia Eagles
If you could have one superpower, what would it be? To fly
What was your role when you first started work at The Trade Desk?
I joined The Trade Desk as VP of Engineering, but my job has changed a lot over the past three-and-a-half years -- leading a team of ten is a bit different from leading a team of seventy. When I first started, I spent the majority of my time doing the work of a senior engineer, which here means I owned the development process for individual features end-to-end. That meant working with our product team to define and refine requirements, and then being the primary decision maker on the features' technical design, implementation, testing, and deployment and monitoring strategies. At the same time, I was laying the foundation and planting the seeds for the future growth of our team.
How has it changed since?
I still get to code, but I have now turned more of my attention towards building a world-class engineering team, and making sure the current team keeps saying that this is the best place they have ever worked. I've spent a lot of my time over the past year working with our hiring team to develop our process and hone our techniques for finding new engineers with the talent, grit, and creativity to complement our team. I also focus on growing the careers of the people on the engineering team, which really comes down to two things: that you're always being challenged and that you're always having fun. A big part of my job is making sure that those things are true for everybody on the team.
Has the culture at The Trade Desk shifted as you've grown?
The core of our culture hasn't changed at all. If anything, our growth as a company has meant that there's more opportunity now for personal growth than there ever has been and more diverse work to be done. We have grown our team by about 10X since I started, and of course there are adjustments we've had to make to continue to be productive and successful as we scale, but we've been very deliberate to preserve and invest in the culture that has made The Trade Desk such a great place to work.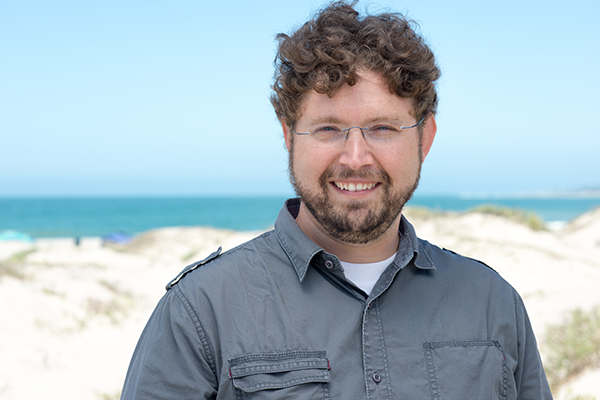 How would you describe the culture at work?
We focus a lot on trust. That's where our culture starts and the primary way we've maintained it. There are a lot of positive ripple effects of working in an environment where you are trusted and can trust the people on your team. One of the ways this plays itself out, especially within engineering, is ownership. As a developer on this team, you are trusted to own a feature, end-to-end. You will collaborate a lot with your teammates and counterparts in our product and business teams, but you will be the primary person responsible for the feature from the Engineering side. This model of trust and ownership does a better job at delivering value to our customers, and at the same time creates an environment where everyone has a pride-of-craftsmanship in their work, which is very rewarding.
Why programmatic--what drew you to this area?
I can hardly think of an area of applied computer science that is more interesting than programmatic advertising. For one, the level of technical challenge is very high. Every day we are solving problems that have never been solved before or have never been solved at this scale. For an engineer, it really doesn't get better than that.
The other major thing that makes me really interested in programmatic is that we have the opportunity to transform the industry that funds and supports the bulk of the Internet. Everyone knows there are problems with ads, but many of those problems come down to economics, and The Trade Desk is a leader in the effort to change it for the benefit of everyone: brands and their agencies, content publishers, and consumers. This transformation has brought with it tremendous business growth and success, and we're really still just getting started.