Michael Garson, Director, Business Development
September 30, 2016
---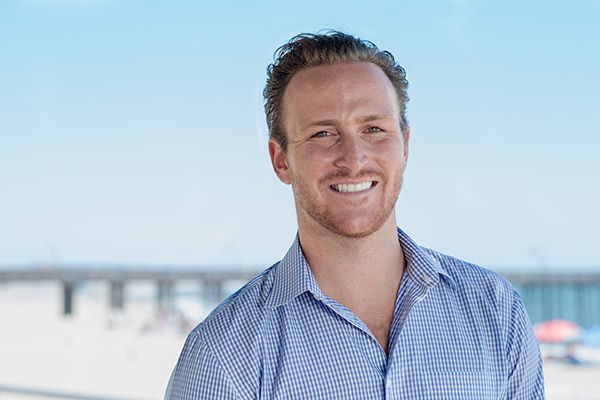 Name: Michael Garson
Position: Director, Business Development
Karaoke go-tos? "Summer Lovin'" from Grease or Kid Rock's "Picture"
If you could have dinner with any celebrity, past or present, who would it be? Jim Henson
What is your role at The Trade Desk?
I work on the business development team. My focus is to help my agency clients adapt their business models in order to buy media more efficiently. When I began working at TTD, many of the agencies I worked with were new to programmatic and relied heavily on mix of outside vendors for each client, which meant more work and less data for each campaign. Now, all of my client's leverage The Trade Desk's technology and team to buy media on a self-service basis. This enables them to develop and build proprietary advantages for their agency.
What's your favorite part of your job?
Developing relationships. I love meeting new agencies and building relationships with my clients to help them tackle new challenges. Every client I work with is unique. The industry is changing every day and it challenges me to learn something new every day. Watching long time clients begin to build their own technology on top of The Trade Desk and win new business as a result is what I enjoy most. I see myself as an extension of their team and I trust they would say the same.
How did you originally get into sales?
I have always been interested in finding new ways to solve problems. In the past, this has led to me to start companies in a variety of different fields from custom sportswear, to chartering planes for away college football games. In all of these experiences, I was always most passionate in marketing and sales. In previous roles I have had to be a lot more "salesy" due to pressure to hit numbers and lack of good technology. It has been amazing to join the sales team at TTD, where the focus is on finding the right customers and being honest with them. We also have an unbelievable support team and strategist team, which enables the business development team to focus on helping clients solve their problems.
How did you end up at The Trade Desk?
I was researching companies in the digital advertising space and The Trade Desk came up as the company I should speak with. I had a friend who was a client of TTD and he introduced me to Stacy. The rest is history.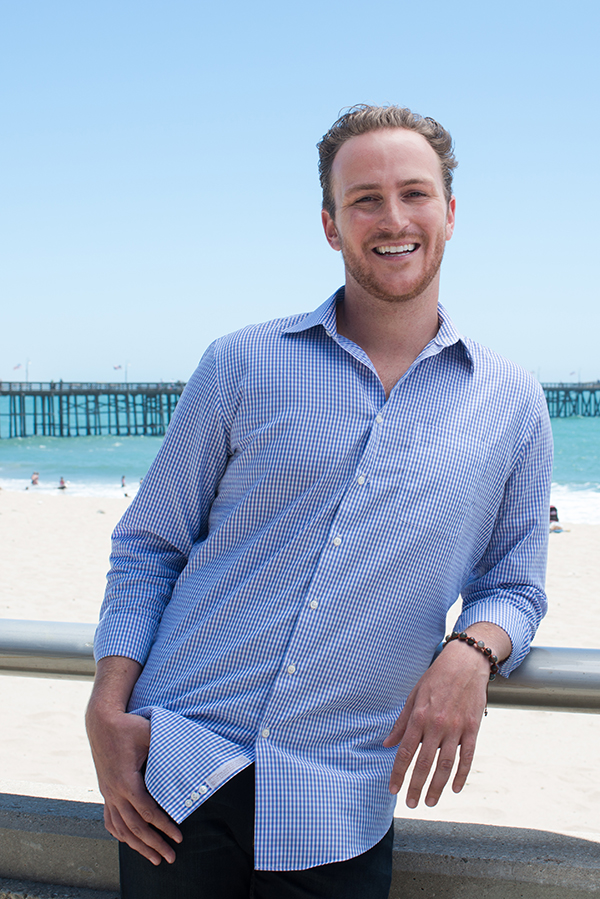 What's life like at the Chicago office?
I was the fourth person working at the Chicago office, and now there's 30! It's been really interesting to watch the company grow, see new people come in and watch as they transition into training other new people. After visiting the other offices – each of which is great in its own unique way – I think the Chicago office stands out in our overall collective weirdness. It is completely normal to see someone walking around in a cape or filming a running man video. I think what enables us to joke around and have fun because we all are on the same page, in terms of knowing what we need to achieve and doing whatever it takes to succeed.
We also hang out a lot outside of the office. A lot of us play kickball together. We have a softball team. It's not stuff that we're forced to do--we just genuinely like hanging out with each other. It's a lot of very like-minded people who now have become good friends outside of work.
So, a bunch of you independently decided to join a softball team?
We created the team and focused on getting work people, but there are still some other friends and significant others who have joined, too, so it's not as if The Trade Desk sponsors it. We just set it up on our own and wanted to do it with people from work. It was a bit of a rough start, but now we've won the last three games. We're on a hot streak going into the playoffs, anything can happen.