Mariko Igawa, Senior Account Manager
November 9, 2017
---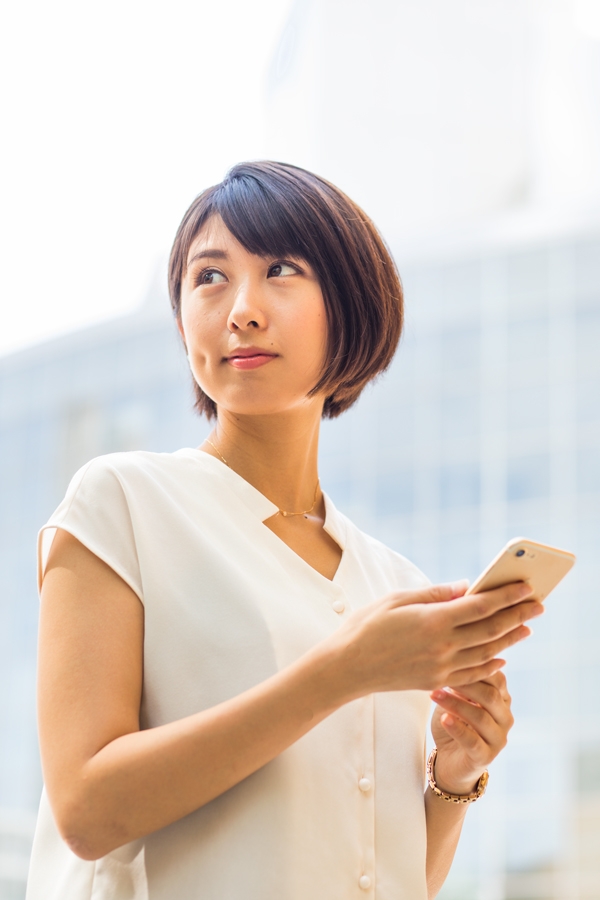 Name: Mariko Igawa
Position: Senior Account Manager
What's your all-time favorite movie genre?
Comedy movies.
What are three interesting facts about you?
1. I started my career in talent acquisition at a Japanese gas trading company.
2. I consider myself quite the athlete. I played soccer for around six years – those were the good old days!
3. I used to be super shy, but surprisingly, working at The Trade Desk has transformed my personality.
What is on your bucket list for this year?
A Euro trip.
What is one of your favorite parts about working at The Trade Desk?
I really respect how much The Trade Desk prioritizes team building. While we're always working toward serving our clients' needs, the company ensures that we're also spending quality time with our team. For example, we have lunch brought to the office at least twice a week. Of course, it's not mandatory, but I can tell that everyone cherishes the opportunity to catch up with colleagues and enjoy each other's company. Since we're still a small team here in Tokyo, and working in a single-room office, I consider myself lucky to have a desk right in the middle of the group.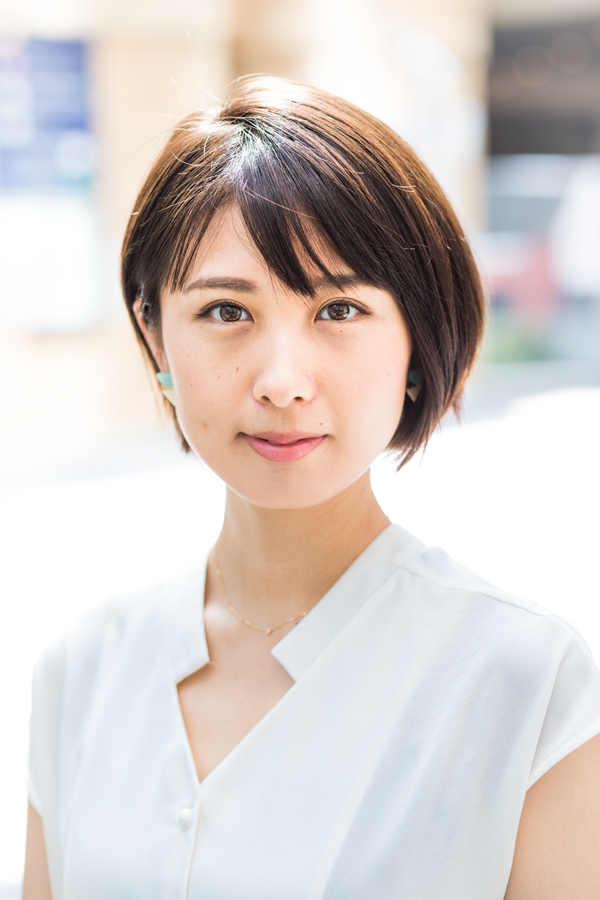 What do the APAC Account Managers do to maintain relationships across offices as we continue to grow?
We host a monthly call dedicated to APAC Account Managers, where we collaborate on the barriers we're facing and put our heads together to solve any problems. Also, since the APAC market is growing so quickly, we have new Account Managers join our team almost every month. We use the monthly call to introduce new hires and give them the opportunity to get to know the rest of the team.
I used to think that global companies would be difficult to work for due to their lack of cross-team contact. But, like our CEO Jeff says, "We're not an American company – we're a global company." This couldn't be more evident than through the APAC Account Manager teams. We've prioritized cross-border relationships here, allowing us to feel a sense of camaraderie with our peers.
What makes you most proud about being an employee at The Trade Desk?
The Trade Desk provides you with so many opportunities to challenge yourself and really break out of your shell. When I began, public speaking and singing (especially in my second language) weren't really my things. But here I am today, within just one year of starting, having completed a presentation in front of the entire company – and I sang on stage twice. I even enjoyed it! Everyone here is so warm and supportive – you never really feel alone. So, really, I'd say that what makes me most proud to be a part of this team is the adventures I have with the team, and the love that resonates from everyone here.