Katy Friday, Senior Director, Business Development
October 24, 2017
---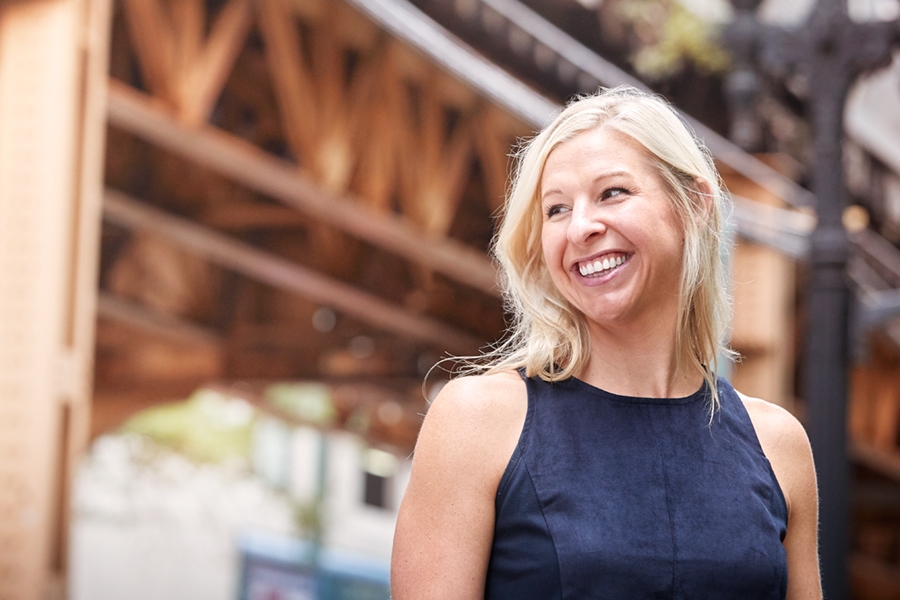 Name: Katy Friday (Chicago)
Position: Senior Director, Business Development
What TV series is your favorite to binge watch?
I have to say "The Office". I was a little late to game as far as watching the series, but now I'm all caught up and I can easily sit down and watch 5 episodes in one sitting.
If you could only eat 2 types of cuisines for the next 10 years, what would they be?
Mediterranean and Italian because they offer a good balance between healthy and delicious. You can feel good about yourself, as you munch away on your Greek salad. And then you can be carefree and satisfied, as you enjoy a bowl of pasta with a side of pizza.
They say The Trade Desk consists of rainbow striped unicorns. Can you explain what that means?
I'm sure different people have different interpretations of the rainbow striped unicorn. But in my opinion, it all boils down to the fact that The Trade Desk is an amazingly unique company. The people who work here come from a multitude of backgrounds, a variety of cultures, and a number of places. But we've all come together and built a culture that I consider to be a rare find in today's workforce – one based on contribution, giving it your all and trying your best. Even just the degree to which people are willing to help – it's not something I've experienced anywhere else.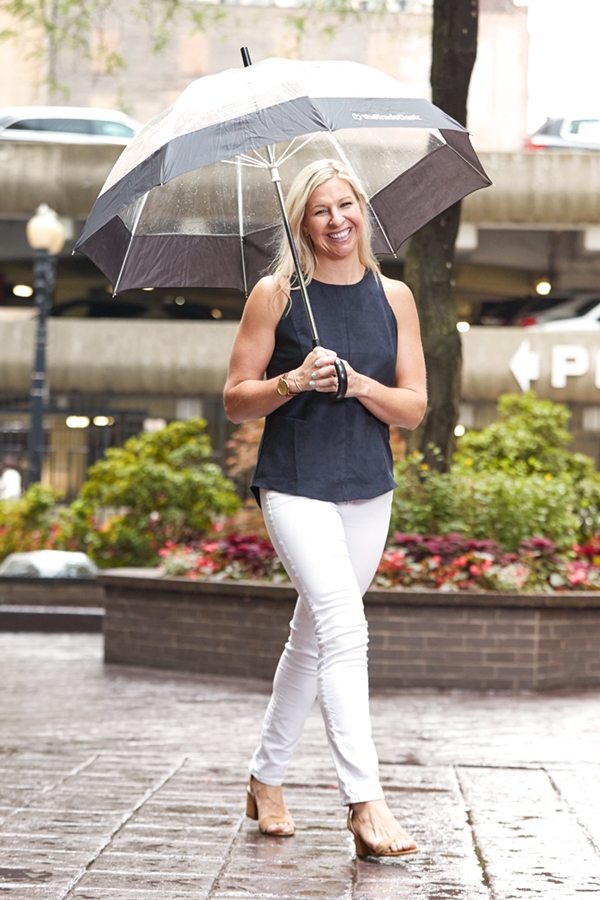 What do you think is the most important quality to have as a Business Development professional at The Trade Desk, and when you think that quality would prove most useful?
I really believe that the most important quality is having the ability to listen to your clients and advocate for them internally. By understanding client issues – why they're making the decision they're making—you then can develop a strategy that provides real value for them. Your client's challenges are the key to product development. They're the ones using the software, after all. This is major differentiator at The Trade Desk, because we align our product releases with precisely the challenges our clients express.
Tell us about your favorite accomplishment at The Trade Desk thus far.
My favorite accomplishment at The Trade Desk is one that doesn't fall on me but on our whole team here in the Chicago office. I'm really proud of what we've built and how much we've grown. And throughout that growth, we've maintained The Trade Desk culture. Our teams operate seamlessly, whether working on an independent agency or a holding company. A particularly proud moment was moving from the tiny office we held prior to the big office we're in now with our team of 40 people – a feat we wouldn't have reached if our team wasn't continually operating at 100%.