Jan Tornquist, Senior Account Manager
December 29, 2017
---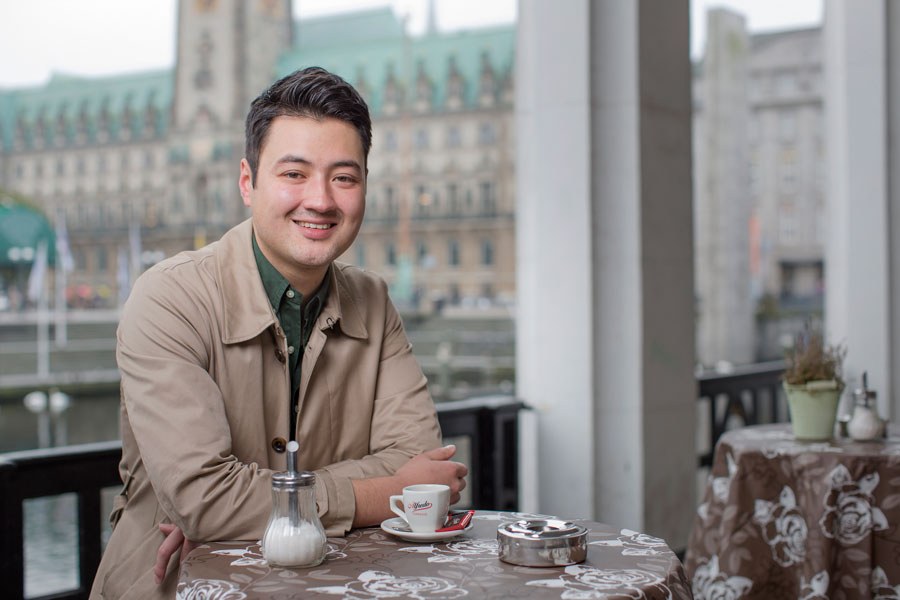 Name: Jan Tornquist
Position: Senior Account Manager
What is your favorite childhood memory?
Spending summers in Föhr – a tiny German island off the North Sea coast. I used to spend the entire day on the beach with my siblings – catching crabs using crushed mussels as bait. We would collect all the crabs in a bucket and release them back into the ocean at the end of the day. We did this every single day. Catch, release, repeat. Good times!
If you could only eat two types of cuisines to eat for the next 10 years, which would you choose?
Ten years is a long time! I'd probably choose Japanese cuisine because it's simple yet flavorful, and also fresh, healthy, and clean tasting. On the other hand, I love Italian food for its rich, carb-based cheesy dishes like pizza and pasta. I think the two would make a perfect nutritional balance that would keep me fit for the next 10 years.
What's the best compliment you've received?
I recently got ID'd at a liquor shop even though I turned 30 this year. That's a good thing, right? (The drinking age in Germany is 18 years old, by the way.)
How has the Hamburg Accounts team contributed to the milestones that The Trade Desk has seen in the last year?
The Hamburg Accounts team, as a whole, is very driven and continues to hit – if not surpass – its goals. We're also responsible for many of the major markets within Europe, which has allowed us to grow our account portfolio exponentially across various regions. Above all, we frequently push clients' product requests to our Product team to help advance our platform, which is the core of The Trade Desk's business.
At the end of the day, we're a global company, and every single office is contributing largely to our global success and vision. I'm really proud to be a part of this team.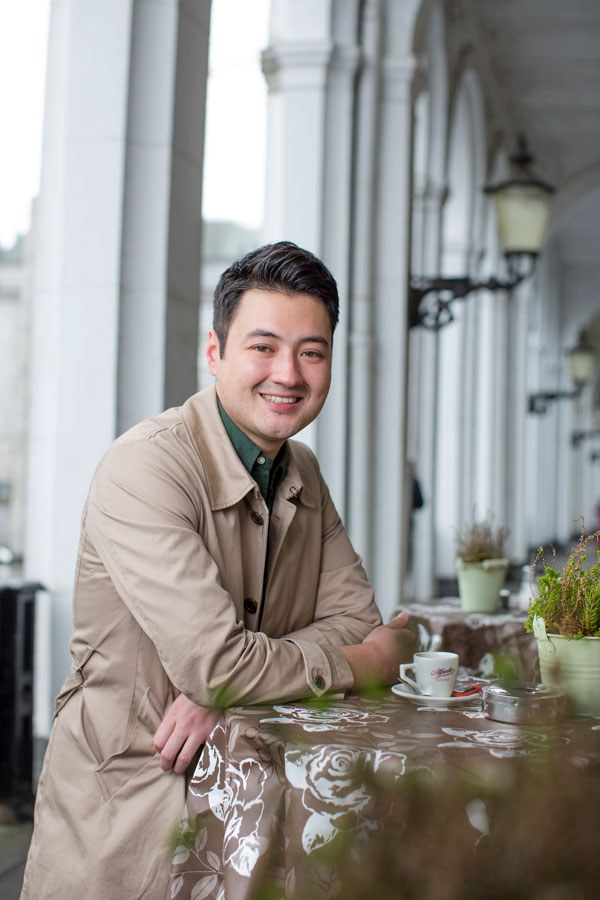 What's your most memorable experience from working with clients at The Trade Desk?
Many of the great experiences I've had with clients happened during team events. For example, we've taken a cocktail mixing class and a cooking course together. These things are always fun to do because as everyone starts to relax, we all begin to get to know each other on a personal level.
The most memorable thing for me, though, was when a client sent heartfelt "farewell" wishes after they'd been informed that the account would be handed over to another office. I guess it was more of a moment than an experience, but to hear this from a client is definitely both rewarding and motivating.
What about The Trade Desk makes you the happiest on a day-to-day basis?
Definitely the people – especially the ones I work with on a daily basis. I'm very lucky to be working in an office where everyone genuinely likes one another and gets along really well. The best part is that you find super smart people who are selfless and humble at the same time.
Also, two things that motivate me to get up and go to work every day are the culture of involvement and transparency.
I feel that that my contribution as an employee matters and that I'm part of something meaningful