Daiki Sato, Senior Account Manager
October 31, 2017
---
Name: Daiki Sato
Position: Senior Account Manager
What did you want to be when you grew up?
I wanted to be a chef when I was in elementary school, partially because I enjoyed creating things, and partially because of a Japanese soap opera that featured really attractive chefs. As I got older, although I still liked cooking, I didn't want to go down that career path. My passion became learning how to make great teams within businesses, which is something I get to practice in my career today.
What is an ideal weekend for you?
An ideal weekend for me is full of family time with a few moments set aside just for me. I have two kids – a two-year-old son and a 6-month-old daughter. I love spending mornings playing with them, but during their midday nap, I get to do some reading or work out at the local gym.
How do you typically start your day?
My son wakes me up every morning, and I typically take him outside until he stops crying. I live somewhat far away from the office, so I usually take the train into work. I spend this time checking business news and reading emails.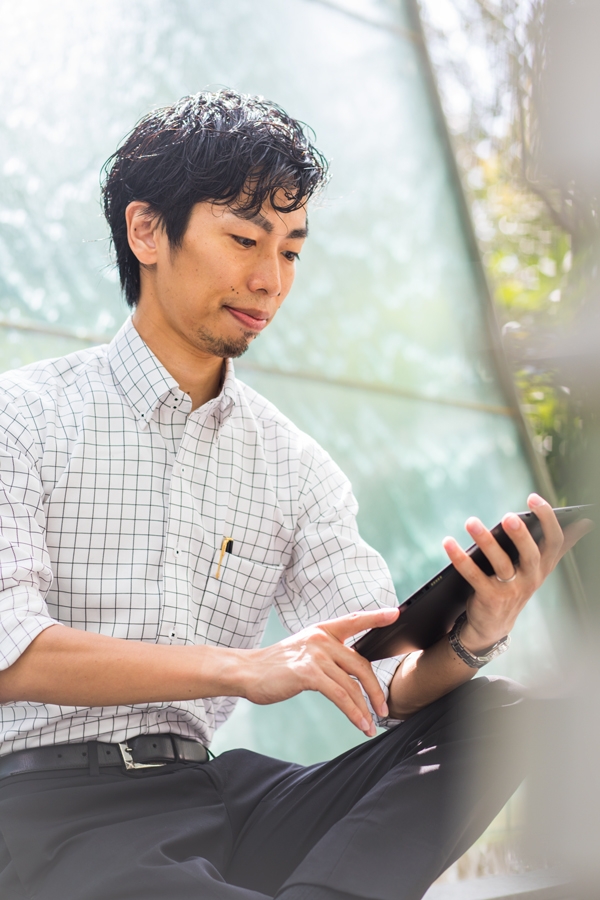 What are the three most satisfying things about working with The Trade Desk's clients every day.
(1) Partner questions: When clients ask questions – whether it's a "how-to" question about trading, or a quick check-in on how their campaign should work.
(2) Partner challenges: When partners challenge us to solve a new problem.
(3) New partner relationships: The moment when a team member gains a client's trust and begins to propel the relationship.
What quality do you think every person at The Trade Desk shares? Why do you think this?
The Trade Desk is unique in that it is not a company that sets a target first, and puts people to the path second. Rather, the company believes in hiring people who set a path of their own making. The result is that everyone who works here shows an overwhelming interest in the success of their co-workers, truly adhering to our CEO Jeff Green's motto: "Anyone can talk to anyone!"