Alex Figg, Senior Trading Specialist
November 14, 2017
---
Name: Alex Figg
Position: Senior Trading Specialist
1) Do you prefer being a master in one area or proficient in many?
I would say I prefer to be proficient in many. I love playing all sports, whether it be rugby, football, athletics, squash, or tennis. I want to be able to play at a competitive level against all of my friends and opposition. I'm never interested in a relaxed kick-about – we always turn it into a fun game of some sort.
2) If you suddenly became a master of a certain skill, what would it be? What would you do with it?
I'd become a total master at skiing. I'm already pretty good, but I'd love to be able to take it to the next level by doing jumps and tricks, or learning how to ski backwards. If this did happen, I'd probably go live in the mountains somewhere and never stop skiing because it would be so much fun.
3) What memory do you wish you could relive over and over again?
There are two memories:
- (1) Watching "The Shawshank Redemption" for the first time.
- (2) The feeling I experienced when I completed a full marathon without stopping, which was for a bet. To give a bit more context: It was a Wednesday and my friends and I were out for some food. We were discussing marathons and the question, "Do you reckon you could run a marathon on Friday without stopping?" came up. Of course, everyone immediately said I couldn't do it and began betting against me. Friday came around and I ran the marathon with two of my friends trailing me on their bikes to make sure I didn't stop. Three hours and 49 minutes later, I finished £150 better off.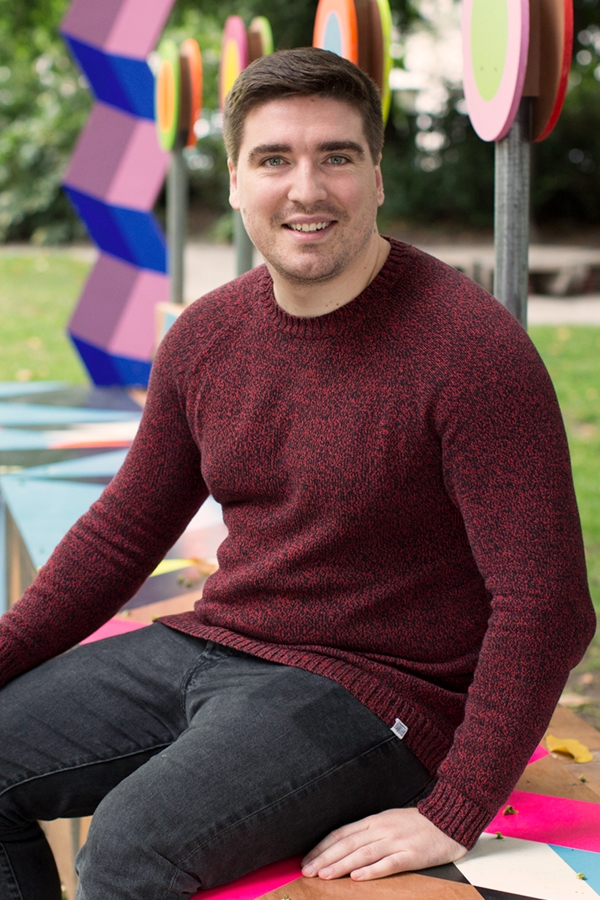 4) What features/channel on The Trade Desk's UI do you find the most promising?
My favourite feature in the UI is My Reports. I use it every single day because it's reliable and fast. As a trader, it allows me to pull campaign insights extremely quickly, and it gives me the ability to assist all of my clients.
Another reason I love this feature is because of how granular you can get with the data. Rather than providing clients with the obvious and usual statistics, My Reports helps me find and showcase intricate and creative insights with no additional work.
In terms of a favorite channel, I would have to say Audio, as it seems to have taken the market by storm. I am hearing about huge budgets and pushes for audio among my clients.
5) What was the main factor that made you want to work for The Trade Desk?
The culture. It is unlike anything I've ever experienced before. I've been working here for two years now and can honestly say that I have no intention of going anywhere else. You're treated as valuable here and really do feel like part of the team.
Whenever a new employee starts in the London office, we have breakfast in their honour. You're only allowed to attend if you introduce yourself to them. This is just one example of how we retain our culture even though we are growing so fast!