November 20, 2017
The Trade Desk Appoints Susan Vobejda as Chief Marketing Officer
Global Branding and Digital Executive to Support Company's Growth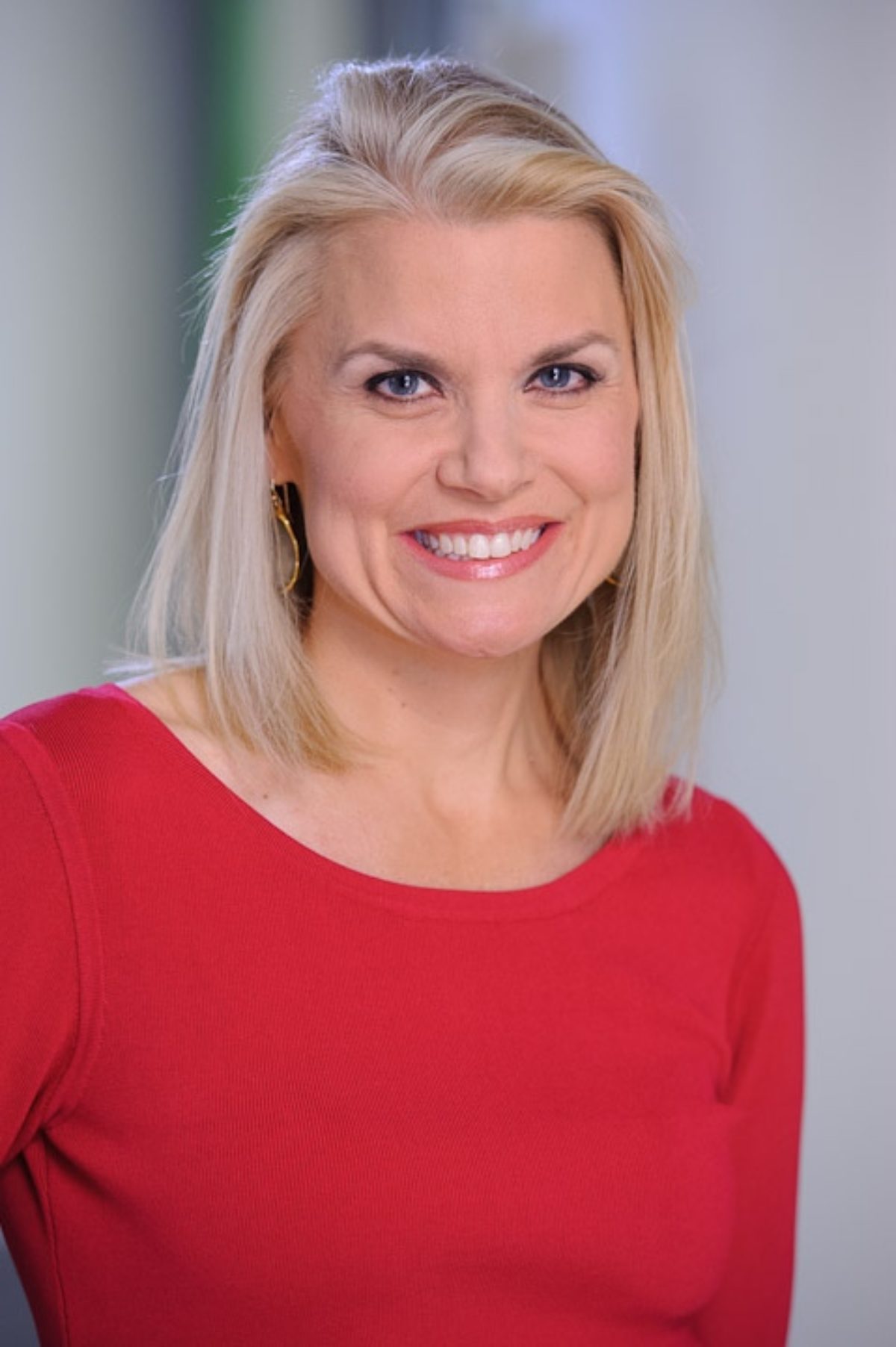 LOS ANGELES, CA -- (November 20, 2017) - The Trade Desk, Inc. (NASDAQ: TTD), a global technology platform for buyers of advertising, is pleased to announce the appointment of Susan Vobejda as Chief Marketing Officer. Susan brings over 20 years of strategic marketing leadership and a passion for building brands in the media, technology and consumer sectors to help further The Trade Desk's significant growth.
Prior to joining The Trade Desk, Susan served as EVP and Chief Marketing Officer of global fashion brand Tory Burch where she led a customer-centric, omnichannel, and global digital transformation of all brand communications. Prior to Tory Burch, Susan was the founding executive and GM of Bloomberg's Media Distribution division which she built into a highly profitable global content business. In addition, Susan has held marketing leadership roles at Bloomberg.com, Yahoo, Gap Inc., and Walmart.com.
"We are excited to add Susan's perspective and experience to our executive team as we continue to build our brand globally," said Jeff Green, CEO and Co-founder at The Trade Desk. "Her digital and media expertise coupled with her perspective as an experienced CMO will help us better reach the brands and advertisers who can leverage our technology platform to achieve their marketing goals."
"I am thrilled to join The Trade Desk to help realize its mission to change the world of advertising," said Susan Vobejda, CMO at The Trade Desk. "Innovative brands are leveraging data and technology to engage with customers along their entire path to purchase. I look forward to highlighting the actionable insights our platform delivers for brands and agencies around the world."
Based in The Trade Desk's New York City office, Susan will report directly to CEO and Co-founder, Jeff Green.
About The Trade Desk™
The Trade Desk is a technology company that empowers buyers of advertising. Through its self-service, cloud-based platform, ad buyers can create, manage, and optimize more expressive data-driven digital advertising campaigns across ad formats, including display, video, audio, native and, social, on a multitude of devices, such as computers, mobile devices, and connected TV. Integrations with major data, inventory, and publisher partners ensure maximum reach and decisioning capabilities, and enterprise APIs enable custom development on top of the platform. Headquartered in Ventura, CA, The Trade Desk has offices across the United States, Europe, and Asia. To learn more, visit thetradedesk.com or follow us on Facebook, Twitter, and LinkedIn