Tiffany White, Director, Business Development
May 16, 2018
---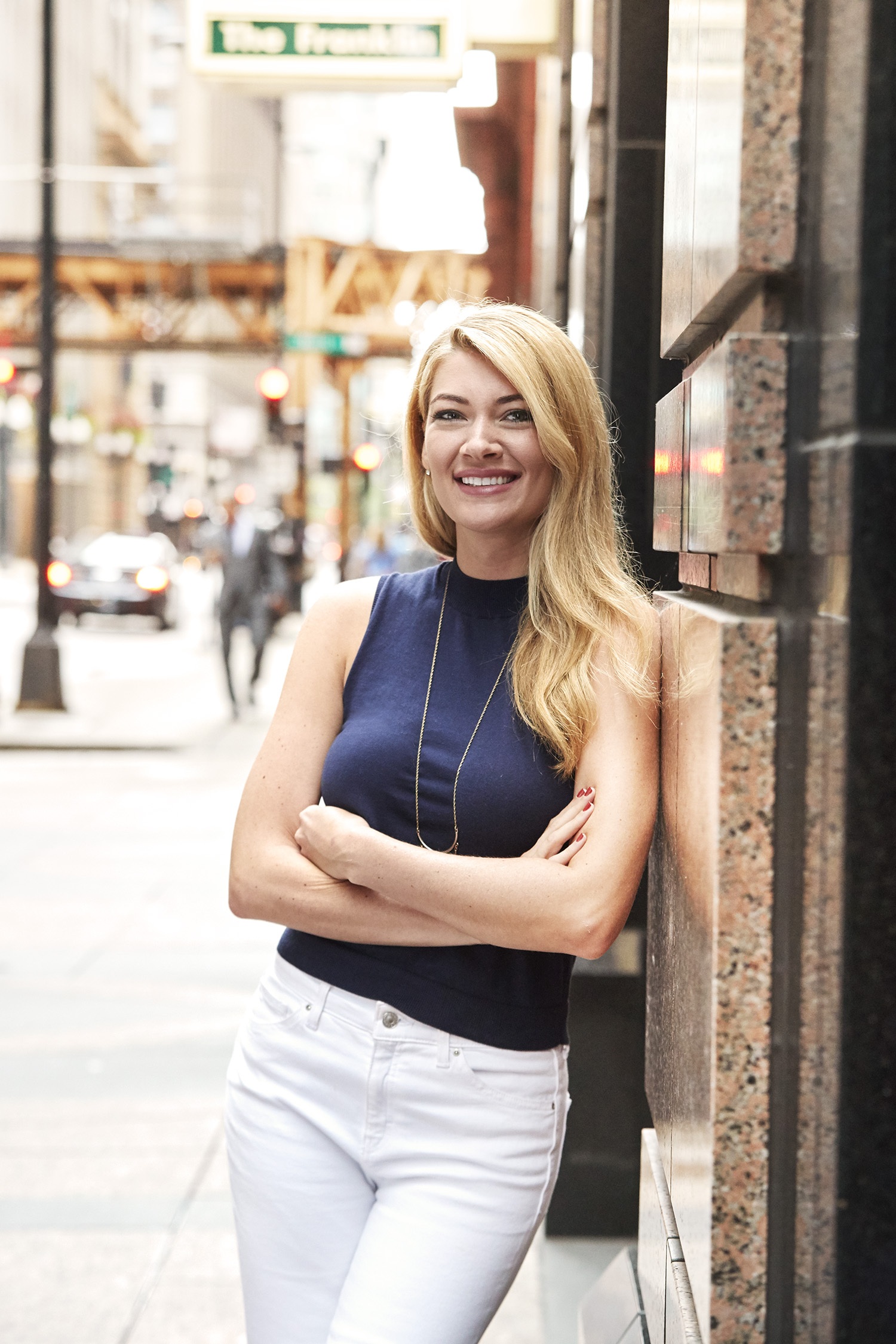 1. What song can you play on repeat and never get tired of?
Anything by Taylor Swift or The Weeknd. I bounce around vastly in terms of genre, but you'll always find these two on my playlists.
2. What's an ideal weekend for you?
Ideally, I like to spend at least one day of each weekend hibernating and mentally recharging. That rarely happens, but I can't say I'm too mad about it once the weather gets nice. In the summer, I look forward to outdoor activities, rooftop shenanigans, and anything that gets me out in the sun.
3. What's your favorite aspect of being an Account Executive?
Account Executives are primarily responsible for establishing new business relationships and helping agencies and advertisers navigate the planning and media strategy process. One of the best parts is the ability to showcase unique solutions that make clients' lives easier in some capacity, improve performance, or solve their pain points. There's nothing better than the relieved (and excited) look on clients' faces when they realize our tools can truly make a difference for them and their advertisers. That's the highlight of earning new business.
I also love that I get to work face-to-face with clients on a daily basis. Understanding their challenges firsthand, we often liaise between our clients and our internal product teams to ensure our product roadmap includes important improvements or suggestions from clients. Influencing product builds to fulfill the needs of our clients is both fun and fulfilling.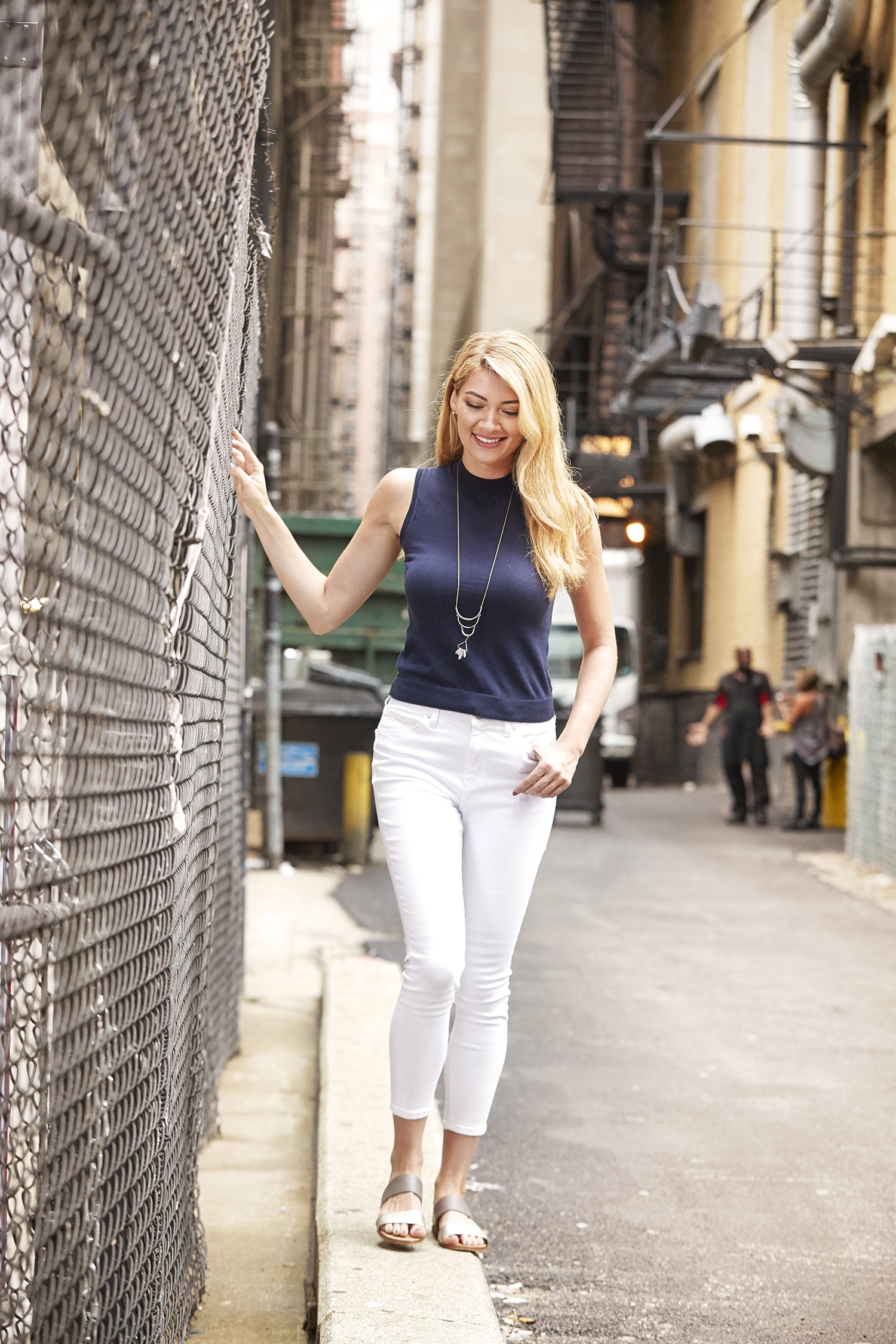 4. What do you value in your teammates at The Trade Desk?
Generosity and a we'll-do-what-it-takes attitude are two of the most common attributes I've witnessed amongst my teammates at The Trade Desk – and it extends across departments and offices. We have taken an "anyone can speak to anyone regardless of role or department" approach since the very start of our company. That sense of camaraderie and humility has scaled culturally and makes day-to-day internal communications that much easier and more enjoyable.
5. What makes you proud to say you're an employee at The Trade Desk, and how does this set us apart from other companies in the space?
I'm very proud of our people. There are so many inspiring and motivated people who work at The Trade Desk and who I get to learn from every day. I feel lucky to be exposed to these folks and to call many of them close friends.