Taylor Tally, Software Engineer
October 25, 2017
---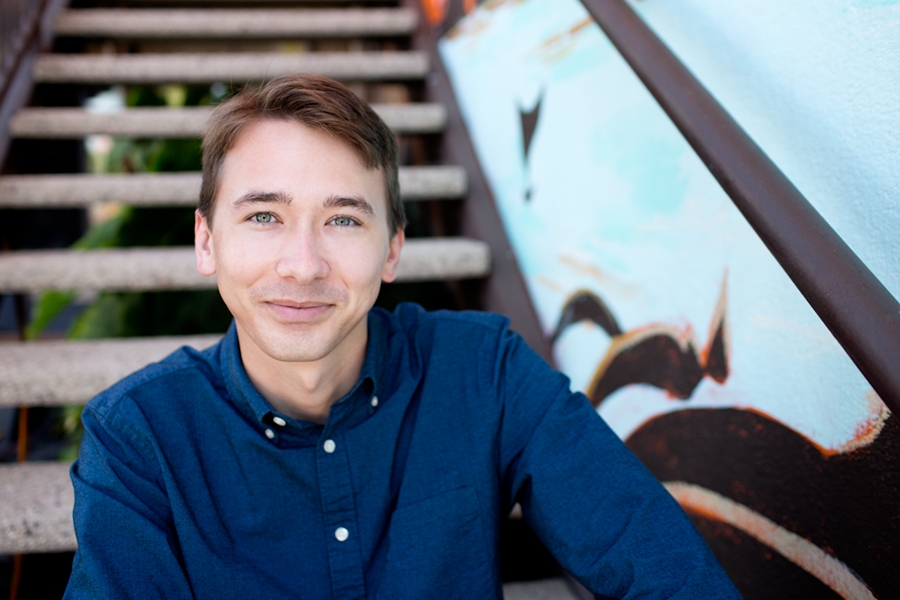 Name: Taylor Tally (Ventura)
Position: Software Engineer
Which fictional character would you bring to life? The little snapchat hot dog. We live in a very tense and divided time, and I think that guy could really bring people together. How could you stay mad at anyone with that little meat man groovin' in the middle of the room?

Would you accept a one-way ticket to Mars? You know, I saw Matt Damon do it in The Martian, and it seemed like a humorous, family-friendly adventure. Sign me up.
What does being an Engineer at The Trade Desk mean?
Being an Engineer at The Trade Desk means working together with the entire team to build an accessible and technically sustainable platform. Ad tech is a very complex space that operates at massive scale, so we need to be able to write code that scales alongside our business, in addition to presenting technically complex concepts in a user-friendly way.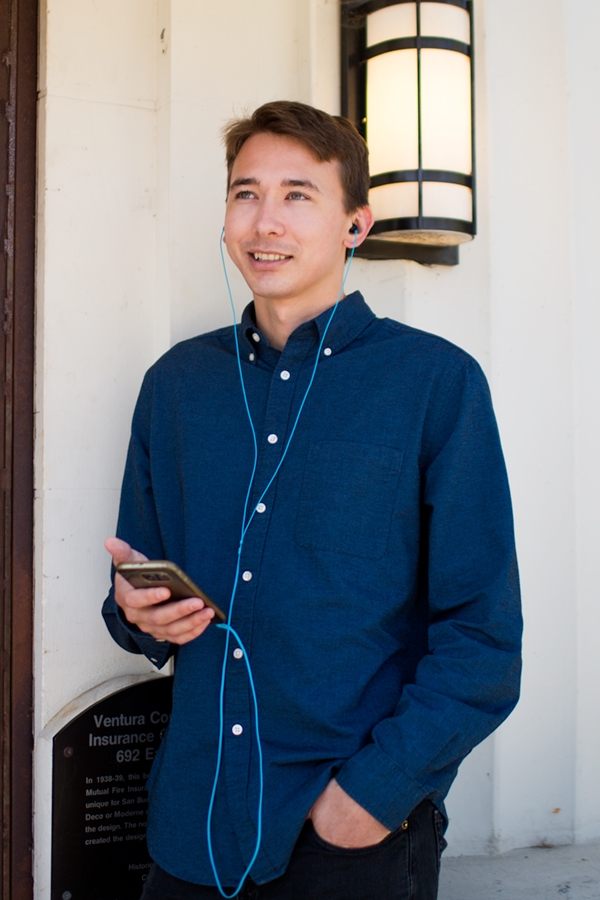 If you had to break it up into percentages, how do you spend your day at The Trade Desk and what's your favorite part of the job?
I'd say my typical day at The Trade Desk is split up something like this:
20% syncing up with the team about ongoing work, including status updates and design discussions
15% reviewing platform health and helping to address any issues that may arise
10% joking around with friends at the office
55% coding new projects
As far as my favorite part of the job goes, I'd definitely say the collaboration aspect. Getting to work with so many of my friends every day makes it a great experience. There's rarely a day that goes by where I don't end up at someone's desk laughing until my abs are sore.
Tell us about your favorite The Trade Desk Slack channel and why it's so great.
There are so many great ones! One of my favorites, though, is #dev-tips-n-tricks – a channel where developers post random little tricks they use in their everyday workflow. You learn a lot of interesting little tidbits in there that can really help how you work.