Stefan Binder, Lead Principal Trading Specialist
November 30, 2017
---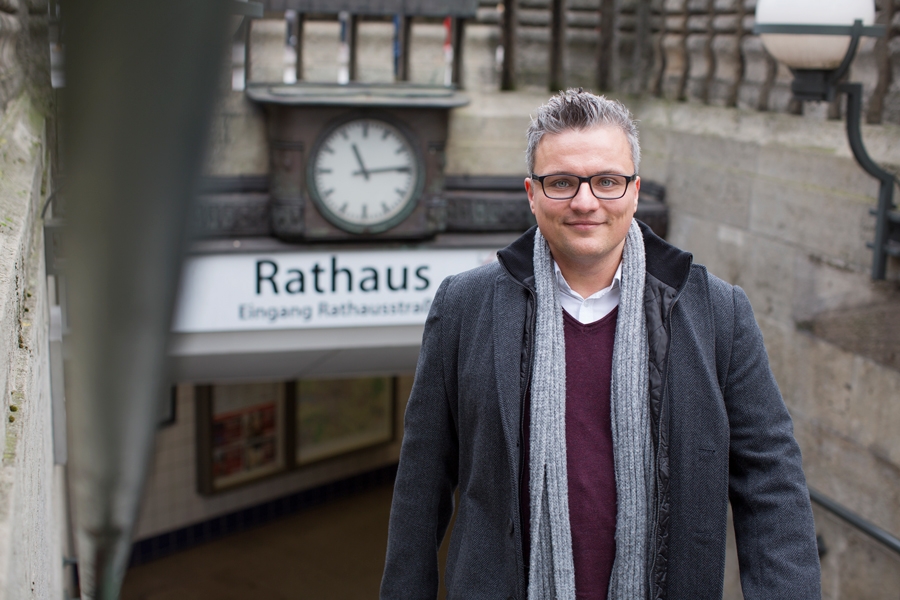 Name: Stefan Binder
Position: Lead Principal Trading Specialist
Who is your favorite musician?

I like American rock, so I would say bands like Nickelback, 3 Doors Down, or 30 Seconds to Mars would definitely rank in my top list.
My taste in music is quite diverse. I also listen to artists like P!nk, as well as hard-house music producers like Teho, Oliver Schories, or Boris Brejcha. Then again, the last concert I visited was in the newly opened Hamburg Elbphilharmonie for Mozart's Requiem – an impressive combination of music and ambiance. The next concert I am going to is the Game of Thrones live concert experience.
What's your favorite place to vacation?
I am torn between Thailand and Australia. There is nothing like snorkeling on the Great Barrier Reef next to gigantic marine turtles, reef sharks, and the most colorful and diverse corals imaginable. On the other hand, I was fortunate enough to get in close contact with elephants when I was in Thailand. I got to feed and bathe them. I also just think having these experiences with nature is vital because it makes you more aware of the paramount importance of protecting the environment. Finally, Sardinia would be my insider tip for everyone who loves beautiful beaches, Italian food, and ice cream.
What does the Trade Desk's team in Germany do to celebrate their accomplishments together?
Well, there have been quite a few celebrations since I started as we've been able to grow our business at a fast pace. Most of the time, our celebrations involve a feast at a fancy restaurant, where the whole team comes together and celebrates. Of course, there would be one or two drinks as well.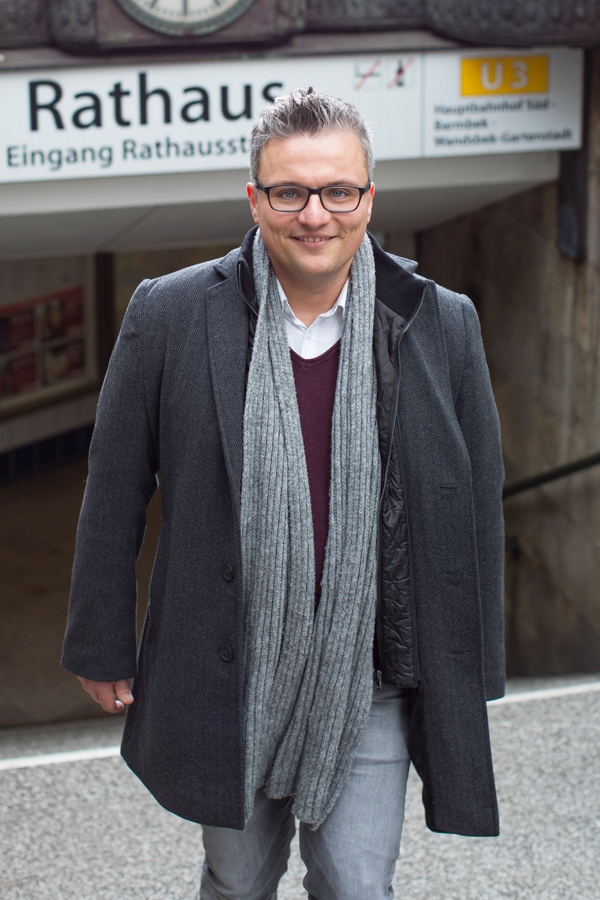 Who is someone you look up to most at The Trade Desk?
Jeff Green comes to mind. Turning his vision into reality and creating a massively successful company is just so impressive to me. He has managed to bring together the greatest team in ad tech and lead us to success while still maintaining the best company culture I have ever seen.
I also look up to Lukas Fassbender (our GM DACH). Lukas built the German office from scratch, developed all the clients we have today, and assembled a great team. He is incredibly knowledgeable and a very inspiring leader. And through it all, he is still a very humble person who is great to work with. I think he embodies all the qualities we look for at The Trade Desk, and I am eager to learn more from him in the future.
What would you say is the best part about being a Lead Principal Trading Specialist at The Trade Desk?
For starters, there is always something to learn in this role because every day, you might face a new challenge. It's also very rewarding to teach people with your accumulated knowledge and help them become better.
We also have a great Trading team not only in Germany, but also around the world. Everybody is passionate about what they're doing, and they're eager to use their own knowledge to help their peers. It's a role that allows you to develop personally and to contribute to the success of your team, your company, and your clients