Sean Liu, Lead Principal Account Manager
November 6, 2017
---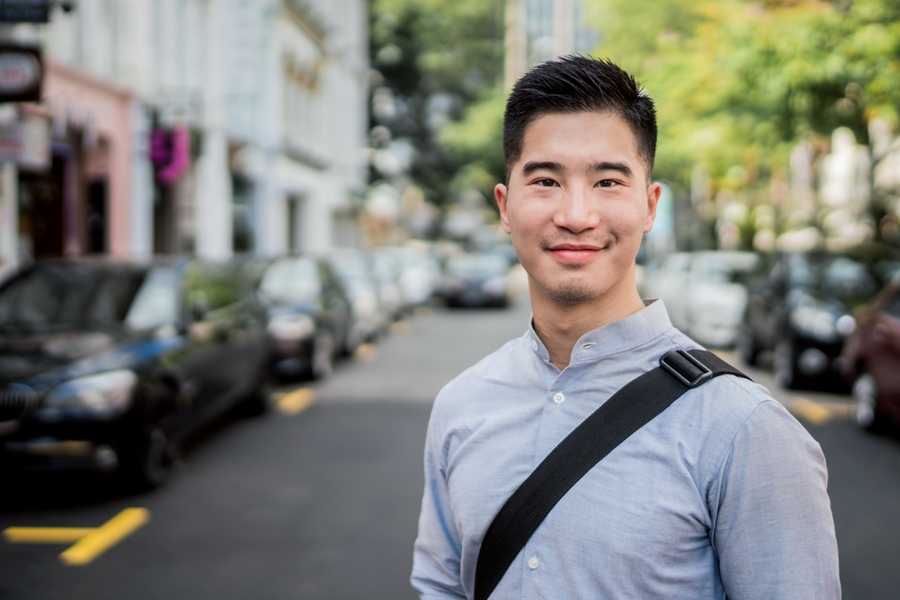 Name: Sean Liu
Position: Lead Principal Account Manager
When you were younger, what did you hope to grow up to be?
I grew up watching tons of sports and idolizing players like Derek Jeter and Michael Jordan. So, I definitely wanted to be some kind of professional athlete – until I realized I'd never make the starting lineup for the New York Yankees or Chicago Bulls.
When I got older, I became obsessed with the food and travel TV show "No Reservations" with Anthony Bourdain, and I set my sights on doing any work that would allow me to travel to exotic places and eat interesting food. Being a New Yorker living in the heart of Southeast Asia now, I'd say that dream has worked out much better for me.
What are two truths and a lie about yourself?
I've visited over 20 countries since 2012.
When I was in college, I dyed my hair red because I thought it would look cool. It didn't.
I can breakdance like nobody's business.
What does an average day as an Account Manager look like?
As an Account Manager, I handle the day-to-day communications that guide our client relationships. I spend a lot of time talking to our clients through just about every medium out there, including email, phone, Skype, and Slack, to name a few. When I'm not speaking directly with clients, I spend my time being more proactive alongside my Business Development and Trading teammates, identifying what we can do to support our clients' business and how we get there. The rest is execution, and the cycle starts anew.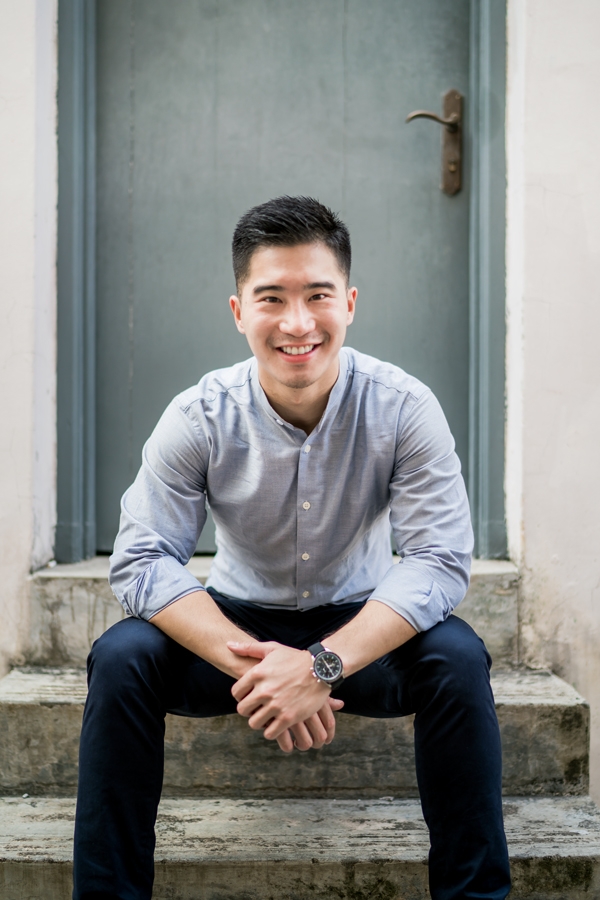 What does an average day at the Singapore office look like?
Assuming we're not traveling to visit clients in other countries in Southeast Asia, our typical day in the office starts at around 9:00 AM, with everyone bumping into each other in the kitchen while making coffee and tea. We receive a lot of new intel from our teammates overseas, so most of us begin our day by catching up on emails that came in the previous night. Following that, our team usually has a short 15-minute meeting called "Stand-up", where we go over the agenda and priorities for the day. Then, we're off to the races.
When lunch time comes around, the office breaks into groups based on what foods people are craving. We usually grab food takeaway and eat together in the office. The rest of our day is split up between client meetings, internal trainings, and a lot of small trips to the pantry for midday pick-me-ups (there's no shortage of chocolate and ice cream here!) Our day usually ends shortly after 6:00 PM, and we split off to meet friends for dinner, hit the gym, or just head home to rest for the next day.
What quality is unique to The Trade Desk that you think other companies lack?
"One team, one dream" is a mantra you'll hear a lot in our offices, and it really captures what makes The Trade Desk a unique place to work. I've seen many companies with a compelling vision and rock star teams, but very few with such a strong balance of both. It's a huge testament to the vision our leadership team has laid out not only with regards to the future of advertising, but also with respect to what makes a great work culture. You can feel it at every level and within every office of our company.