Scott McElroy, Senior Account Manager
December 28, 2017
---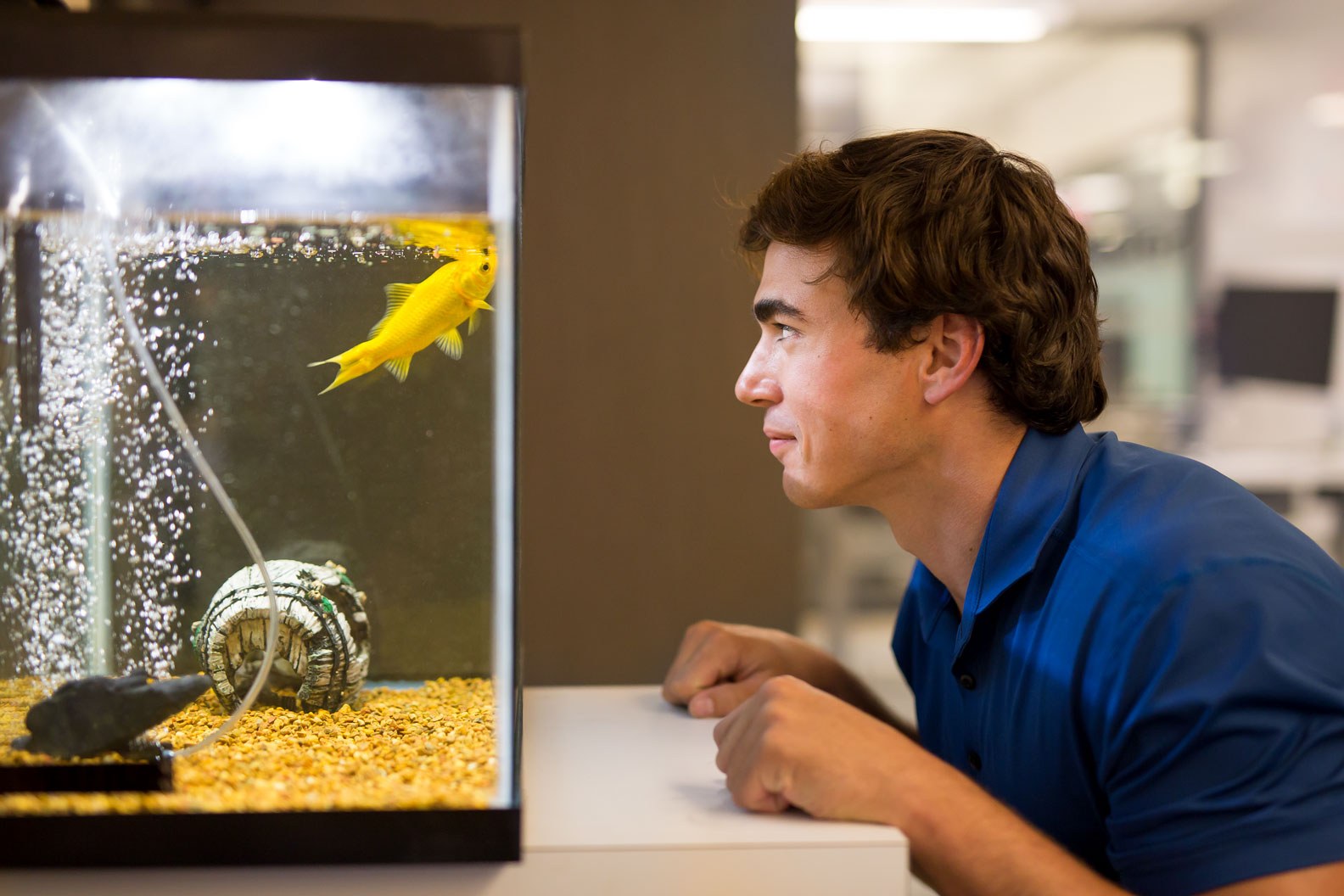 Name: Scott McElroy
Position: Senior Account Manager
What's the best gift you've ever received?
I don't love this answer because I was against skateboarding for the longest time – I just wasn't a skater. But, recently, my sister got me a penny board. When I commute from Long Island, I have a 15-minute walk from home to the train station, and then another 15-minute walk from Penn Station to our office. I started using the penny board to speed up these walks, and it's actually given me back more time than I'd ever imagined. Now I can get home and eat dinner sooner, workout earlier, or get to work more quickly. I love it!
What would you rate 10/10?
There are a couple of things that come to mind. First of all, I'd definitely rate Portuguese food, specifically seafood paella, as my 10/10. A second superb find that I just recently discovered is Fairlife Chocolate Milk. It's so incredible – it's half the sugar, half the carbs, and more protein than any other chocolate milk out there. And you can trust my review because I'm a chocolate milk connoisseur. It's actually owned by Coca-Cola, so you can find it in all major supermarkets.
What makes your laugh the most?
There are a few things:
-"Documentary Now!" on Netflix with Bill Hader and Fred Armisen. I've always been a huge Saturday Night Live fan, especially during the decade that the guys who created the show were cast members. The first episode is so funny that I literally cannot stop laughing when I watch it.
-Awkward train moments. Often, I can tell when someone has never ridden the train before because they start doing things that make them look like a tourist. It's funny to watch on my commute home.
-My mother and her bread. Whenever I go out to eat with my family, for some unknown reason, my mom will always try to finagle a way to take the bread basket to go – and we never end up eating it! It's just hilarious to me that to this day, she keeps at it.
What abilities or personal qualities do you believe contribute the most to being successful at The Trade Desk?
Empathy. I know it's a response a lot of people probably give, and our CEO Jeff Green always says it, but I truly think it's a great answer – especially for Client Services. You never know what's going on in a person's world. A person who sits two rows down from you might be working hard to win a particular account, or manage a challenging account. You can't really compare yourself to what they're doing because we all have different skills, different clients, and really, different day-to-day lives.
Someone might be the hardest-working employee, but the fruit of their efforts might not reach quite as far as another's for whatever reason. I think it's important to realize that employees share the principle of doing their part, however significant or insignificant it may be, and continually try to improve. If we all share this concept, then we all know we're doing our best and can get through every day together. We can be respectful and appreciative of one another as we build toward the same goal of growing The Trade Desk.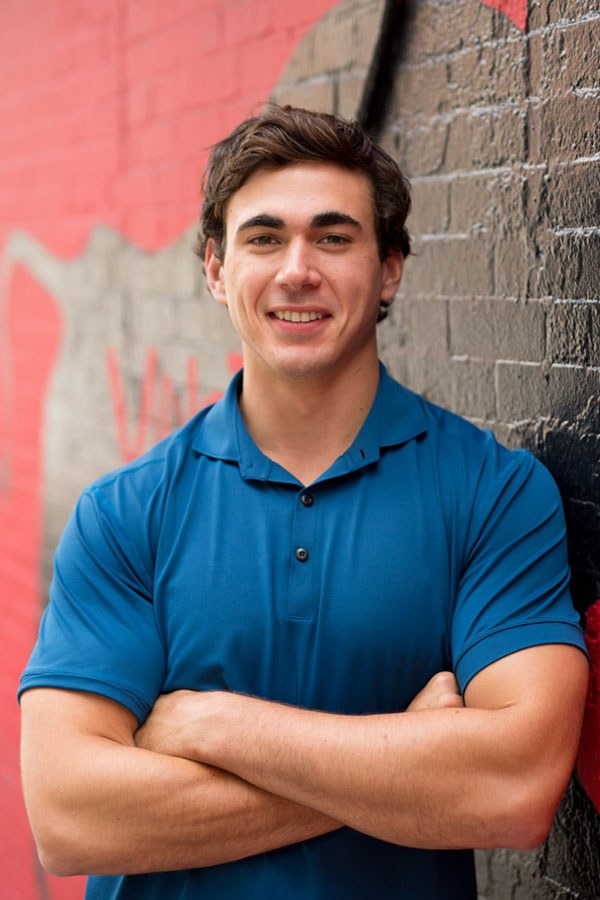 Can you think of a specific time when you saw this quality of empathy shine in a teammate?
One of the first projects I worked on with my team was assisting in the development of a reference guide for a new client who was learning the ropes. I put together a first draft of the guide and sent it off to a teammate, Rachel Reilly, who then revised it (and pretty heavily, at that) before getting final approval from our supervisor. But, when Rachel shared the guide with the team, she gave me all the credit, exclaiming about how well I did and how proud she was.
There really was no reason for Rachel to do that – she'd done most of the heavy lifting, after all. But she understood that I was the new guy on the account, trying to prove I could be an asset. So even though I didn't do the leg work, she not only supported me, but also took that support to the next level. She built me up selflessly, giving me the confidence to keep working at it.
What do you think The Trade Desk does to aid in the professional development of its employees?
I started here just out of college and spent my first week learning how to use Outlook and schedule meetings. Within only six months, I was speaking in meetings with top-level executives at agencies. I think that kind of development boils down to exposure to the talented pool of employees here at our company, and to some of the smartest minds in advertising across the industry. You learn so much just from being around those people, whether coworkers or partners, and interacting with them. Everyone here is willing to help you. I'm not a manager, but The Trade Desk invests a lot of time in managerial training. You can really feel it trickle down throughout the full team