Paige Miller, Senior Account Manager
October 2, 2017
---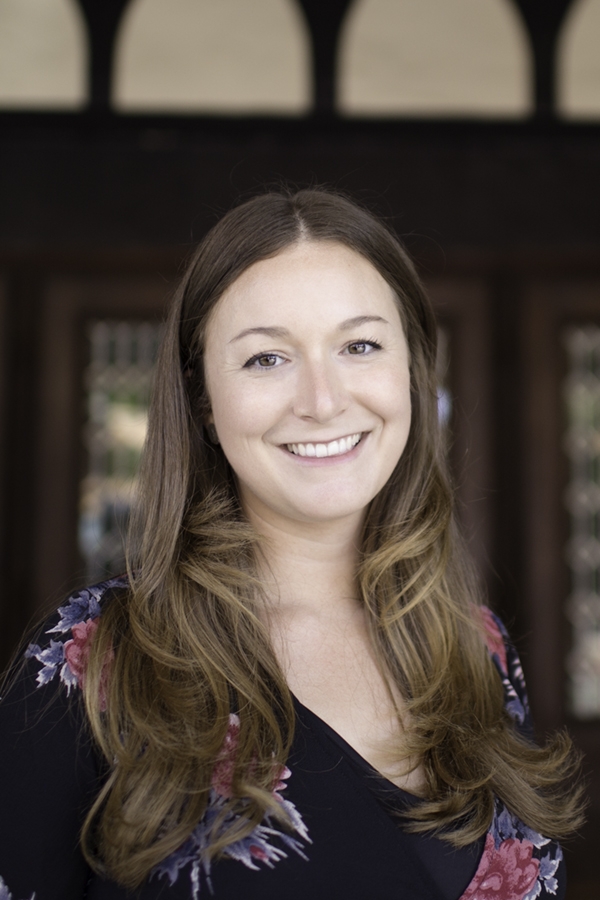 Name: Paige Miller (Ventura)
Position: Senior Account Manager
What's your mantra in life? I wouldn't call it a mantra, but if I were to chalk something up in a sentence it would be this: "life is a two-way street; you get back what you put in."
Who is the most intelligent person you know? I am surrounded by so many intelligent people, but I'd probably say the person I know best – my mother. She has an answer for everything. She's attentive. She's reliable. And she never gives up. Also, I think Jeff Green, our CEO, is very perceptive. He's leading this giant force right now and calling a lot of the shots.
How do you typically start your day? First things, first – coffee. After that, I take a lap around the house with my coffee in hand to make sure all the plants and animals are thriving. At work, it's the same. Grab some coffee and take a lap to ensure everyone is thriving before diving into my day and carving into that inbox.
What's the best part about working at The Trade Desk?
I know everyone says this, but it's the people. We're all working together towards this uncharted ad tech territory. No one can say for certain how big this thing called The Trade Desk will be, but we do know it's making an impact and sparking change in the industry. We all know that we're making a difference together and we all have a connection to what we're creating. Once you realize you're a part of something bigger than yourself, you feel very humble to move along with it. If you can't tell. . . I love The Trade Desk.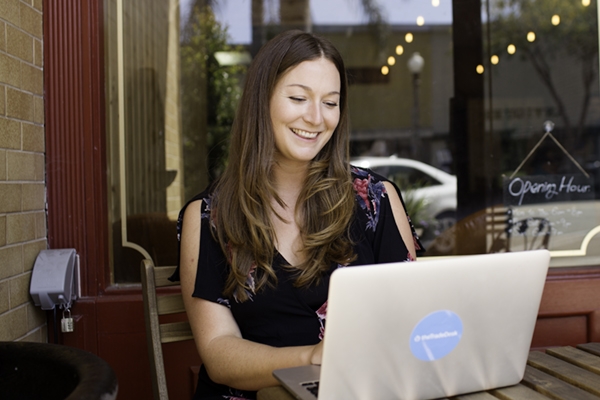 What's the best advice you'd give to someone interested in joining The Trade Desk?
Don't be afraid to get your hands dirty. Dive in. Do whatever you can to educate yourself. Most importantly, though, don't be afraid to step up and bring your ideas to the table. After all, our success and efficiency has only been enhanced by new ideas being brought to the table.