Maeve Aplin, Lead Principal Account Manager
November 29, 2017
---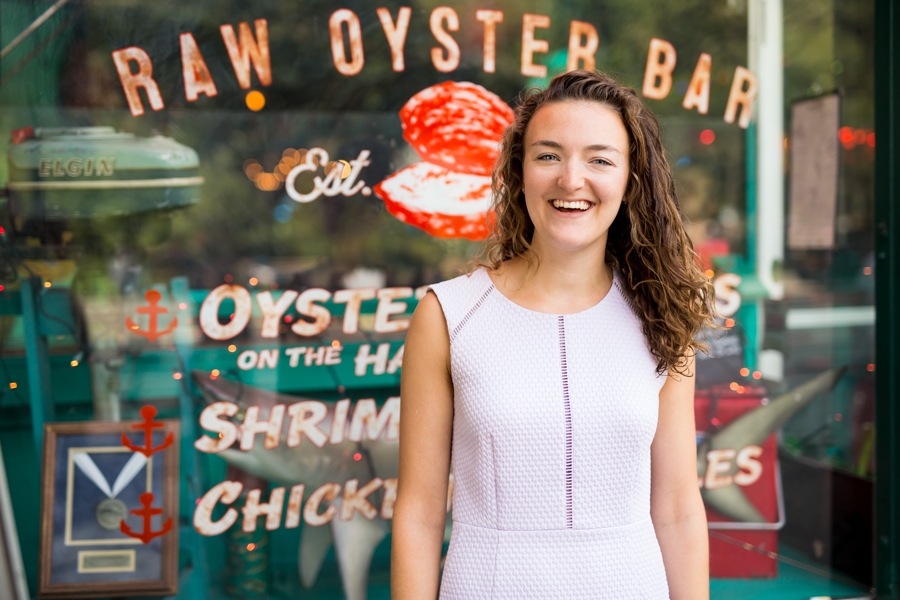 Name: Maeve Aplin
Position: Lead Principal Account Manager
What is the best concert you've ever been to? Why?
This is a tough question. There are many great concerts that come to mind, but two do stand out as highlights. This one may sound cliché, but a few years ago I went to a Beyoncé concert at the Barclays Center in Brooklyn. It was a gift, and we had tickets on the floor. We were so close to the stage and could really feel the energy from the performers and Beyoncé herself. I just remember dancing like a lunatic with my friends and loving every second of the show. The second-best concert experience would be when I saw Van Morrison in an outdoor theatre in Queens. I grew up listening to Van, and to hear his voice live so many years later – still sounding terrific—was awesome. He's a true rock star.
If you didn't have to sleep, what would you do with the extra time?
Well, first, my apartment would definitely be a bit tidier. I'm not naturally all that great at keeping my things organized, but I wouldn't have that excuse if I had the extra time! I'd also read more for fun. I generally read a few pages of a book before bed, which helps me drift off. This is helpful for good sleeping habits, but it does mean that I complete books pretty slowly!
What do you think makes The Trade Desk's culture truly unique compared to other companies you've worked for?
It's the people. Employees at The Trade Desk are all incredibly hard working and very smart, but what sets them apart is their loyalty and generosity. My teammates are always willing to lend a helping hand. People go above and beyond for each other both inside and outside of work. We're friends who respect each other and are always looking to help each other grow. Their humility and grit is incredible. I truly admire all the people I work with. It's a great feeling to get to spend so much time with such terrific people.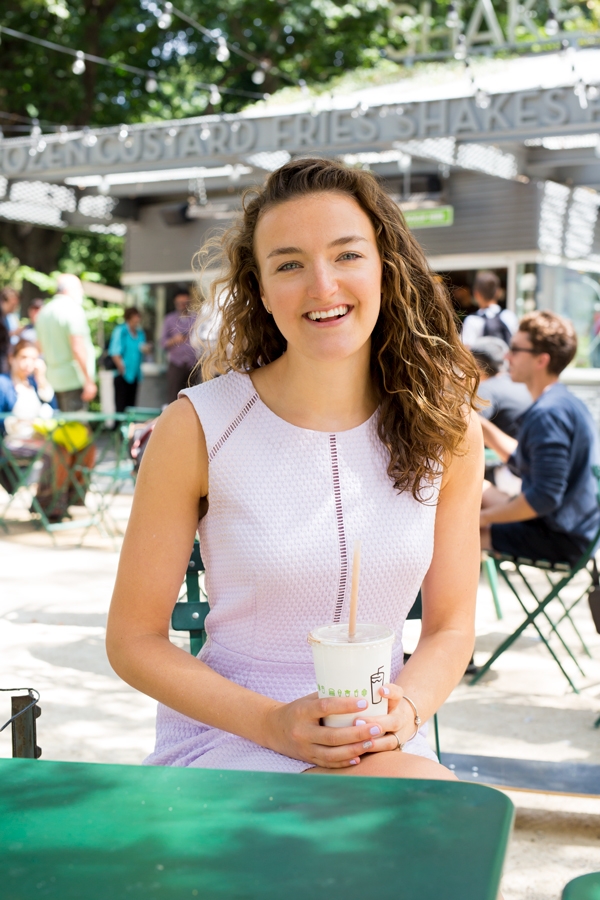 What does a typical day at The Trade Desk look like for you?
Since I'm in client services, my days really do vary. Usually, first thing, I set my stuff down, grab a cup of coffee, and chat with anyone else in the New York office about things outside of work. Sometimes, I'll be at a client's office all day long – giving a platform training, brainstorming a new way to execute a brand's goal, collaborating on a new long-term project with our partner, optimizing a campaign… The list goes on and on! Sometimes, I'll meet with our internal teams to help craft a new product to make our clients' lives easier. I'll also answer emails, chat with clients over the phone, and occasionally travel to other cities to visit clients who are not based in New York City. No days are exactly alike, so it never gets boring!
Who is your go-to person in the New York office to ask questions to? Why?
It depends! Our Inventory team is terrific for any questions relating to our relationships with supply vendors, PMPs, or how a publisher maximizes their yield. Our Data team helps us gather and target different types of consumers – they're especially helpful when I'm looking for something super niche. Our Support team is full of heroes that help us navigate any situation where the solve is a bit unclear. I can't count the amount of times that a Support teammate has stayed late to wholeheartedly help me solve a problem a client is facing. They never make you feel like an inconvenience and are always happy to help. I could go on and on. I couldn't do my job without all of my teammates – we're constantly working together