Leslie Minor, Senior Software Engineer
August 9, 2016
---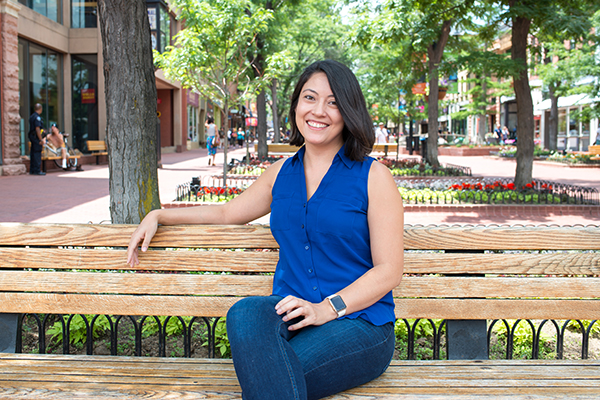 Name: Leslie Minor
Position: Senior Software Engineer
If you could have any superpower what superpower would you have? I want a portal gun. (Like the ones in the game, Portal)
Where would you portal to? I'd probably change it up. I would also have a standing portal from home to Hawaii or somewhere. That would be nice.
What is a typical day like for you at the office?
It's pretty straightforward. I come in, and I get caught up on any emails. Then I have our standing team meeting, and the rest of the day is usually spent working on one bigger piece of code, along with handling smaller things that come up, if necessary.
What brought you to The Trade Desk?
The first thing that appealed to me was the scale, just the sheer volume of what we do is crazy. Secondly, the culture. Once I started interviewing and talking to people, I was amazed by what a great group of people work here.
How does The Trade Desk compare to other companies you've worked at in the industry?
This is my first job as a software engineer out of school. I think I lucked out.
What are some of the advantages of working at The Trade Desk?
It's hard for me to make comparisons because I don't have much other experience, but I have to come back to how great the people are and how generous they are with their time. I'm never scared to ask anybody a question, no matter how senior they are. Everybody is always willing and excited to help you.
Any exciting company excursions you've gone on?
Yeah, we do fun things as an office every so often. We did go-kart racing once. It was a lot of fun.
Did you win?
No, I didn't even make it into the top 50%. We went downhill biking once, which was insane. There's also a lot of other casual things we'll do, like hold barbecues in the office every once in awhile. One of my co-workers is a very skilled barbecuer, so he'll make some barbecue and we'll do that for lunch and all hang out together.
Do you have any current passion pursuits outside of work?
I have dogs. I'm kind of a crazy dog person right now. I have a French bulldog named Chunk. He is so cute. Then, there's also the German shorthaired pointer, named Speed Racer.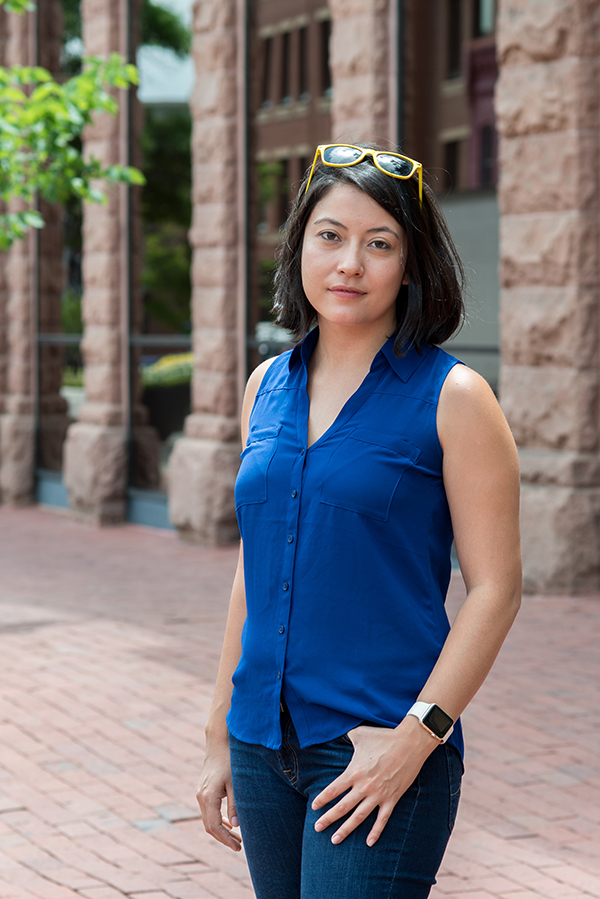 How do you balance working at The Trade Desk with taking care of the dogs?
Today I'm actually working from home because my dog was a little sick. I took him to the vet, and now I'm just hanging out and working here.
Why would you recommend working at The Trade Desk to others?
The people are so awesome. I can't emphasize that enough. I worked before I went to school, and the job was fine, but there wasn't a good culture. There were people who hated each other, which created a toxic environment. There's none of that at The Trade Desk.