Lenin Jaime, Regional Lead, Business Intelligence
September 16, 2016
---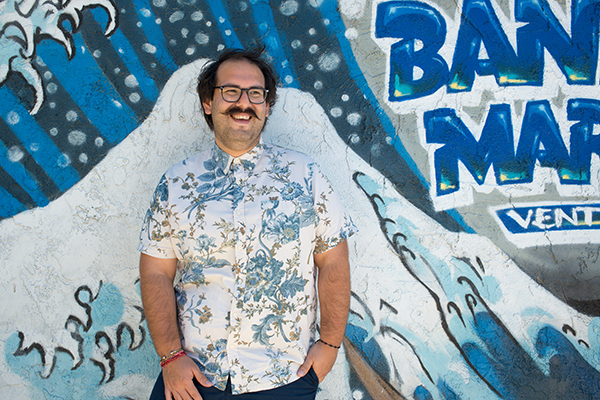 Name: Lenin Jaime
Position: Regional Lead, Business Intelligence
What are your go-to karaoke songs? "Return of the Mack" and "La Bamba"
Who would play you in the movie of your life? Will Smith--season two of "The Fresh Prince of Bel-Air" Will Smith
How did you find out about The Trade Desk?
I learned about it at school. The Trade Desk used to do recruiting where I was going to school, which was CSU, Channel Islands. One of my very good friends in my communications program got an internship at The Trade Desk, and he was telling me all about it. I did some homework, and I went in and applied for an internship. That was right out of school and I've been here ever since.
What initially appealed to you about the company?
Ephraim Albaro was my first boss, and he sold it to me completely when he pitched the job's territory as the wild west. We're kind of learning everything as we go. We're getting to be creative in the way we handle data and we get to solve the problems that we don't even know are there yet. For me, it just seemed very, very exciting to be able to be a part of something like that.
What is your day-to-day like now at The Trade Desk?
My day-to-day has to do with supporting our internal data analytics, helping out with projects that touch everyone within the company. We do things like c-level dashboards, and then we do stuff for our finance team. We help out our analytics team with data products. We have our hands in a lot of places. It's a bit of a support role, too.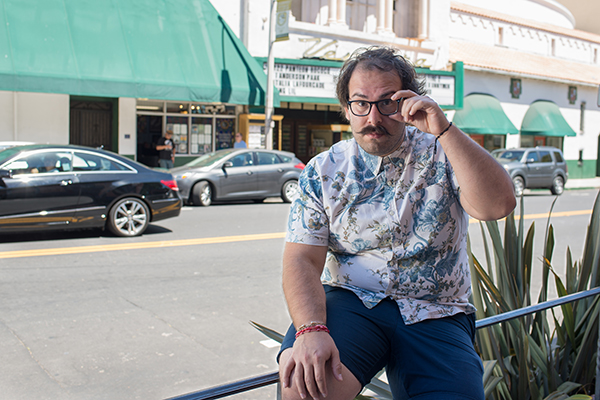 Walk us through a typical day for you at work.
I get there around 8:30ish, hit up some coffee, and get some Cinnamon Toast Crunch. I'll go through the projects that we're working on and the requests that are on my team's table, and then we have a daily scrum with the rest of my team. All of my team is based in New York except me--I'm the one in Ventura. We get together and we talk about what we did yesterday. We talk about what we're going to do today and if we need help with anything. After that, I just plan my day out depending on what's on my plate. It's not always 100% the same. It varies depending on the work.
Do you ever get to see your New York colleagues in person?
Yes, I've been to New York, but not since the business intelligence (BI) team was put together. Right before being on BI, I was on support. In the support role, I was fulfilling a lot of the BI responsibilities, and then they made a team for BI, and that's when I was moved over to that team. In my support time, I did go to New York and I spent some time in that office with a lot of the cool people there.
Getting to meet them in person is so much fun. You build these relationships via text. You're emailing, you're Slacking, and you're messaging each other. Then, you see these people, and it's this super meetup. you know what I mean? Especially when we do our yearly Palooza thing.
What is your yearly Palooza thing?
We have a yearly event where all TTD employees get together. It's called The Trade Desk Palooza. It happens once a year, for everyone, and then we do a mid-year one for new hires who didn't make the big one. Historically, we all come together in Ventura. We have team-building events, our CEO and executives lead a bunch of meetings and we get face-to-face time with everyone in the company. We get to do a lot of relationship building with people in other offices, people we've been communicating with and interacting with a lot virtually. It's awesome.