Kruna Matijevic, Software Engineer
November 15, 2017
---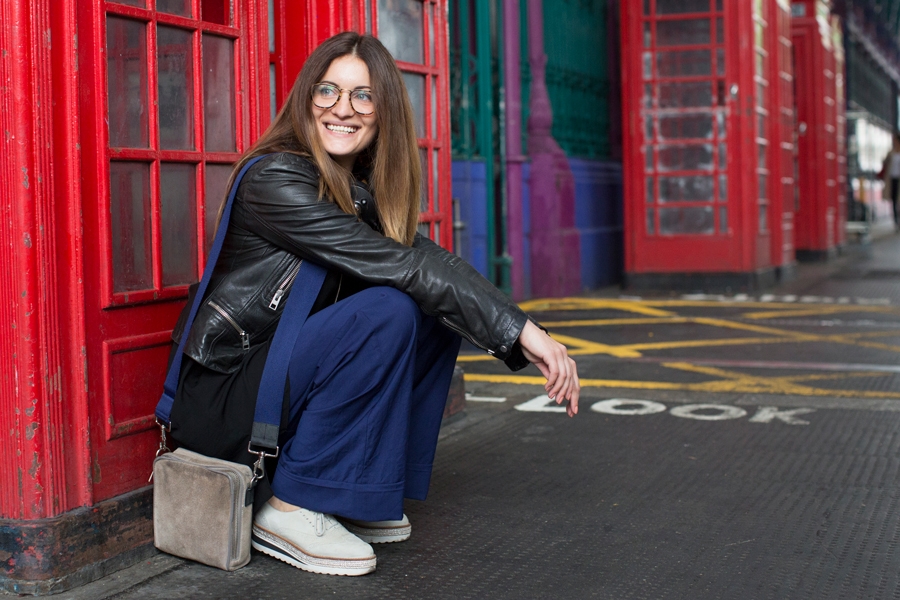 Name: Kruna Matijevic

Position: Software Development Engineer
What is your favorite piece of clothing that you own? Why?
I don't get particularly attached my clothes, but at the moment, my favorite item would be a black leather jacket that I bought right after I moved to London. I love it because I get to wear it almost every day here – London weather always requires a jacket. It also received a seal of approval from my grandmother, and it's a huge plus when she approves of my clothing.
What is the project that you are most proud of? How long did it take to create?
I was really into photography when I was younger, and I thought creating my own photos would be extremely cool. So, when I was in high school, I built an entire dark room to develop film at home. It took me close to a month to get all the equipment in order and working, but it turned out great.
How do you think your lifestyle helped you land a job at The Trade Desk?
I tend to approach everything in my life with a natural curiosity. I also enjoy trying out new things and figuring out how to fix new problems. I think this curiosity helped me land the job because I knew nothing about the industry coming into my interviews with The Trade Desk. Because everything was brand new to me, I was able to really dig into it and figure it all out.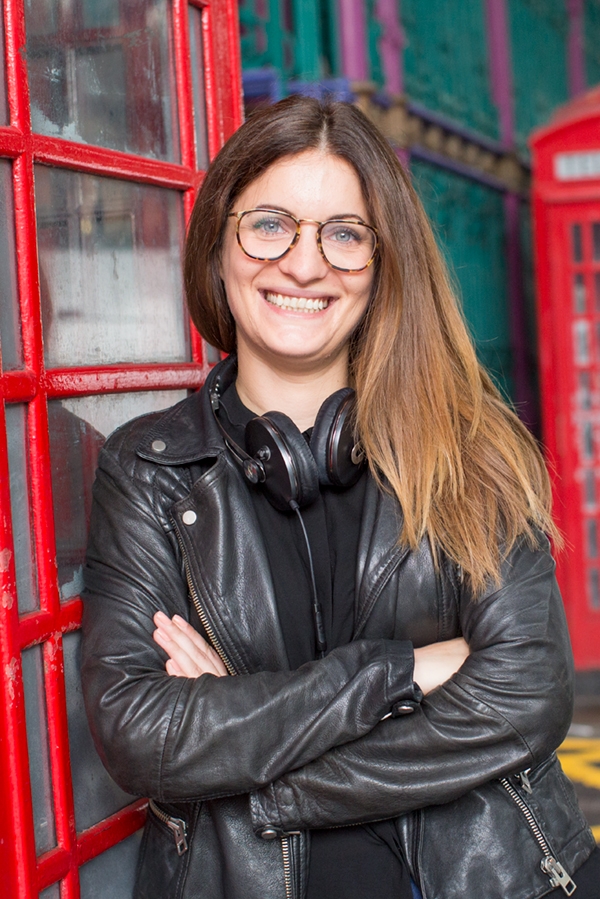 What was your favorite product launch at The Trade Desk? Why?
Our most recent Connected TV (CTV) launch was exciting because CTV is a big industry game changer. A lot of people from the London office worked on the project, so I know about the problems we had to solve in order to get us to the point where we could push it live. I'm excited to see how well it takes off.
What makes you proud to say you're a member of The Trade Desk? How does this set us apart from other companies in the space?
I'm going to state the obvious and say that our culture and people set us apart. I think a big part of both of these things is the company's vision. We all really believe that we're on a mission to improve the advertising industry – to make a fair market for advertisers and publishers, while creating a better experience for users.