Ken Gilberg, Lead Principal Technical Account Manager
November 8, 2017
---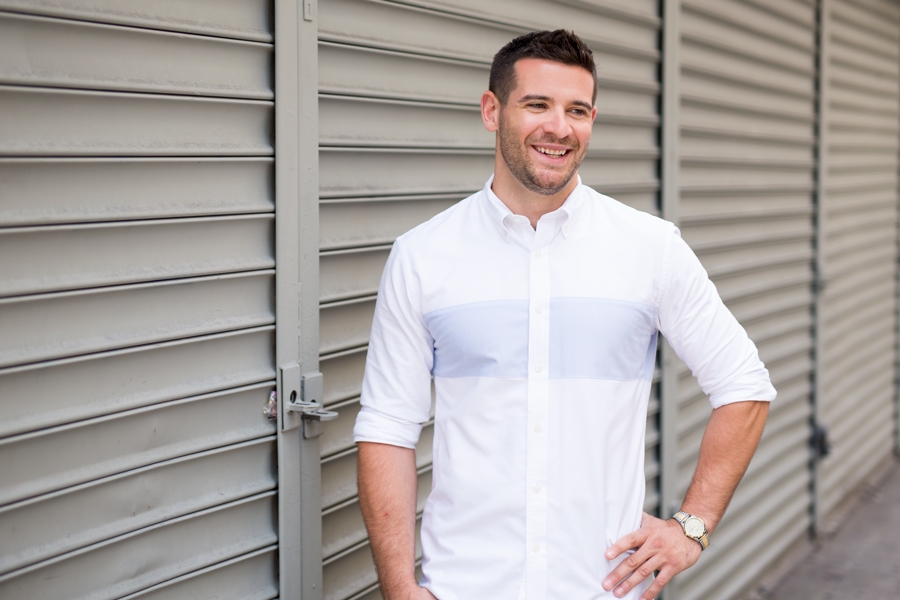 Name: Ken Gilberg (New York)
Position: Lead Principal Technical Account Manager
Where would you spend all your time if you could?
If I could swing working remotely, I'd love to spend my time on or near a mountain out West. I'd snowboard in the winters and mountain bike in the summers. Tahoe would be nice. But, if not, I'm quite content in the suburbs of New York City.
What fad or trend do you hope comes back?
I still don't understand why ring-back tones ever went away. There was something neat about giving somebody a call and listening to their favorite song until they answered. I'm also still waiting for light-wash denim to make its comeback.
How would you describe the working atmosphere and people with whom you work at The Trade Desk?
The whole office feels very inclusive. Folks are generous with both their knowledge and time. One person's question can easily become an entire row's topic of conversation. Everyone here is innately inquisitive and willing to help.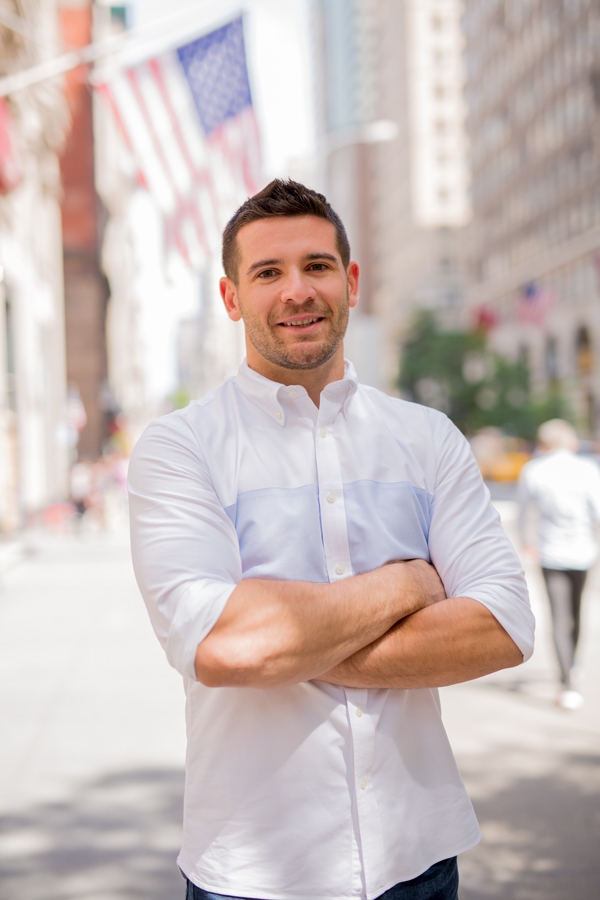 What are your long-range goals with The Trade Desk?
I find a lot of satisfaction in re-working processes to optimize them toward efficiency and scalability. Over the next few years, I hope to push our partners toward strategic API integrations wherever possible. My ultimate goal is to alleviate reactive work and create opportunities for more proactive problem solving.
What does the Integrations team look like at The Trade Desk and what is the coolest thing your team does for the company?
If you look at our backgrounds, we're really a mixed bag. Generally speaking, we're all technically-minded and quite eager to understand how things work. It's that genuine curiosity that helps us stay farsighted on new projects. We aim to catch, test, and fix all points of failure before we sign off on a new integration. We're also encouraged to think critically about all potential complications and then solve for them with whatever stylistic approach we prefer – all the while facilitating exciting partnerships with our clients. That sounds pretty cool to me.