Kelsey Platt, Lead Principal Account Manager
November 22, 2017
---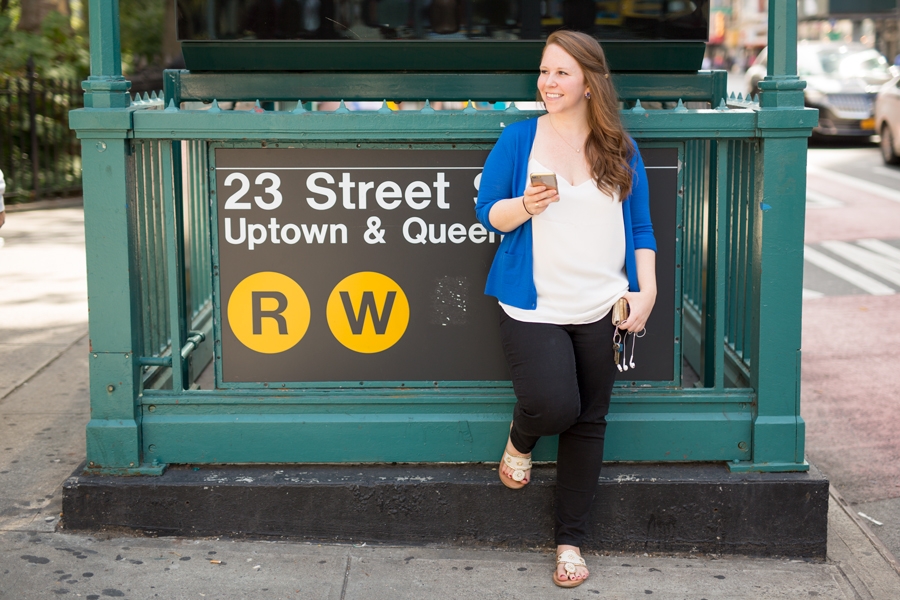 Name: Kelsey Platt (New York)
Position: Lead Principal Account Manager
If you could have a video of any event in your life, which would you choose?
A great event to have captured on video would be the moment I received my college acceptance letter – not only because it was a proud, emotional moment, but also because it was an absurd sequence of events. My family had just returned from picking up our Christmas tree and everyone was at home when the mailman arrived. My entire family ran out to the truck and harassed him, questioning him about whether or not he had a big envelope. It was a hilarious family moment, and ultimately, became a life-changing one.
What musical instrument have you always wanted to learn?
I have always wanted to learn how to play the drums because they can have such a big influence on the pace and tone of a song. I tried to learn when I was 12, but I was definitely not committed to learning an instrument at that point.
What do you think is The Trade Desk's domestic Account Management team's the biggest milestone to date? Why?
In the past year and a half, there has been a strong focus on scaling the Account Management team – especially as accounts continue to come in and grow. Throughout the hiring and on-boarding process, our commitment to training and supporting one another in the busiest times has produced an even stronger team.
Ultimately, it all goes back to a key differentiator that The Trade Desk is known for – providing unparalleled service to our clients. That service really lies on the shoulders of the Account Management team, so it's so crucial that we hire great people who will maintain those levels of service. And we do.
Why does ad tech interest you, and how did you get started?
First, I'll say how I got started. My roommate at the time was Dave Freifeld, who is on The Trade Desk's data science team. He'd come home every day and rave about the company. Of course, I initially thought he was just "drinking the kool-aid" because it sounded way too good to be true. I wish I'd listened to him sooner because I've loved every minute that I've been a part of this company. As for the first part of question, I'm drawn to the complexity of the industry and the fact that it's constantly changing. I love learning new things and that is exactly what happens here. Every day, a new article comes out with new information, a new channel is developed, or a new measurement technology comes into play. I love it because it allows me to continually challenge myself to keep up and adapt.
What is it like being a woman in the ad-tech space?
It's interesting because this is one of the first times in my career that I don't have to think about feeling repressed or set back because of my gender. In my opinion, a lot of that has to do with a shift in the industry with respect to the ratio of men to women.
The only area I would love to see more growth in is female leadership. I would say most of my clients in leadership positions who I interact on a regular basis are males, whereas my day-to-day points of contact are primarily female. I'm excited to see how the future of the industry will be impacted as these females grow into the next generation of leaders.