Katsutoshi Sakamoto, Senior Account Executive
November 28, 2017
---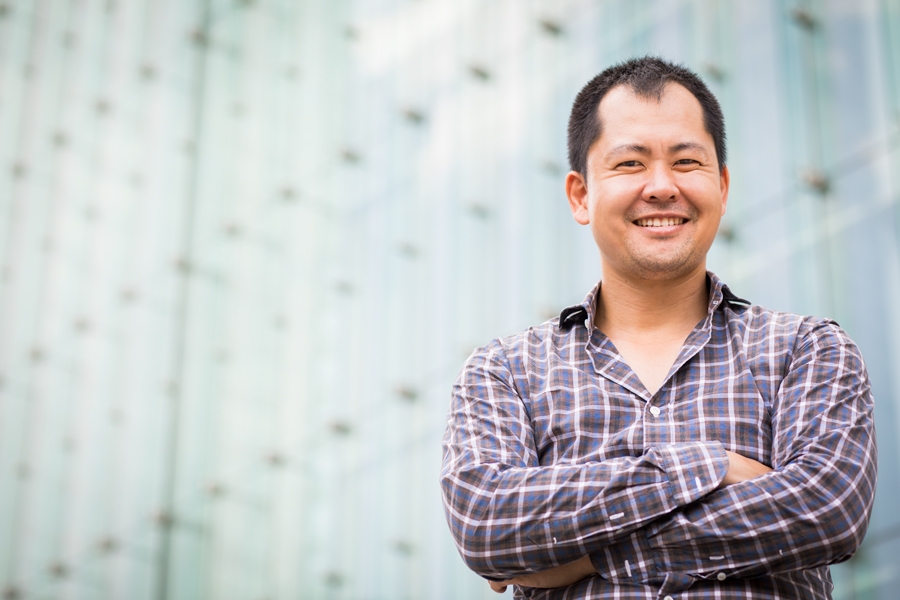 Name: Katsutoshi Sakamoto
Position: Senior Account Executive
What is your favorite childhood memory?
As the eldest of five brothers and a sister (who is 15 years younger than me), I often feel like the protector of my siblings. One specific experience happened when I was just eleven years old. My mother was going into labor, and I had to take my siblings to my grandmother's house, which was 372 miles away. It was me, my three-year-old twin brothers, and my one-year-old baby brother on the airplane. It was definitely a hard trip at the time, but today, it's a precious memory. Even though my siblings are all adults now, in my heart, I'll always be their protective, elder brother.
What are you most passionate about?
When I was a student, I worked at a one-star Italian restaurant, where I learned both the joy of cooking and the severity of business. I often shop at the Marche on weekends, cook meat and fish, and drink a glass of my favorite wine. Even today, it's important to me that I cook and eat dishes using local resources – I see it as not only a source of energy but also a form of gratitude.
What's the best compliment you've ever received?
It seems that someone cut out an image of my face and created a Slack stamp out of it. Perhaps I'm being teased, but I like to think of it as a message from someone telling me, "You're the best!"
How has the Tokyo Account Management team contributed to the milestones that The Trade Desk reached over the past year?
We worked to educate one of our agency partners on reasons to use The Trade Desk for overseas, distribution-branding campaigns. Because we were able to help them understand the strengths of working with The Trade Desk, they suddenly had a reason to expand their relationship with us. As a result, we succeeded in replacing and increasing the advertisements they ordered on an insertion-order basis and making major year-over-year progress.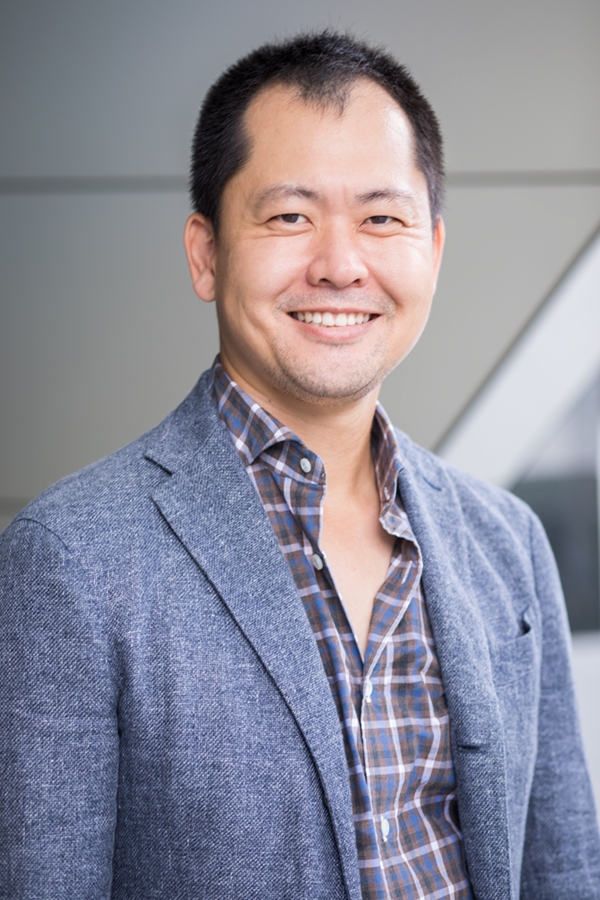 What's your most memorable experience of working with clients at The Trade Desk?
To be honest, every day makes for a memorable experience here because we offer intrinsic value. Every day, we get to create new value and opportunities for our clients, and move the market forward. It's a wonderful feeling.
Where do you see programmatic in Tokyo five years from now?
As Japan faces a declining birth rate and an aging population, I think the marketing budget targeted at non-Japanese people in Japan will double, especially as the number of foreign inbound tourists and overseas residents grows. Marketing will shift from being specific to Japan to Asia as a whole. As advertising strategies become more complex, programmatic opportunities will become a necessity, and The Trade Desk a necessary company. I also think the market will begin catching up to The Trade Desk's vision as various media companies begin to introduce real-time bidding