Katrin Danne, Senior Account Manager
December 19, 2017
---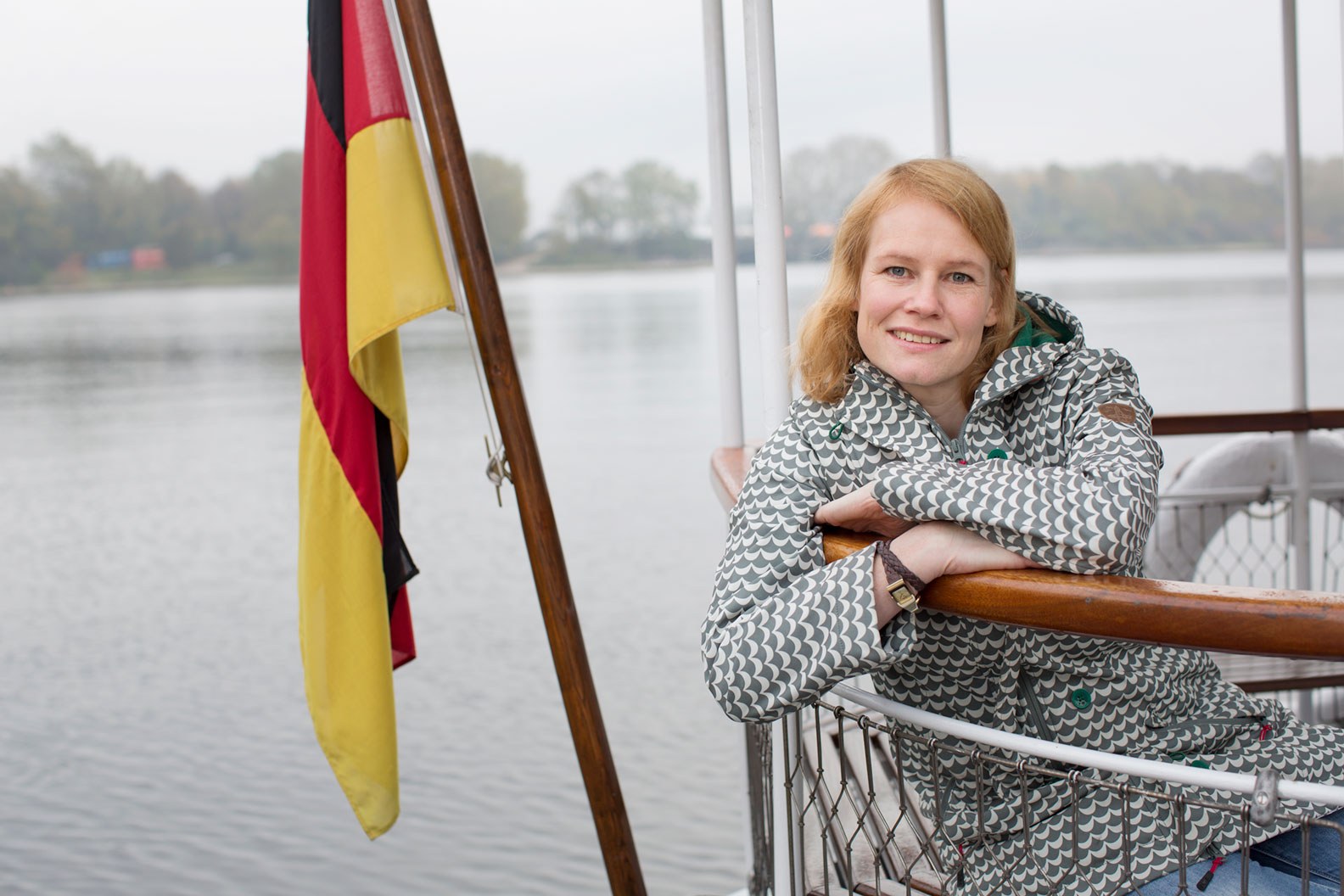 Name: Katrin Danne
Position: Senior Account Manager
What do you like the most about living in Hamburg?
Fun fact: My husband and I moved to the countryside in the middle of Germany two years ago. Since then, I have worked remotely for The Trade Desk, so I can definitely tell you the three things I miss most about Hamburg:
The Elbe River and the Port of Hamburg
Sitting at the Elbstrand and having a Feierabendbier
Watching the big container ships and cruise liners come into the port while making up stories about where they came from and where they are headed.
What's your favorite cuisine and dish to eat from that cuisine?
I love going to Lebanese restaurants and having a good mezze.
If you could dedicate all of your time to one sport, what sport do you think you would excel at?
Horseback riding! I could spend all day in a horse stable. I probably wouldn't win a prize with my horse-riding skills, and I am in need lots of riding lessons again, but it's definitely my passion. Hopefully, my daughter will pick up this hobby, too and I have an excuse to start again.
Why does ad tech interest you, and how did you get started?
Ad tech is complex, but reasonable. It has logic! It is based on data and reports, not just an educated guess. I was always interested in statistics and advertising. A job in ad tech is the ideal convergence of both.
When I started my professional career, I worked for two big publishing houses on the Campaign Management and Sales team. I soon realized that I wanted to understand what was happening behind the scenes, as opposed to just selling impressions. So, I started at EyeWonder (later acquired by Sizmek) and worked there on the Client Support team.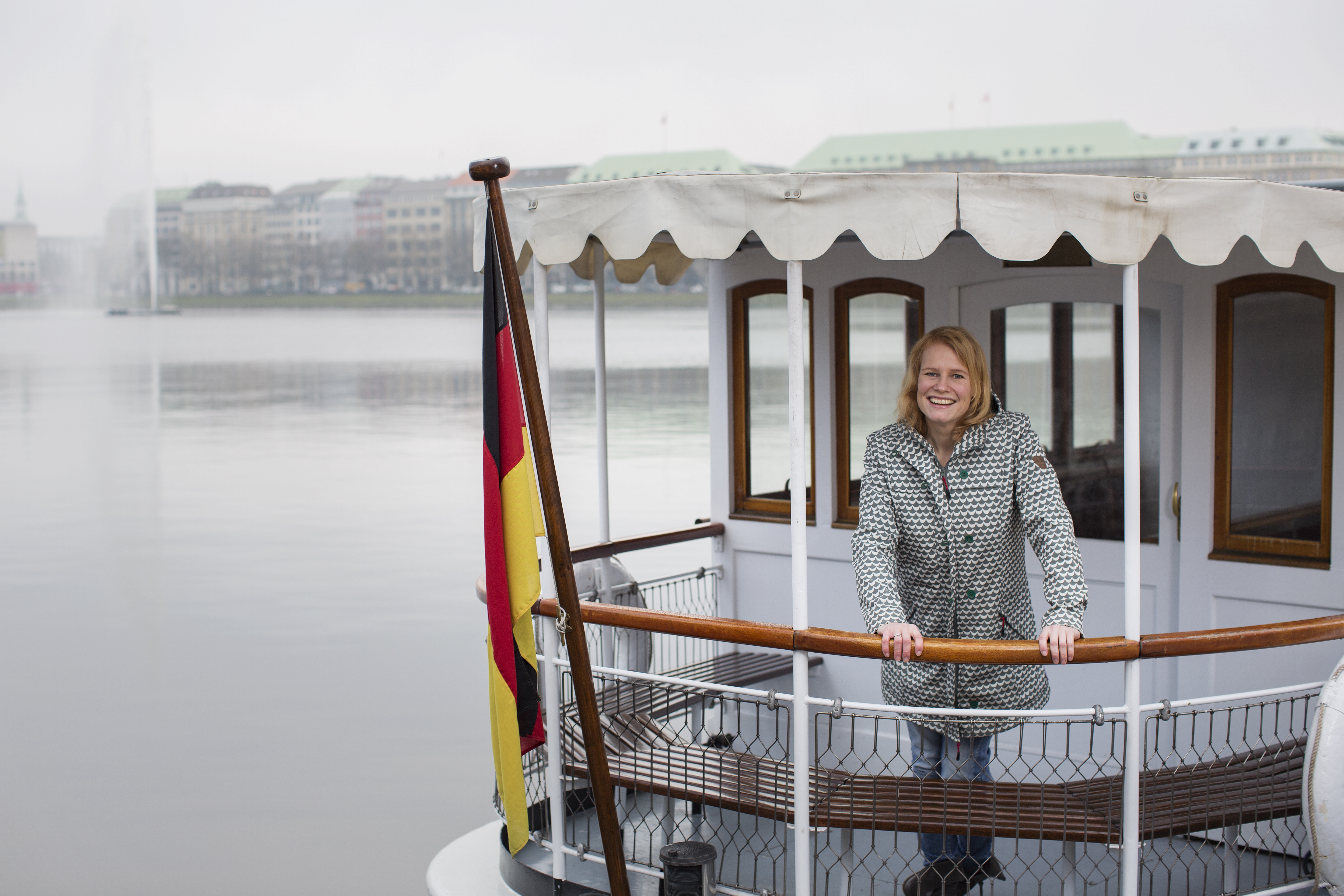 How does The Trade Desk continue to maintain close relationships and culture as it grows?
When I started, we had around 80 employees worldwide, with just three of us in Germany. Since this time, we have grown over six times that number. Worldwide, The Trade Desk has transcended the culture that existed when it was just 80 of us to the rest of the continually growing team.
The Trade Desk has a very special culture. I've never seen a company that openly shares its vision and business decisions the way our CEO Jeff and the rest of our leadership team do. We are not just transparent in our product, but also in our company dynamic! This drives trust, loyalty, and engagement across the company. Next to this, Palooza (our annual week-long company retreat) connects colleagues from across the globe. While it is a huge investment for the company, the bonding that ensues makes the event priceless.
Where do you see Europe's state of programmatic in five years?
Currently, adoption of programmatic varies throughout the EU countries. The UK market is still one to three years ahead of their European neighbors including France, Germany, Spain, Italy, and the Nordics. I think this fragmentation comes from different cultural and economic norms.
I'd like to think that in five years, we will see a more "standardized" way of programmatic buying throughout all European countries. The more that buyers are requesting standards globally, the more all European countries will have the same state of programmatic.