Kat Vesce, Director, Content
October 13, 2016
---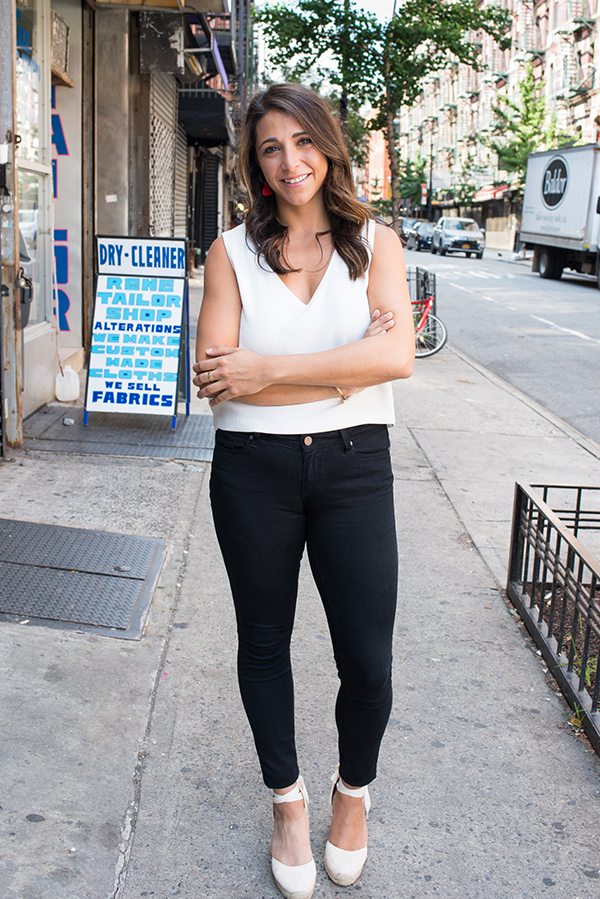 Name: Director, Content
Position: Senior Marketing Manager
What's the first app you open everyday: Email, and specifically The Skimm
What three objects would you bring to a desert island? A notebook for writing and drawing, any device that can play Spotify, and a book of matches.
What does a senior marketing manager do at The Trade Desk?
Everyday is different, so the best and frankly, the easiest, way to describe my role is "Brand Marketing". I help to develop our story, our messaging, our external voice and communication, essentially the framework for our branding. That includes our content, our media buys and our partner marketing initiatives. Collaboration is key with the Marketing team though. It truly takes a village.

What were you doing before joining The Trade Desk and how did you first become familiar with programmatic?

After a brief stint in music management, I was recruited into another Demand Side Platform. I worked there for a little over three years and really got my feet wet in the programmatic space during the earlier days of the industry. Suddenly, I was immersed into this fast-paced and ever-changing landscape. As an inherent storyteller, I was hooked. It presented a challenge of propelling a consistent brand story amidst constant evolution.
I was aware of The Trade Desk as a potential competitor but first came in contact with the team during a chance encounter with Anne Hallock, our SVP of Global Marketing. Even in our first interaction, her passionate, thoughtful and clever approach to conveying The Trade Desk's brand story was evident. I immediately knew I had to work with her. When I walked away from our first conversation, I was invested in what she was selling, and I knew I wanted to be a part of it.

What made you shift your focus from music to advertising technology in the first place?

Working in music was a really fun adventure, but I learned early on how difficult it can be to merge passion with profession. I am a music fiend, even still, but inevitably I began to resent the things that I once deemed exciting and glamorous.
When I was recruited into my previous role, I truthfully didn't know much about ad tech, other than it was a relatively new field. As a creative person, I always had an interest in advertising, and I liked that ad tech demanded an analytical, more technical aspect, too. This shift allowed me to actively use both, right and left sides of my brain. I also – luckily and thankfully - had an amazing mentor and manager at my former company who showed me the ropes of marketing and the industry, alike. Programmatic set itself apart for me, as I said earlier, because of its evolving landscape. The constant change energizes me and excites me for what's to come.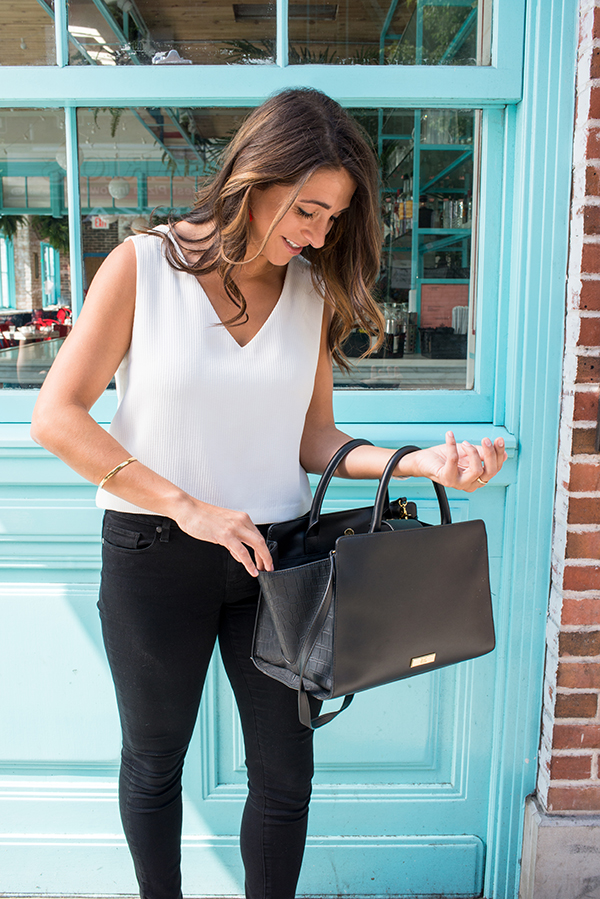 We've heard a lot about culture, how has the company changed since you started?

Shockingly, it hasn't changed as much as I thought it would have. I came in with a bit of cynicism– how great could this kool-aid actually be? – but to my surprise, it's actually real. I think that's why people are so protective of it and so fearful of losing it, because we know that we have a good thing going. It's evolved over the last year slightly, in that spending time together is a bit more deliberate. I think the change really comes from actively making an effort to do the things that once came naturally as a smaller company.
I just moved from New York, our largest office, to Chicago, an office of about thirty. The New York office does a really great job of continuing initiatives to get people together, even as we scale. The Chicago office is still small enough that getting the whole team together doesn't take as much coordination.
Any other ways the Chicago office is different than the New York location?
Across the board, all of our offices are filled with incredible people and true work horses. That said, each location definitely has its own unique flair to it. The biggest differentiator in Chicago is how close the people are. They are definitely one of the most tight-knit groups I've encountered at The Trade Desk. Collectively, the Chicago office can be described as a loveable bunch of weirdos but that comes from how comfortable we all are with each other. Much of our lifetime is spent at the office, I'm just grateful that my time is spent with smart, energetic and fundamentally great people.