Julia Happ, Lead Principal Trading Specialist
January 24, 2018
---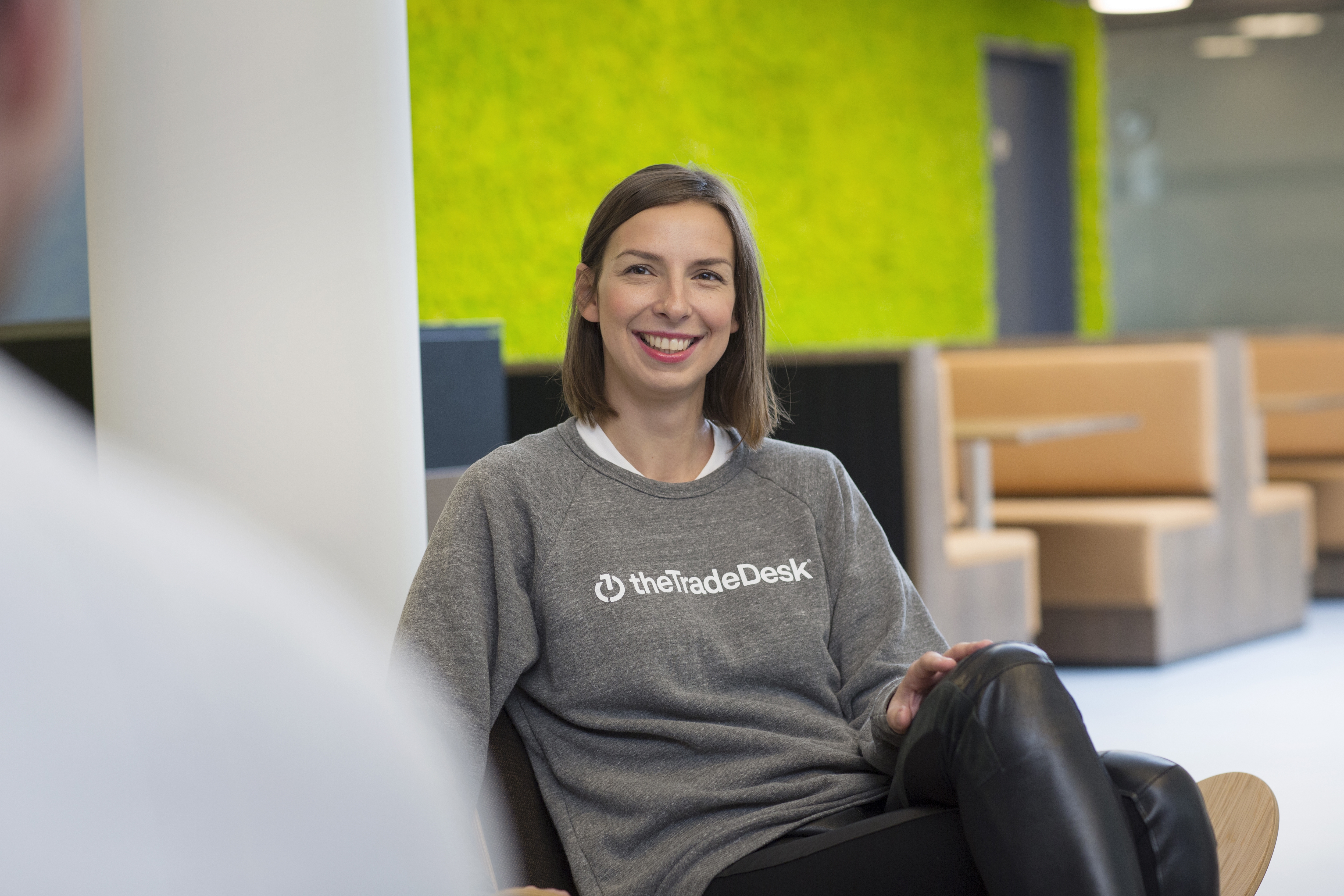 Name: Julia Happ
Position: Lead Principal Trading Specialist
If you could master any skill, what would it be? What would you do with it?
I'd become a master at teleportation because I love to travel. It gives me such a sense of adventure and freedom and allows me to get inspired, experience other cultures, and get to know new places, foods, and people.
Actually, the ideal situation would be that I become a master of teleportation with a "plus one". This way I can bring my spouse along with me.
What's your favorite neighborhood in Germany? What makes it so special?
Eppendorf. It's not only my favorite neighborhood in Germany, but also my home base. Located near Lake Alster and the City Park, this district is often misunderstood. Yes, it's an upscale residential area, but it's also lined with historic buildings, housing trendy and unique boutiques and easygoing cafés and restaurants. It's also home to the Isemarkt, Europe's longest farmers market. With over 200 stalls, the Isemarkt is held twice per week under the steel arcs of a railway line. And as everywhere in Hamburg, the streets of Eppendorf come to life as soon as the sun is shining, with locals sitting outside throughout the year.
What do you value in your TTD teammates?
In addition to being smart, my teammates at The Trade Desk each have a set of unique skills and talents and are thoughtful and collaborative. And even if everybody's workload is high, your teammates are always willing to help – they'll never let you down.
Not to mention – everyone is incredibly inspiring and motivating. I feel that I learn something new every day, helping me grow both professionally and personally.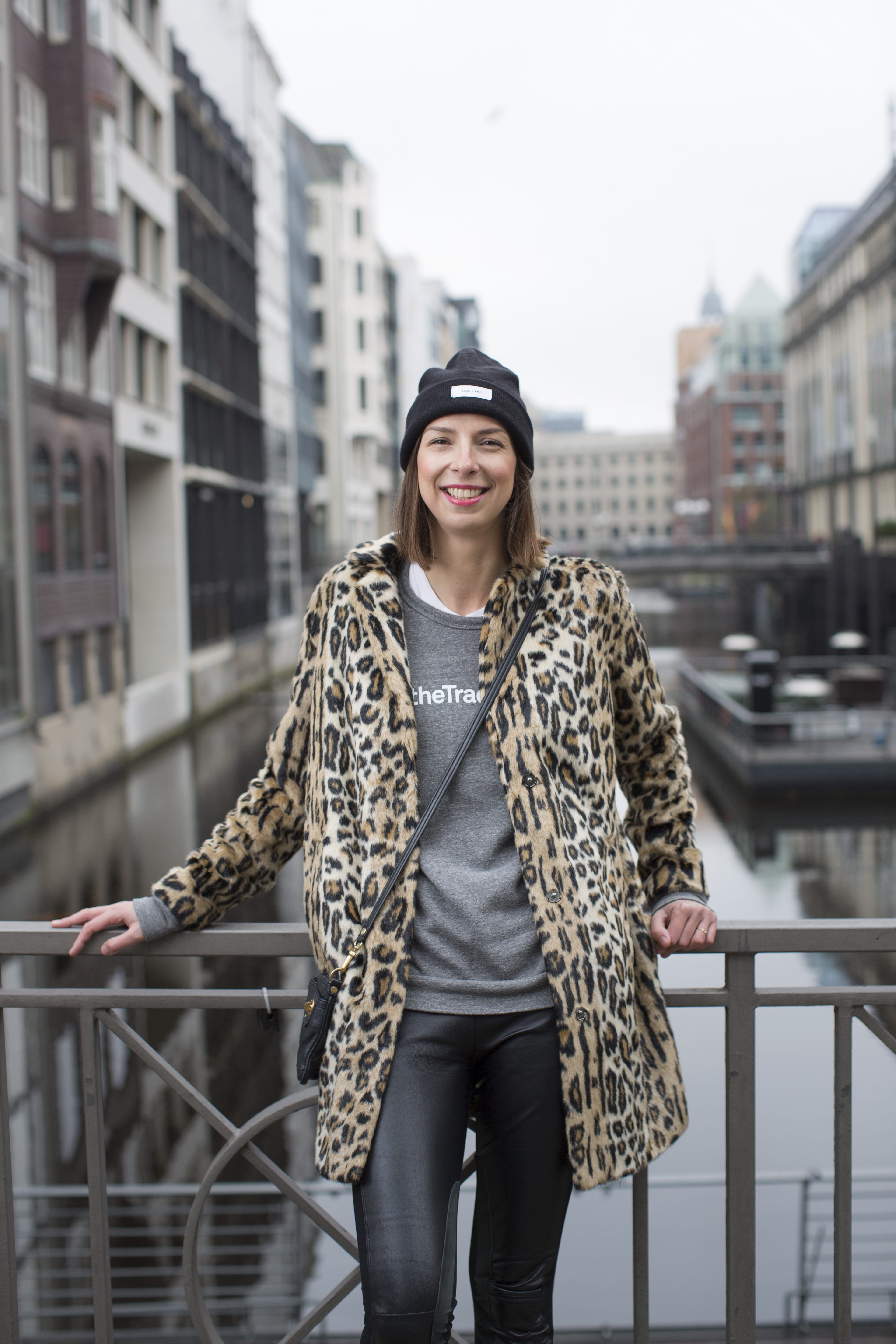 What does The Trade Desk's Germany team do to celebrate their accomplishments together?
Since we have a few foodies on the Hamburg team who can't resist delicious food and sparkly drinks, we love to celebrate with all the great food Hamburg has to offer. We recently moved into our new office, located in the heart of Hamburg, so we have a ton of new places to try! In order to celebrate our accomplishments, we order tasty street food and mix homemade cocktails in our kitchen.
What makes you proud to say you wor at The Trade Desk, and how are we set apart from other companies in the space?
My very first day at The Trade Desk was during last year's annual global company event, Palooza, where I got to spend time meeting more than 500 people across the company. What I've learned after my first year here is that everybody in the company, no matter where they're located or what they do, really matters. There is no difference between where you are located, or if you have a client-facing job or not. We are a global family that is united in one vision