Jimmy Banales, Senior Regional Support Manager
October 17, 2017
---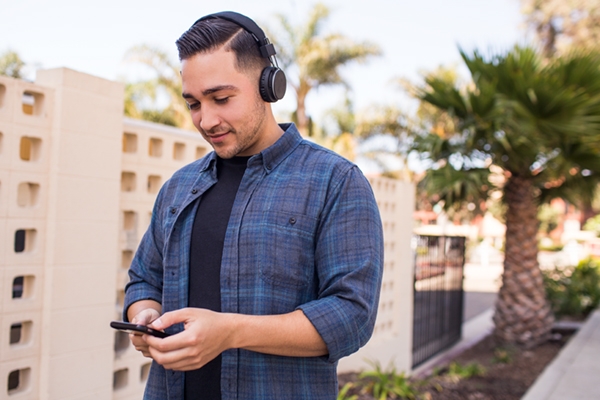 Name: Jimmy Banales (Ventura)
Position: Senior Regional Support Manager
If you could send a message to an alien species, what would it be? That's a tough one! I think I'd start with "love and peace", since it's universal. Then I'd finish off by asking if they have a Millennium Falcon that can warp speed.
If you could go back in time, which year would you travel to? Why? Speaking of aliens . . . I think I'd travel back to the year the pyramids were built. Then I can give the gentleman from the hit TV show Ancient Aliens a call and give him an earful.
What important message would you pass on to your younger self? I'd probably tell myself that everything is going to be alright. It always is! When I was younger, I tended to be a little negative only to realize that the only person in my way was myself. So today, in almost every piece of advice I give, I include that same message – everything will be alright. I truly believe it got me where I am today.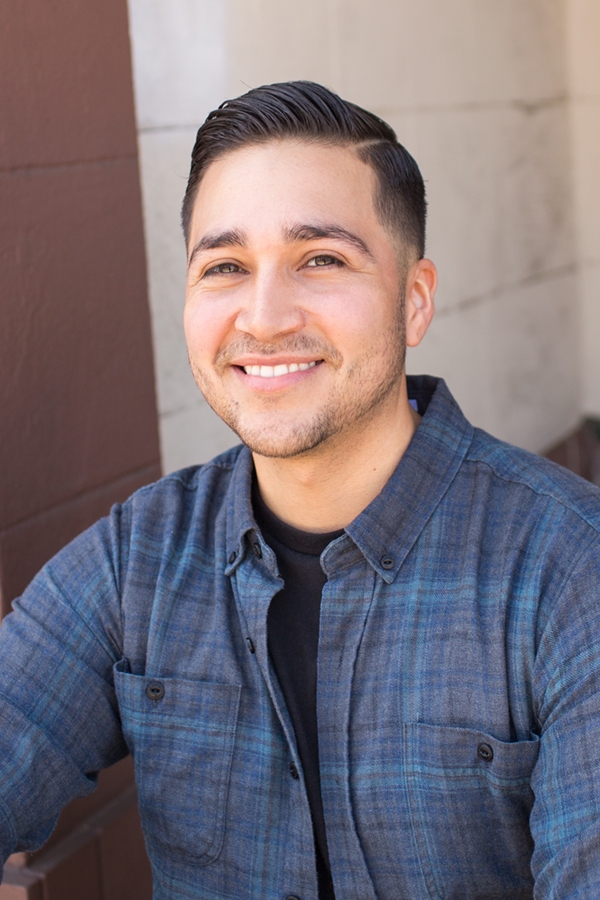 Looking at the Support team 3 years ago and comparing them to today's Support team, would you say you all work just as closely together as you did then? What steps do you take to ensure your team stays so tight knit?
Yes, definitely. Three years ago, we were a small team of about 2 or 3 Support Analysts. Today we have more than 20 team members! And I'm happy to say that we're all still very close.
We have been blessed with individuals who understand and contribute to the secret sauce of our team – that we all treat one another and act like a family. It's not just about coming in to work every day, it's about dedicating time to one another in order to make every day a special experience by spreading smiles and optimism and by making a difference. It's truly an amazing team.
Tell us your best Support team saying and what it means.
I'm going to have to go with my finishing line for almost every problem I solve: "Your friendly, neighborhood support!". You probably know this, but that line originates from the web-swinging, superhero Spider-Man. Just like him, I strive to save the day and help others solve their problems. And at the end of the day, that's really why we're all here – to help each other.