Jannik Horsmann, Lead Principal Trading Specialist
December 7, 2017
---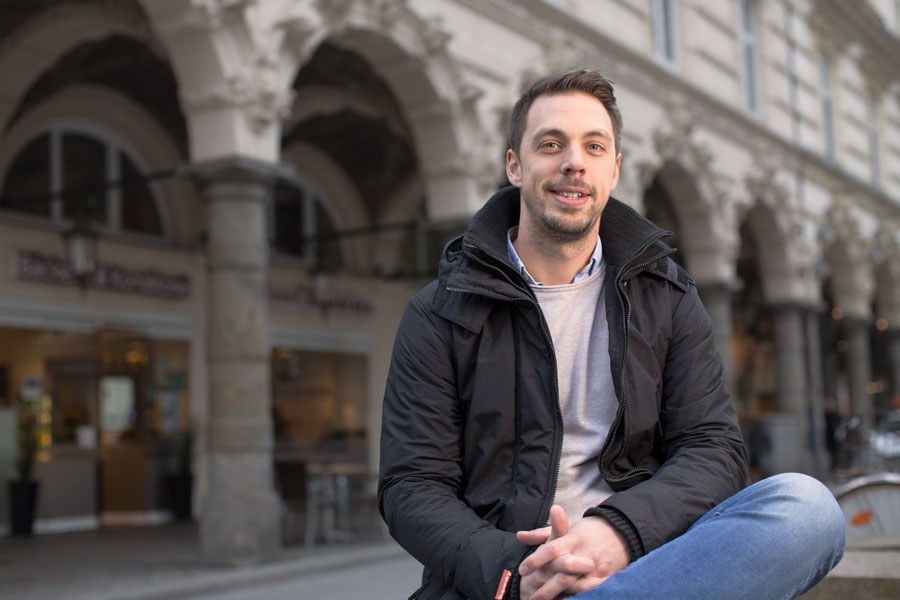 Name: Jannik Horsmann
Position: Lead Principal Trading Specialist
Who inspires you to be better?
I'm inspired by two things: our internal team and our clients. With our team, I have learned so many things just by talking to the people around me – asking questions and gathering my colleagues' perspectives on tackling issues and improving client campaign performance. Many of our clients are already really advanced and often bring in fresh and new perspectives since they have worked with other DSPs. As they search for the best ways to use The Trade Desk's technology, it inspires me to think outside the box to help come up with solutions.
If you could only keep three of your possessions, what would they be?
If I had to pick three, it would be:
A photo album with pictures of friends and family, which nowadays might be a hard drive or cloud where the photos are stored
The address book in my smartphone to stay connected with everyone
My Sky subscription, so I can keep track of German Bundesliga
Where would you take a first-time visitor to create the "perfect" Hamburg experience?
First, I would definitely take you to an FC St. Pauli match. Even if you don't like football, this will be an experience you'll never forget. Second, I would show you Hamburg's newest landmark – the Elbphilharmonie. Even though it cost German taxpayers ten times as much as planned, and took six years long than planned to build, we all fell in love with this concert house the moment it opened. The last thing I'd recommend is hopping on one of the ferry boats for a trip through our harbor and the famous Speicherstadt – the largest warehouse district in the world.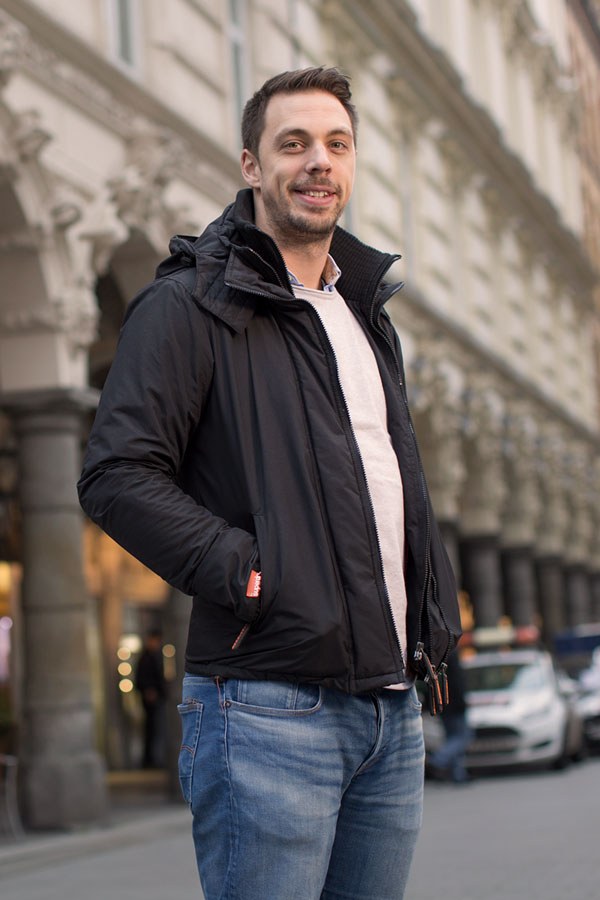 Is there a basic philosophy at The Trade Desk? If so, what is it?
I would say our basic philosophy boils down to generosity in terms of sharing both knowledge and time. Everybody in the company is always happy to immediately drop what they're doing in order to help you tackle a problem or answer your questions. This is what has helped us become better in everything we do.
How do you try to incorporate this philosophy into your workday?
I always try to ensure that everyone is comfortable working on our platform, especially the new hires or new clients during their onboarding stage. For a lot of people, programmatic advertising can be a bit overwhelming. So, investing time into someone's education is essential, especially in the beginning. In the end, if our clients and colleagues are successful, then we're successful. And that's when everyone has fun doing what they're doing.
Does the Germany office have any traditions in place to help preserve the culture of their office?
We love our office lunches. Twice per week, we all sit down together for lunch from a new and different caterer.