Jackie Lankelis, Senior Director, Client Services
October 3, 2017
---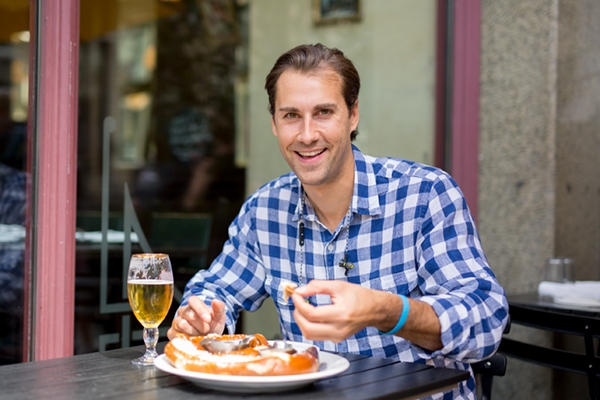 Name: Jackie Lankelis (New York)
Position: Senior Director, Client Services
What songs have you completely memorized? "I Don't Wanna Lose Your Love Tonight" by The Outfield, "Layla" by Eric Clapton, and "Gone Away" by The Offspring.
Where is the most relaxing place you've ever been? I would argue that two different places are tied for the top slot: (1) on the Seine river in Paris, and (2) Long Beach Island – I'm a sucker for beaches at home.
How would you describe the working environment in the NY office?
I can only speak for my area, but we are very loud. There's a reason they put all of us next to the game area and away from everyone else. There's quite an eclectic group of people here. Our whole team is always joking around, and no one is spared from when we decide to team up on each other. But I think we're like any big family, and no one ever takes offense. What are families for, if not for picking on one another, after all! It's fun, and makes coming to work so much more enjoyable.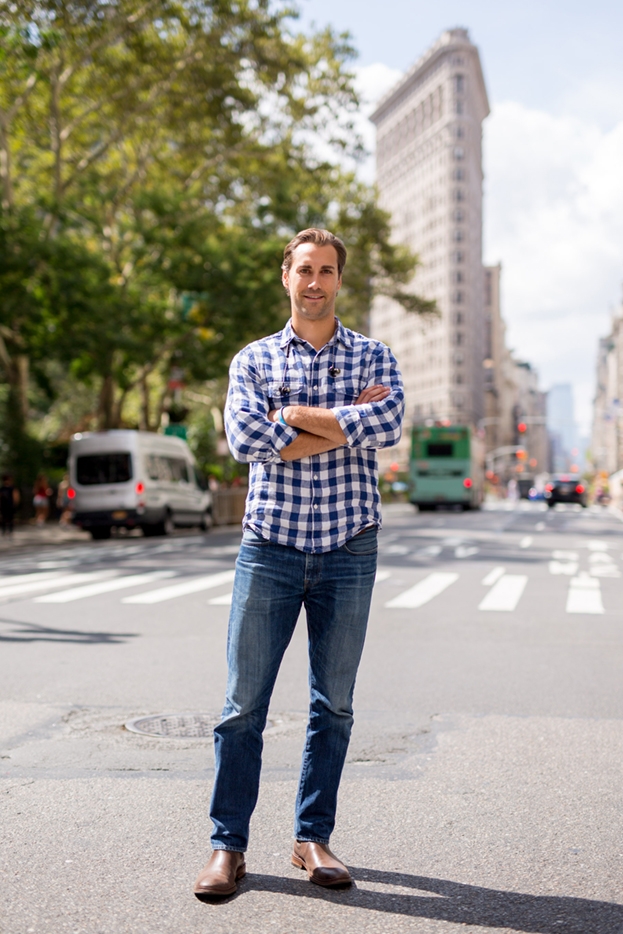 What part of being a part of The Trade Desk team do you find personally satisfying?
I have two parts to my answer to this, and they kind of go together. First, I am one of so many traders who are recovering financial traders, and the nicest thing about The Trade Desk is how nice, welcoming, and helpful everyone here is. I heard it throughout my interview process, and I can say it's completely true. Coming to The Trade Desk from such a cut-throat industry was an eye-opening experience. Co-workers would put down their phone and give me their undivided attention just to answer a simple question I had about the ad tech industry. And for me, that's really one of the best parts—that no matter how hard or how much people work, they're still always willing to lend a helping hand. And second is the company's passion for karaoke, which I think stems from the fact that it forces you to drop any walls and open up completely to everyone around you, to say "this is me". It's that sheer feeling of embarrassment, as you know no one could have a worse karaoke moment, but the simultaneous feeling of happiness, because everyone loves you all the more for it.
Tell us about your favorite day working at The Trade Desk and what made it so special.
I think my favorite day working at The Trade Desk was the last day of the 2017 Palooza event, when, during our company concert, the entire London office got up and spoke about our GM of UK, James Patterson, moving into his new role as VP of Global Operations in New York. The London office, which was built by this leader who was about to move forward in his career, went up on stage and gave speeches, sang songs, and really wore their emotions on sleeves in his honor. It was such a heartfelt moment, and one that speaks to the closeness of our company despite it being global.