Hazel Ng, Trading Director
November 2, 2017
---
Name: Hazel Ng
Position: Trading Director
1) What's the most popular song in Singapore right now?
Despacito.
2) What is your favorite holiday and how do you like to celebrate it?
Definitely Christmas. We usually celebrate with a simple reunion with family, friends and a lot of food (that happily lasts many days after Christmas)!
3) If you could speak another language, which would it be and why?
Probably Spanish (and not because I want to sing Despacito!). English and Mandarin are my native languages so having Spanish as a third language would mean that I can speak the top three languages in the world.


4) Tell us a little bit about the Trading team in Asia.
Our team in Asia is probably the fastest growing team due to the recent expansion into new Asian markets. Unlike other markets, where traders usually come from finance or similar ad tech backgrounds, our team comes from various professional backgrounds such as academia, sales, ad-ops and even creative agencies. This diversity creates a good mix of talent and allows us to be a pretty resourceful team. Because we each have our own individual strengths, we can help each other out in the other areas. Outside of work, most of us enjoy a drink or two together every so often, and sometimes even play sports together.
5) In your opinion, what is the coolest thing your team does for the company?
One of the coolest things we get to do as traders is travel around the region, and educate our clients on the endless possibilities of programmatic buying. We're able to show our clients, first hand, the full transparency that comes with using an independent DSP, which always comes with a lot of 'wows', since it's just not what they're used to seeing.
You can see the expressions of relief across the room the second we start talking about our omnichannel solution. Without it, clients invest a lot of time buying and reconciling reports from various media, so they get so excited to hear how we can help automate some of these processes. At the end of the day, we don't do what we do just to educate clients on how to use the platform. We do it to show what we believe to be the future of advertising, which to me, is probably the most awesome part of it all.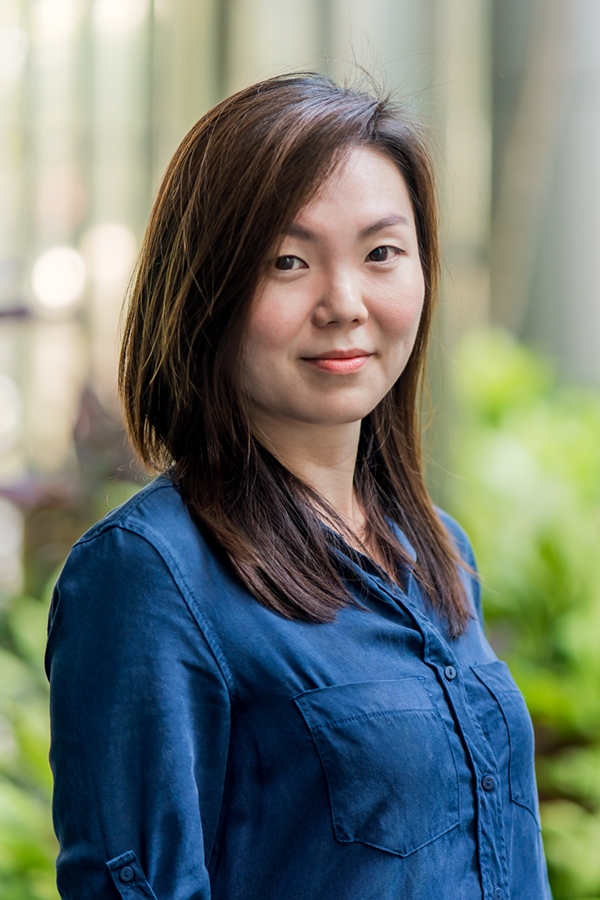 6) What about The Trade Desk makes you the most happy in your day-to-day?
There are so many things! I love working here, because I'm surrounded by an excellent team of people, the culture is great, and we get perks like free lunches. On a deeper level, I feel that this is a company that actually listens for feedback and tries to make improvements for us. I've never been in a company that puts employees ahead of everything else, so I'm thankful for this opportunity.
7) Who is someone you look up to in the Singapore office and what qualities do they emanate?
I'd have to say my boss, DK. He is probably one of the most optimistic people I've ever met. He finds the positive in every situation and analyzes it calmly. He is also very knowledgeable and shares meaningful words of wisdom when you need it. But most importantly, it's his way of grooming us into future leaders that I admire. He teaches me everything he knows and gives me the opportunity to take on new responsibilities in preparation for my next role here. Seeing him lead by example inspires me to do the same and makes me have a lot of respect for him.