Danny Gallagher, Lead Principal Trading Specialist
December 27, 2017
---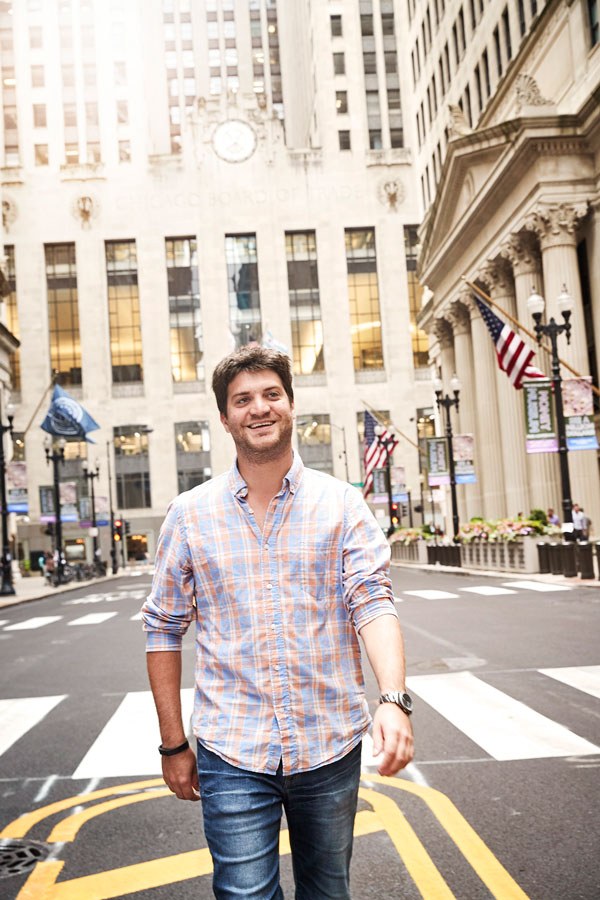 Name: Danny Gallagher
Position: Lead Principal Trading Specialist
If you could join any past or current music group, which would you join?
I would definitely say The Beatles. I love them not only because of their amazing music, but also because of the British Invasion, the fangirls . . . I love it all!
What gets you pumped in the morning to take on the day ahead?
I'm a super competitive person. I think of everything as a competition. For me, that is my main motivator, and I just try to get the best performance out of every day.
What are you famous for among your friends or family?
My laugh. People always comment on my laugh. What's really funny that not many employees at The Trade Desk know is that my two brothers, my sister, and I all laugh the same way.
What was your first day at The Trade Desk like?
My first day at The Trade Desk was actually pretty hectic. I started two-and-a-half years ago in the Chicago office, which only had 14 or 15 people at the time. It definitely felt like a startup. I remember arriving at the office and I didn't have a computer yet. I don't know what I was thinking back then, but as luck would have it, I brought my personal laptop, so I could still do some stuff until I got a work laptop three days later. This also happened to be my first job, I'd never worked in a real office, and I was new to the programmatic industry. So yeah, I'd say hectic.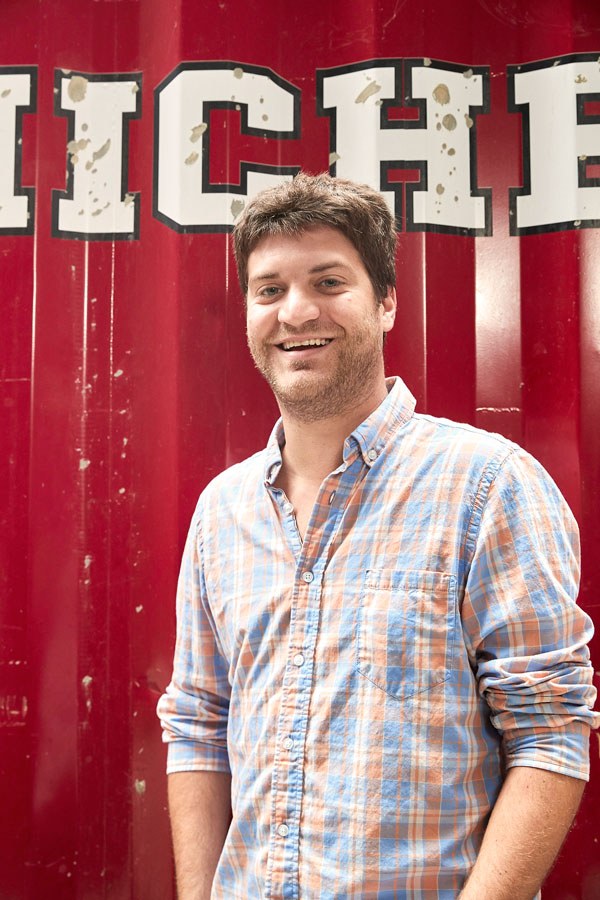 How do you spend your day at The Trade Desk, and what's your favorite part of the job?
I'd say I spend half of my day working with clients either via email or over the phone. I'm usually working on troubleshooting or trying to get the best performance out of their campaigns. The other half is spent on more internal stuff. I look at reporting to see how to drive performance for client campaigns, attend team meetings, and help train new hires. I actually have a Trading Analyst who works with me now, and whose training I'm responsible for, which takes up a decent amount of my day.
My favorite part of the job is optimizing, which I think goes back to my competitive nature that I mentioned earlier. I always want to get the best performance out of all the campaigns I'm watching over. One of the best parts is digging into the data to find out what's happening in the campaigns and how I can improve them.
How does your day-to-day job compare to your first day? Is anything the same?
It's definitely not the same at all. Like I said, I was brand new to office jobs, new to programmatic, and I had no idea what I was doing when I started at The Trade Desk. Now I do, and it's so much bette