Aravind Chandrasekharan, Director of Engineering
December 8, 2017
---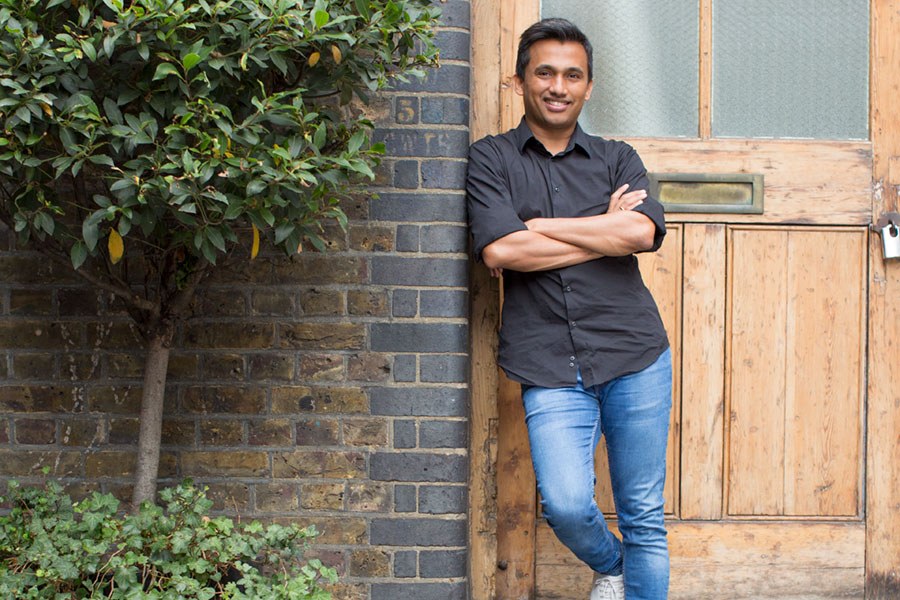 Name: Aravind Chandrasekharan
Position: Director of Engineering
What is the first thing you do when you reach the office every morning?
Beyond getting coffee, I look through my emails and Slack channels to check-in on what may have happened across the various offices overnight. Since the developer team is global, a lot of work gets done while we're asleep here in the UK. So, I typically spend at least 30 minutes catching up on what's happened within the platform and looking into any pending tasks that I need to pick up.
What is your favorite neighborhood in London? What makes it so special?
There are actually three neighborhoods that I really like. First and foremost is West End. It's where all the theatre and shopping happens. I will admit it's a bit touristy, since all the important buildings live there, but I still really enjoying walking through that part of London. Another favorite neighborhood of mine is where our office is located—an area within the city called Clerkenwell. It has great food and a lot of new startups are based in this area, so there are tons of new cafes and bars coming up all the time. Finally, the last neighborhood I have to mention is my own – Clapham. It's a lovely little area in South London and great place to live. I especially love the massive park (one of the largest in London) we have in the heart of Clapham, where my 18-month-old daughter loves to play with her park friends – she thinks of it as her own giant playground.
What is your favorite part about being on the UK engineering team?
Considering I moved here from California to build this team from scratch two and a half years ago, I'm definitely proud of our team of 18 engineers. They are some of the smartest people I've ever worked with, and they come from a variety of backgrounds. I think we have people from at least seven or eight different nationalities, including Greece, Poland, and France among others.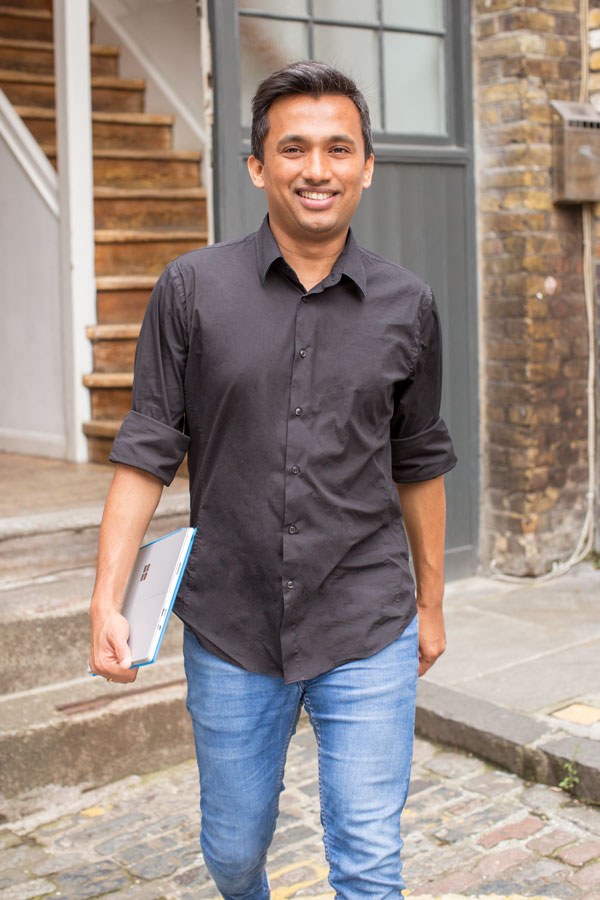 What was the most fun experience you've had with your teammates since beginning your career at The Trade Desk?
There are way too many to count! The London office is especially social. And the great location of our office is definitely a contributing factor – we're surrounded by fantastic pubs. Over the couple of years that I've been here, we've had several epic night-outs, involving anything from hilarious karaoke sessions to intense programmatic discussions that go on until the wee hours.
Thinking back, though, one of the most fun experiences was during the Engineering Palooza event almost three years ago. We, a group of about 25 engineers at that point, spent a week in Boulder just brainstorming ideas and talking about our next-gen infrastructure. The sheer brain power in that room was absolutely amazing. Over the years, the team has grown, ideas have expanded, and we're tackling more complex problems than ever before. Overall, it's been a fun ride!
When you joined The Trade Desk, what did your team or office do to welcome you to the company?
I started almost four years ago, and the day before we opened our new office in Palo Alto -- our first Bay Area office. The weekend prior to me starting and the new office opening, I visited Jud, the Lead Engineer at the time, at his home where he was setting everything up for the new place. This was back when we did everything ourselves, so he was painting desks and buying provisions. It definitely made for an interesting introduction to the company.