André Dennis, Lead Director, Technical Account Management
October 4, 2017
---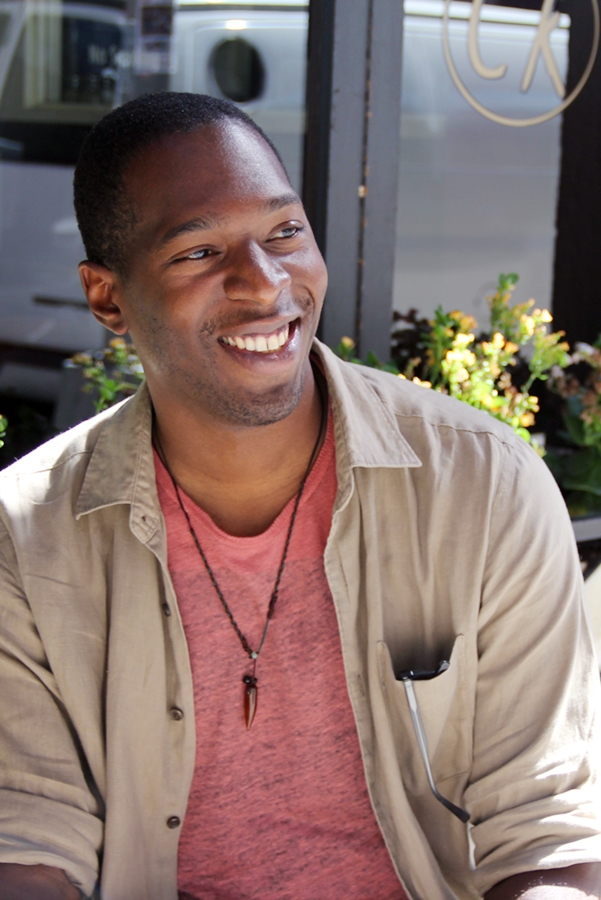 Name: André Dennis (New York)
Position: Lead Director, Technical Account Management
If you had a personal flag, what would be on it? The background colors would tie to my own Jamaican background, with a blend of black, green, and gold. And in the foreground would be a musical notation of the organization with some symmetrical patterns.
What did you want to be when you were a kid?
I wanted to be many things. I remember wanting to be free – free in the sense that I could do and learn things whenever and however I wanted to. And you can see this play out over the course of my life, as I've gone a variety of routes. At one point, I wanted to be a doctor and took the medical track in school. But instead, I switched over to science and went to graduate school for chemistry. At another point in time, my best friend played racket sports, so I took up squash and tennis in my free time. Then, 5 years ago, I really wanted to be a music producer. Today, I'm a Solutions Architect. All of this to say, all I really want is the freedom to constantly learn new things, which is why this job is perfect for me. I learn something new every day.
Name a time where you really pushed to think outside the box at The Trade Desk and tell us what you learned from it.
Those kinds of moments usually involve us looking at vast volumes of data to answer a question or inform a decision. A few examples would be investigating how a client uses a certain feature, so we can build a new one to increase efficiency, or helping partners write an attribution model or build a custom report, so they can gain new insights from their data.
Which previous jobs have been most helpful in getting you the Solutions Architect position at The Trade Desk?
I was a teaching assistant for Chemistry in graduate school. It was a role that, in addition to the more technical concepts, taught me a few key soft skills: (1) patience, (2) the ability to distill tough concepts into a digestible format, and (3) the ability to explain a particular concept in a variety of ways to cater to multiple comprehension-types. And I think that whole experience has helped tailor me for my position today.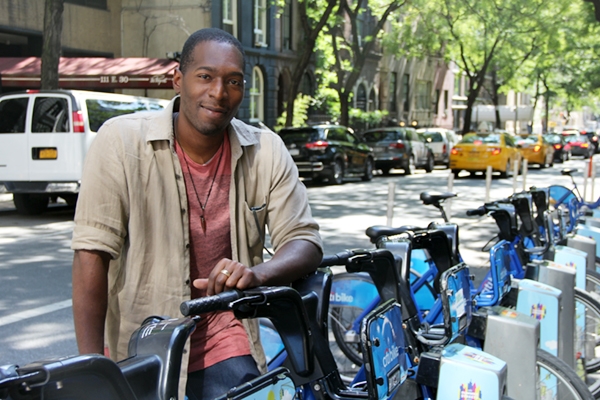 Tell us a little bit about the culture at The Trade Desk, and name some ways in which we try to preserve our culture.
The Trade Desk is one of the first places I've worked where big egos don't exist. Everyone is extremely open with sharing their knowledge and their time. It helps to keep things moving forward.

Palooza, our yearly company-wide gathering, is one of the best ways we maintain that. We're such a global company now, we work with so many different offices. This is challenging because at times, you're detached from your coworkers day-to-day. But when Palooza brings us together it allows us to build these really cool relationships with teammates around the world that help us work more cohesively and efficiently.