Ally Gross, Lead Principal Technical Account Manager
June 29, 2016
---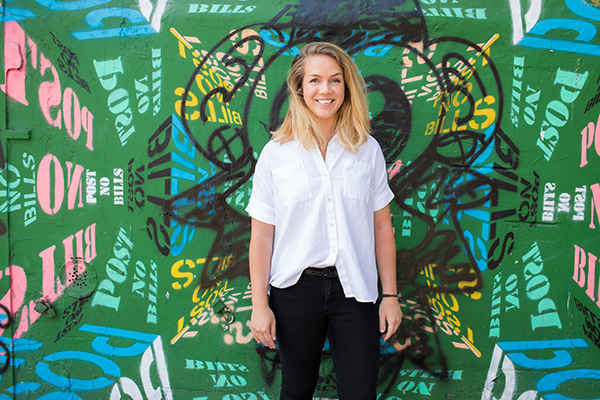 Name: Ally Gross
Position: Lead Principal Technical Account Manager
Book to take to a deserted island: East of Eden, John Steinbeck
Playing her in the (TV) movie of her life: Aubrey Plaza

What do you like best about your office?
The office is an open layout, so it's really easy to collaborate with pretty much anyone. You don't have to worry about going into someone's cube, or having to knock on anyone's door. Everyone's there for you when you need to throw ideas around or brainstorm. There are always quieter areas available for you to take calls, or if you need space to work alone. Everyone's super friendly and always willing to help you out with something.
What has surprised you the most about working there?
What's surprising is that I still like it as much as I did on day one. I feel like there's a honeymoon period with every new job that ends around eight months. I'm a year and a half in, and I still feel the same way, if not better than when I started, because I have an even better understanding of what I do day-to-day and of the company as a whole.
What's the most important thing you've learned while at The Trade Desk?
I've learned an incredible amount of just how the space works, and how the world of Programmatic works. I came in with almost zero knowledge of it. The technical aspect is definitely what I've learned the most.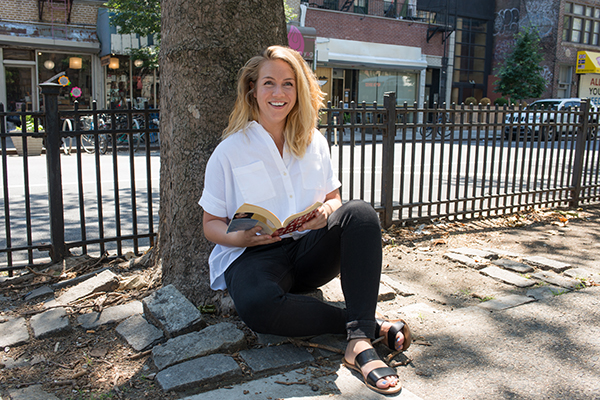 Was it difficult? Did you feel like people were open to teaching you?
Everyone was extremely helpful in the process, but I think it's the nature of programmatic to be constantly changing. I also think this alludes to what I mentioned earlier. When I'm learning something completely new every day, it keeps the honeymoon going. With the industry constantly changing, we have to keep up.
Let's say you've got a new colleague ready to join the team, what would you tell them right off the bat?
Make use of all the resources you have around you, meaning the people that are around you. Don't just rely on your immediate team. The company as a whole relies on each different team, so having a better understanding of each team will, in the end, help you be successful at your specific job.