Alex Paolino-Gibson, Lead Principal Account Manager
November 1, 2017
---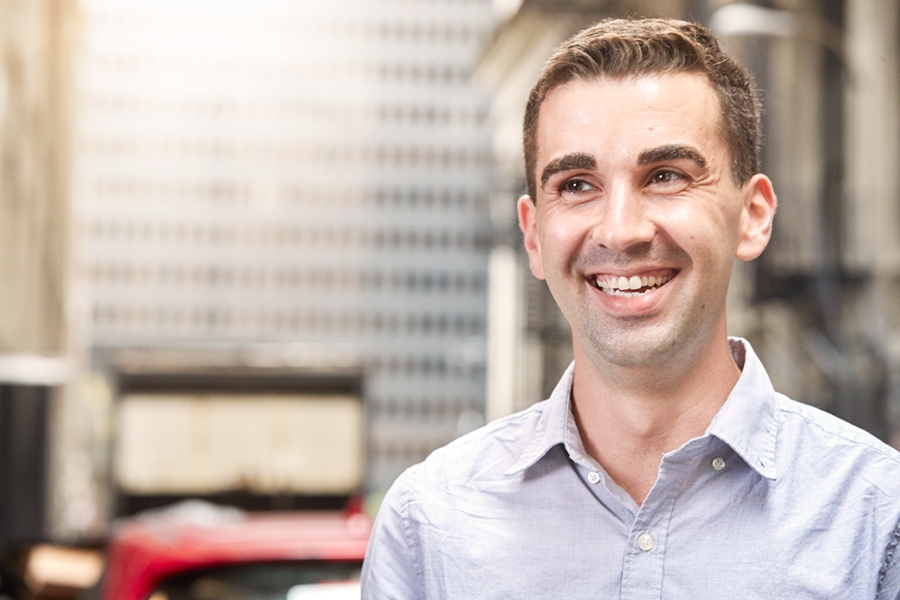 Name: Alex Paolino-Gibson (Chicago)
Position: Lead Principal Account Manager
What is your spirit animal?
I would say a platypus. They look weird, they lay eggs – they're unique. What stands out to me the most is the fact that they can't really be categorized. You just have to let a platypus be a platypus. That's sort of how I feel about myself. I'm not the person who I thought I was when I started working in ad tech. I'm a little all over the place, but I get stuff done.
Who at The Trade Desk, if anyone, would you describe as your spirit animal?
I wouldn't say a specific person, but rather, the entire team that I work with. We spend every day going through all the hard stuff and all the easy stuff together. I feel lucky to be a part of my team, and I'm so excited to see them grow. They're all my spirit animals.
What are three interesting facts that most people don't know about you?
I was homeschooled until college. Most people hear this and say, "You're so good with people, though!" I honestly think homeschooling shaped me as a person. It let me do me. If I was interested in fish, I could read fish literature on marine life. Homeschooling was the beginning of my evolution into the person I am today.
Before joining the ad-tech industry, I worked in theatre as a professional stage manager in Ithaca, New York. I even wrote a play for my senior thesis. I would never have guessed I would end up in ad tech.
I officiated my best friend's wedding. It was truly the most terrifying experience of my life, but I can now officiate any wedding. Let me know if you're interested!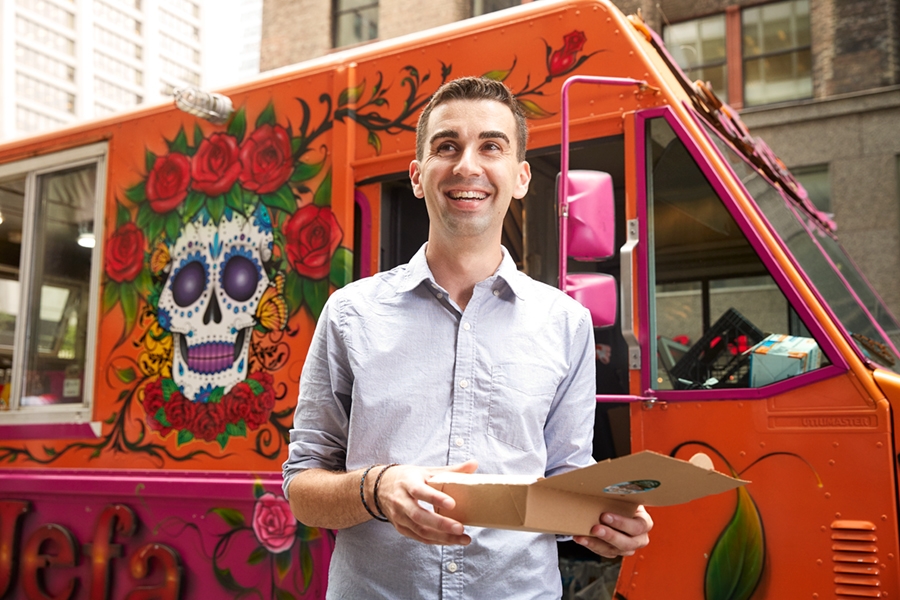 Name three reasons why Account Managers are important to the success of The Trade Desk, and ad tech in general.
Communication: Account Managers are the communication hub between our external partners and internal resources. We're responsible for translating internal product communications to the external world. We act as thought leaders.
Organization: There is so much happening at all times at The Trade Desk and in the ad-tech industry. Account Managers have to organize all of that information to help our partners and other internal teams understand and execute the bigger picture.
Listening: It's something we do all the time. Maybe my client had a bad day, or perhaps there's something going on at their agency. Listening to my team and my partners, while simultaneously being a constant source of knowledge, is key. We're building a foundation, after all.
What are your long-range goals with The Trade Desk?
I don't think about titles or positions. Instead, I prefer to think about where we are headed as a team – where we'll sit and how we'll grow in the future. I consider how I can help my team grow, whether that means moving an Account Manager to a more senior role, or having someone move over to the Data team. Growth is so important, and I know that if my team grows, I'll move forward with them.