Media Coverage
MarTech Today: Q&A with Susan Vobejda, CMO of The Trade Desk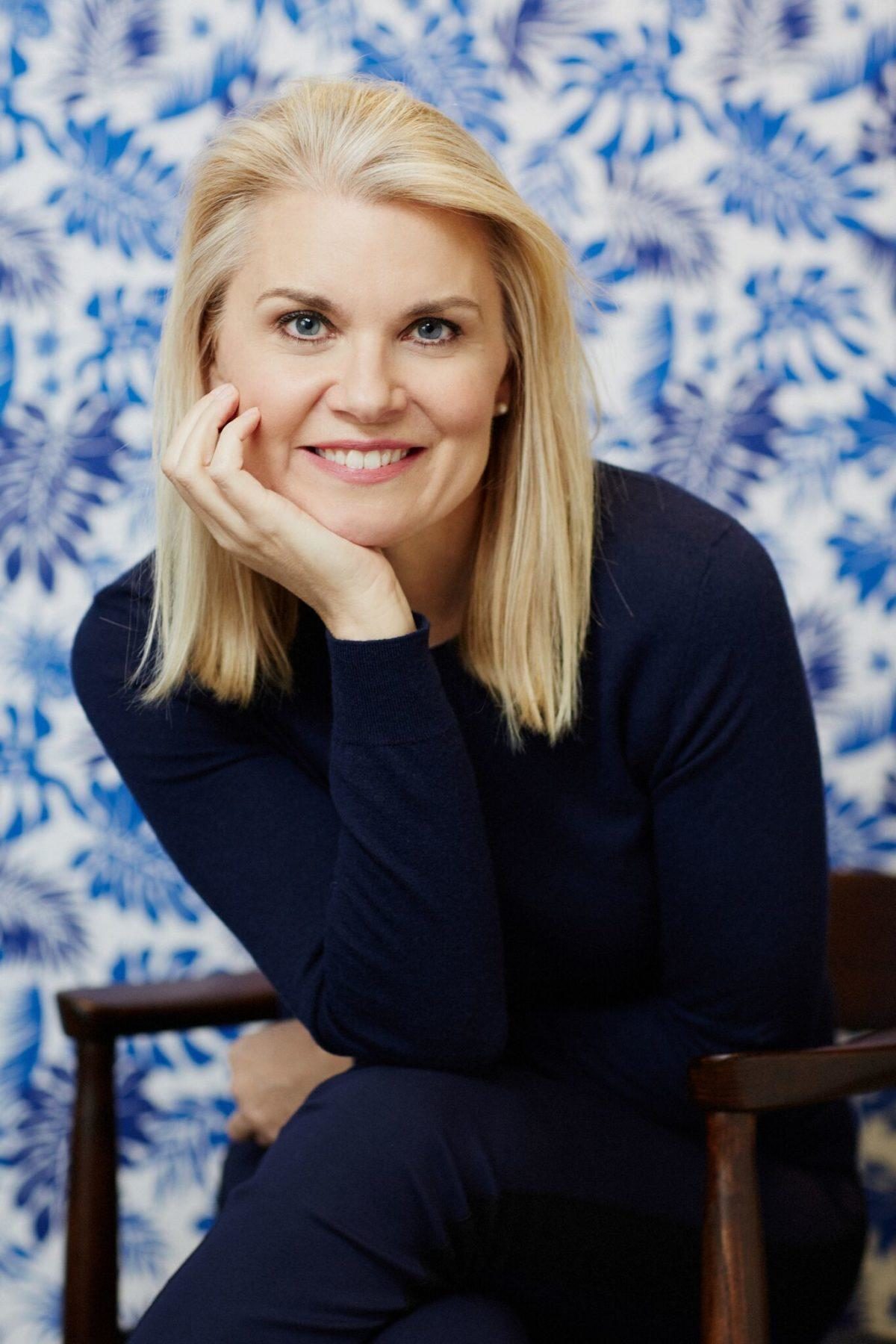 Susan Vobejda, named CMO for The Trade Desk in November of last year, oversees all aspects of the company's marketing, including branding, product marketing, PR, digital media and content development.
"It is a new day for marketers, and things are changing rapidly," says Vobejda, "I know how confusing the marketing technology and customer data activation landscape can be."
Vobejda says she loves helping brands determine how to engage customers and grow their businesses. "Helping brands and marketers navigate these changes is something I am passionate about," she says. "Every day is different and I love it."
Her team is currently developing a "Principles of Programmatic" course designed as an instructional guide for brands and agencies. "This course is an introduction to the power of data, targeting and digital media to manage the customer journey," says Vobejda.
In this interview, Vobejda pulls back the curtain to give us a glimpse of what her days are like running The Trade Desk's marketing organization.