Media Coverage
Marketing Today podcast: "Susan Vobejda finds a home at The Trade Desk"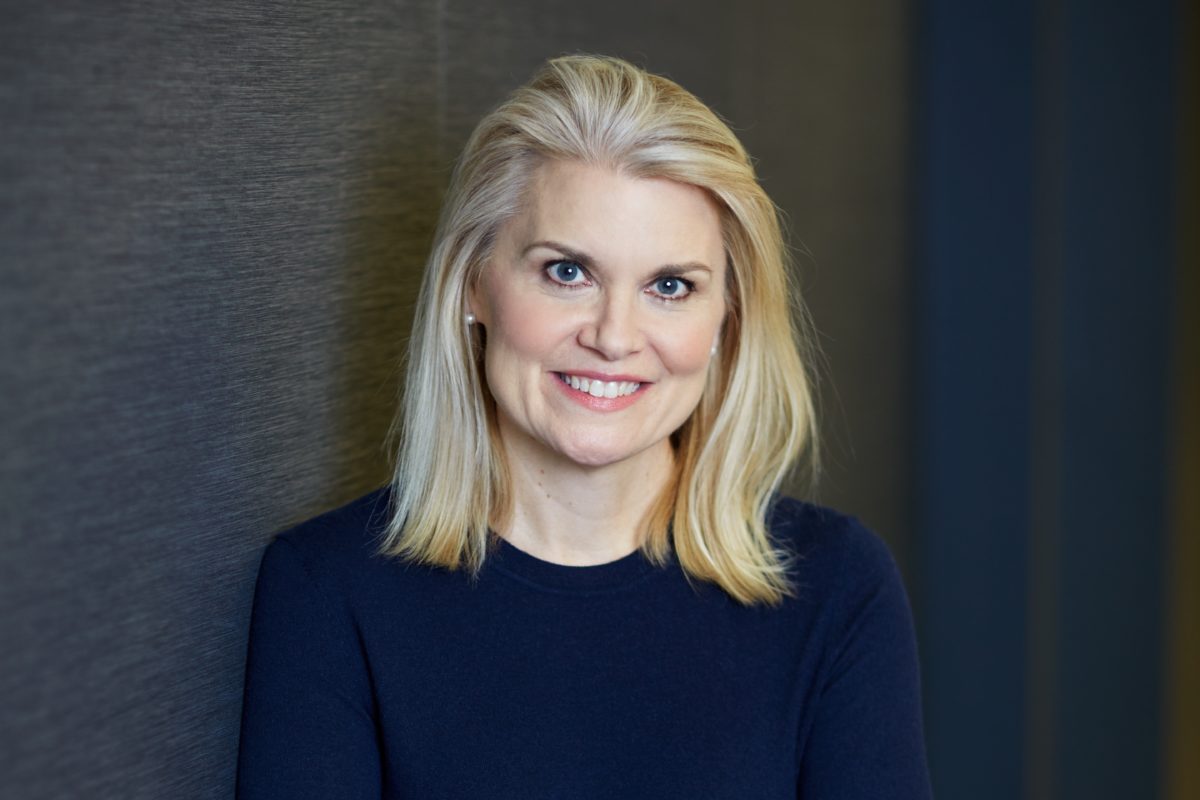 "Marketing Today" host Alan Hart talks with Susan Vobejda, chief marketing officer at The Trade Desk, the fastest-growing demand-side platform (DSP) agencies, aggregators, and their advertisers can use to manage their digital campaigns.
Vobejda's career started in finance, but she quickly made the leap to advertising — confessing that advertising seemed so cool to her that she thought it was something she would do without getting paid — beginning at Leo Burnett as an account supervisor. From there, she moved on to stops at Gap Inc., Walmart, Bloomberg, and Tory Burch, among others, before landing in her current role at The Trade Desk.
During the course of their conversation, Vobejda touches on many topics, including her discovery of just how special the people and culture at The Trade Desk are.
She and her team were in Ventura, California, in December of 2017 when the Thomas Fire, the largest wildfire in modern California history, broke out. She relates how her team — with help from others at The Trade Desk via the company Slack — pulled together to find their way out of the affected area. She describes it as "a tribe in action," and goes on to say, "It has bonded me to this group of people in a way that I could never have expected."
To hear the full podcast, click here.