Media Coverage
Forbes: "Susan Vobejda, CMO Of The Trade Desk, On The Future Of Personalized Programmatic Media"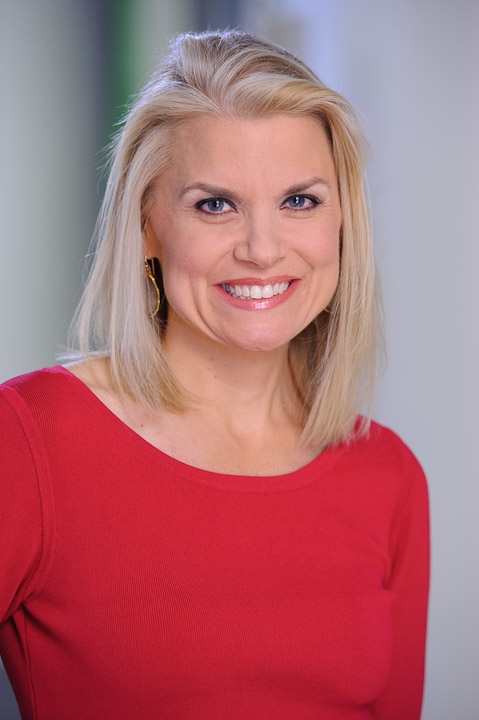 Forbes contributor Vivian Rosenthal interviewed Susan Vobejda, CMO of The Trade Desk, about the future of personalized marketing and advertising.
Susan discusses how programmatic advertising enables 1:1 messaging and audience targeting across multiple devices. This helps brands and agencies reach customers in today's omnichannel marketing environment.
Susan explains that brands that leverage technology, data and digital media to reach and engage customers most effectively will win. Unfortunately, 92% of marketers don't have a good understanding of the marketing technology stack and how tech can effectively power a customer-centric marketing strategy. Susan is passionate about helping marketers understand these tools and how to deploy them to best tell their brand's story.

To read the entire article, click here.