December 12, 2017
Forbes: "How Jeff Green Took The Trade Desk From A Simple Idea To A Programmatic Ad Giant"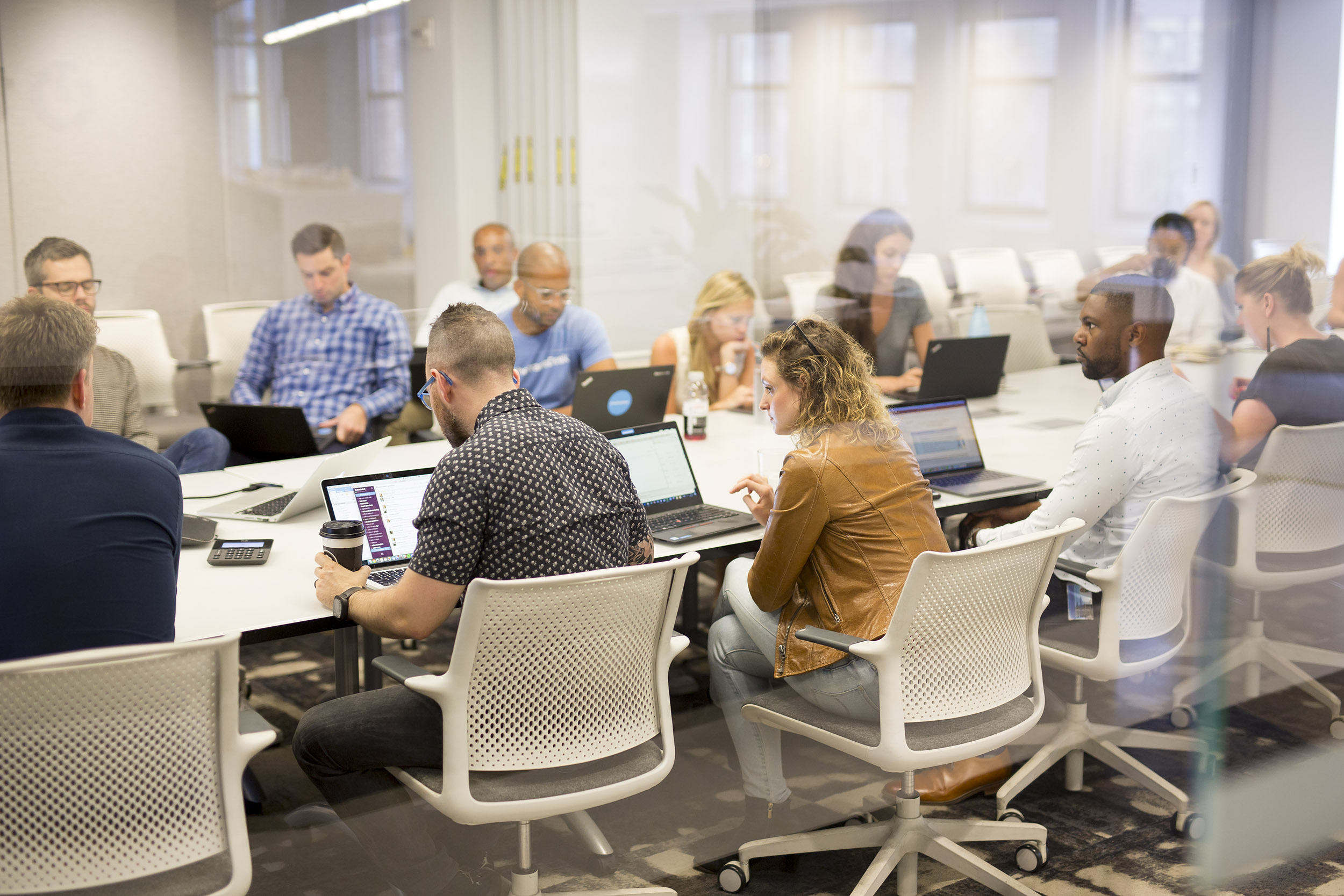 Amit Chowdhry of Forbes spoke with Jeff Green about how The Trade Desk began and the company's growth over the past decade.

Green discusses the evolution of programmatic advertising, the importance of helping brands and agencies reach customers in an omnichannel, cross-device environment, and why he's so excited about the future.
To read the entire article, click here.