Teams
Client Services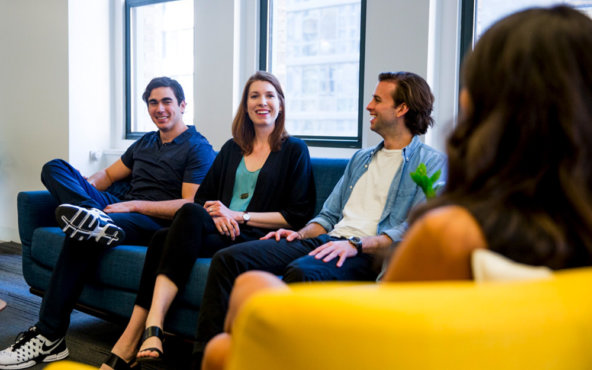 We manage and grow all of our agency accounts with rockstar customer service.

Data Partnerships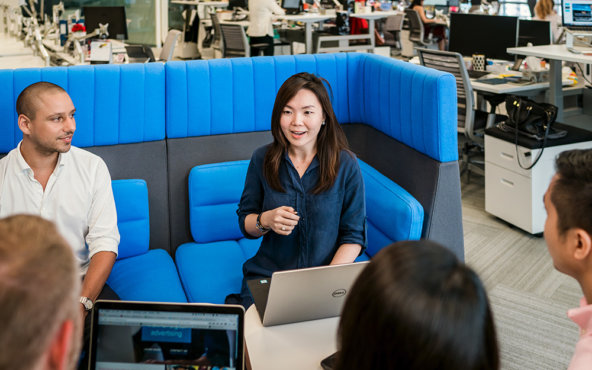 Data makes our business run. We manage the partnerships that make our data possible.

Data Science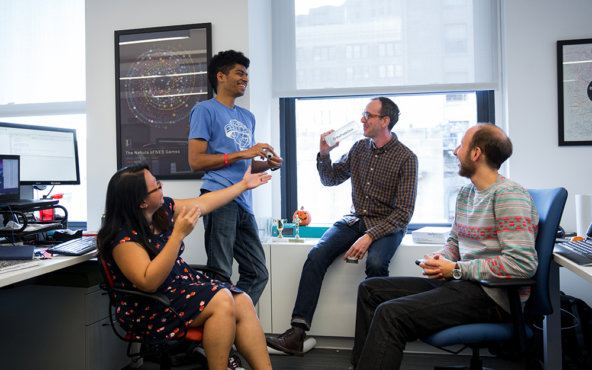 We transform hundreds of terabytes of auction data into actionable insights for clients.

Finance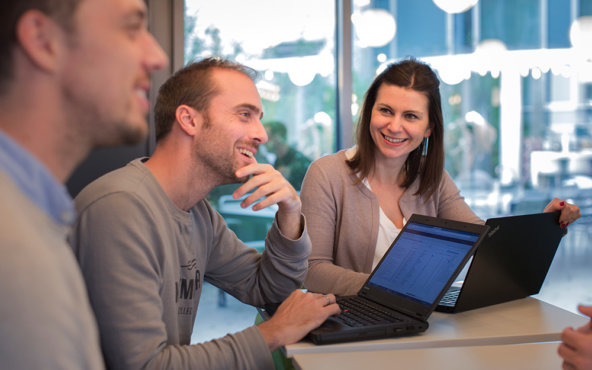 If it's related to money, we're on top of it—from accounts to taxes to expenses and more.
Global Business Operations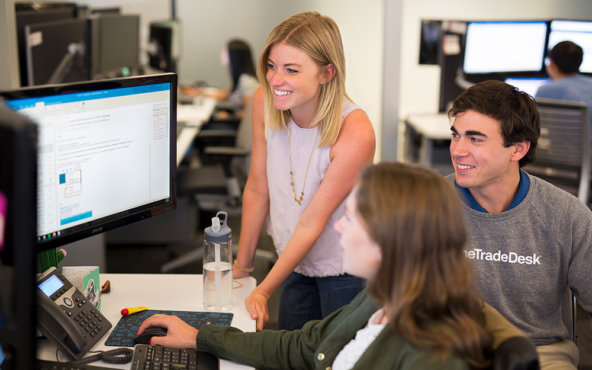 We're big picture people – ensuring key global operational initiatives align with our business goals.
Global Services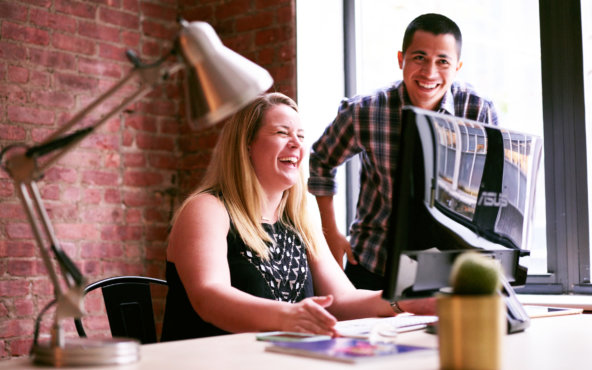 Need platform support? We're here to help—whether it's for our clients or employees.
Information Technology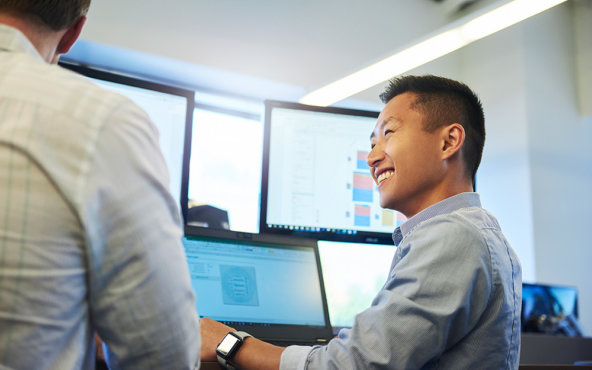 We're the team that helps build and deliver on the company's technology agenda.
Innovation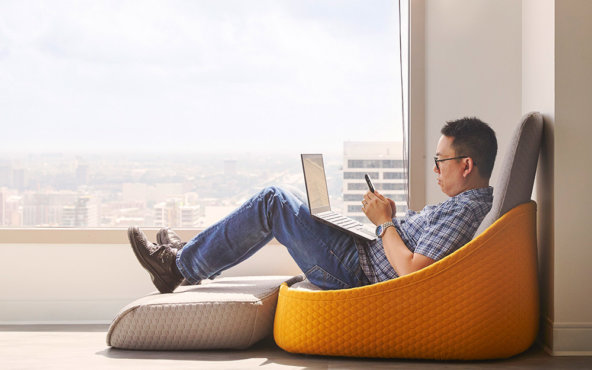 What's next in digital advertising? That's where we come in – prototyping the future of programmatic.
Inventory Partnerships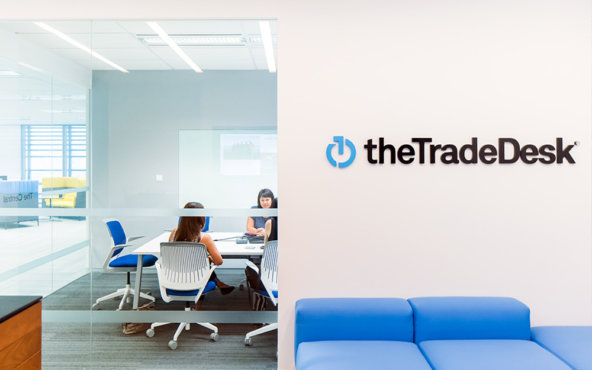 Our inventory partners make our company what it is. We help develop and nurture those relationships.
Legal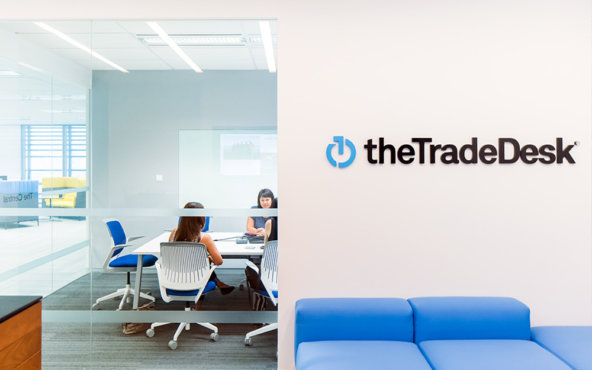 If you like analyzing complex legal issues and negotiating deals, you'll feel right at home here.
Marketing and Communications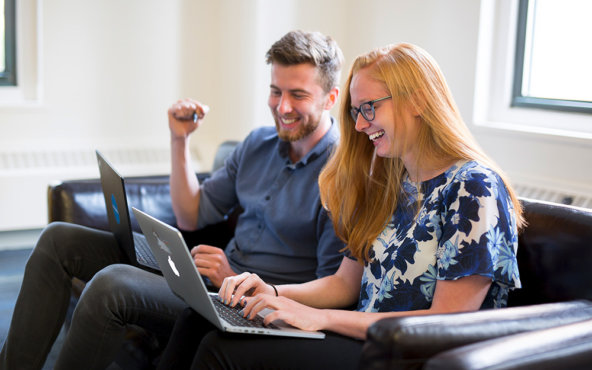 Our campaigns and creative initiatives spread The Trade Desk story across the globe.
People Operations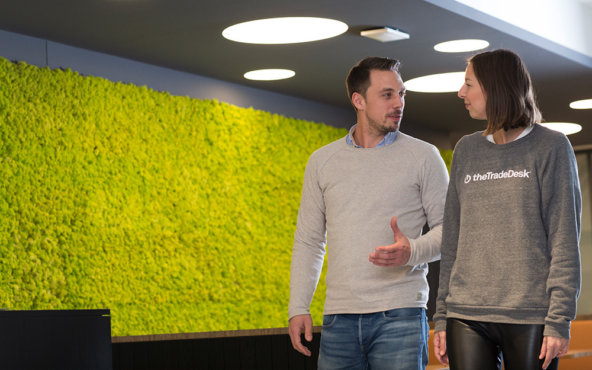 Benefits. Performance management. Onboarding. Training. We cover it all.
Product Management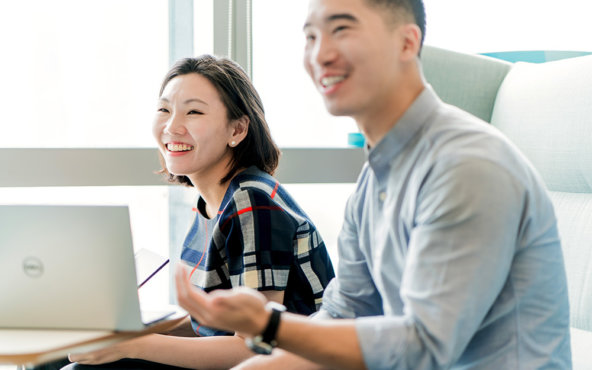 We design and build the features and enhancements that set our platform apart.
Real Estate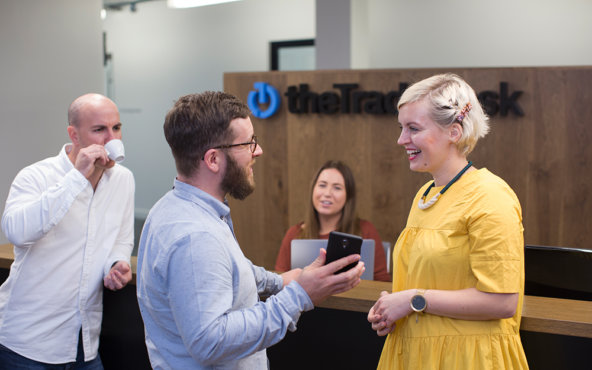 As the company continues to grow, we find new offices around the world to grow into.
Sales
Master relationship builders. Sales strategists. Creative problem solvers. That's us.

Software Engineering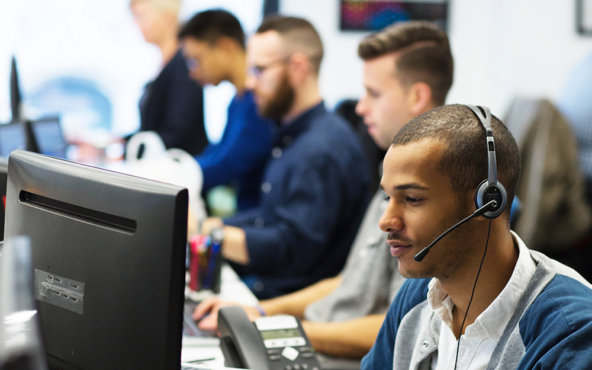 The future of digital advertising is built on code. We're writing it, one line at a time.
Talent Acquisition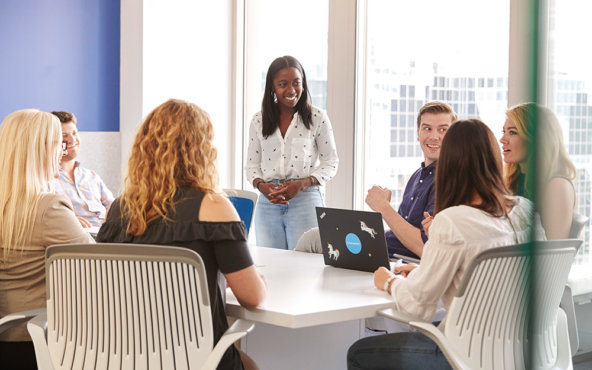 We drive the hiring strategy across the company—to help grow across the world.
Technical Account Management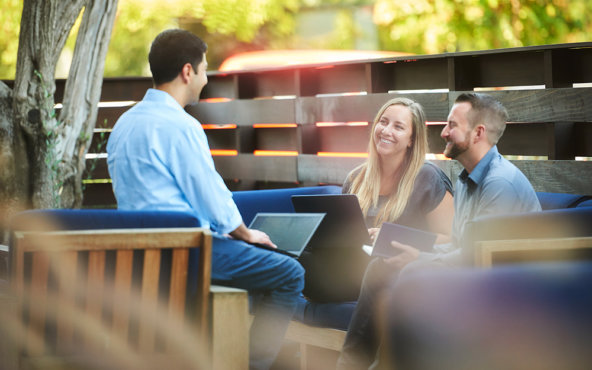 When our enterprise clients, supply and data partners need guidance and support, they turn to us.