Benefits
Health
Get comprehensive healthcare with premiums paid in full for employees and dependents.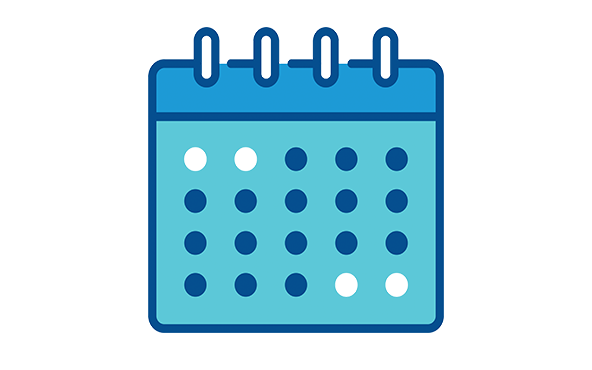 Paid Time-Off
Get out of the office for some rest and relaxation, in addition to paid holidays.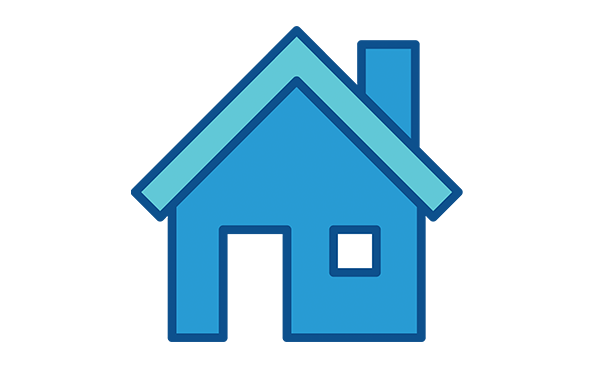 Parental Leave
Take the time you need with generous maternity and paternity leave.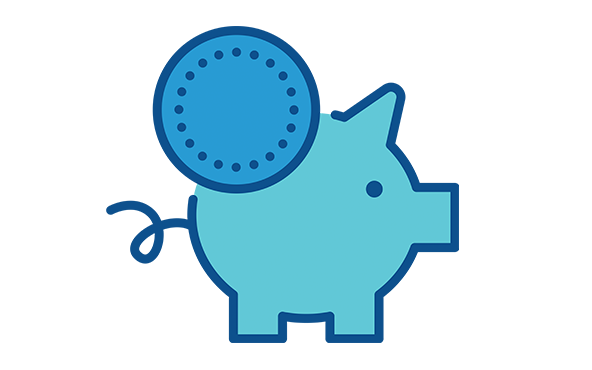 Retirement
Enjoy country-specific pension schemes, including 401(k) match in the U.S.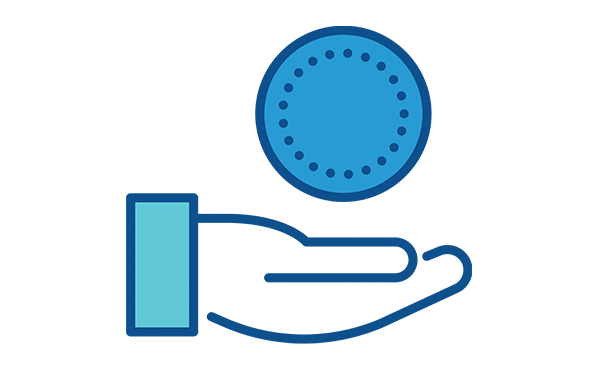 Ownership and Equity
Benefit from new hire stock grants and a generous Employee Stock Purchase Plan.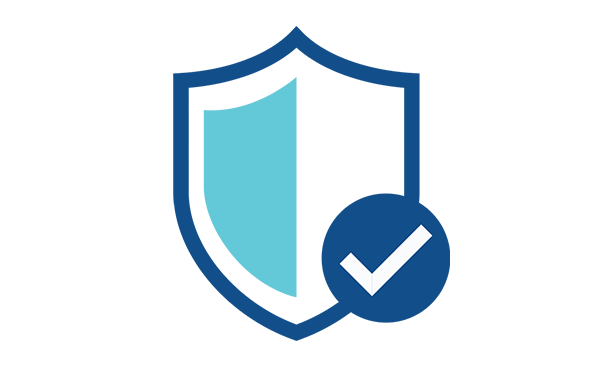 Security
Stay protected with life, disability and travel insurance, plus identity theft protection.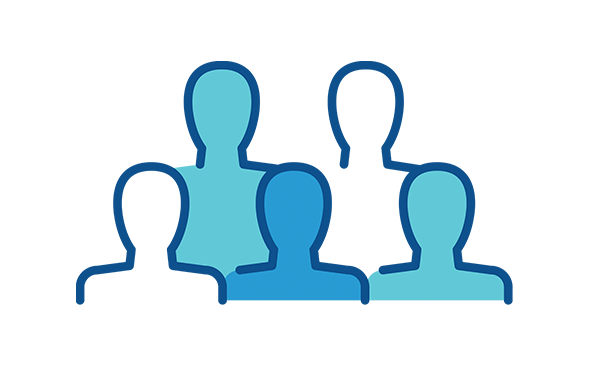 Referral Bonus
Refer talent, get paid. It's that simple.
Cell Phone Allowance
We'll cover part of your bill to help you stay connected.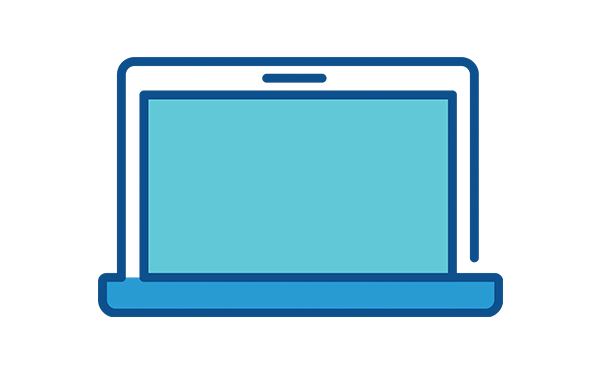 Laptop Program
Get a new laptop every two years—and take your old one home.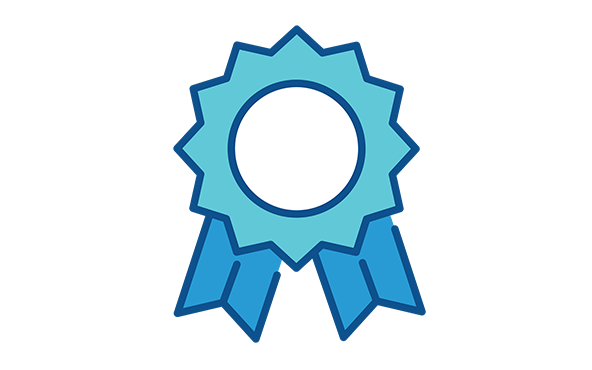 Anniversary Program
Book a unique experience and get a premium gift each year you work here.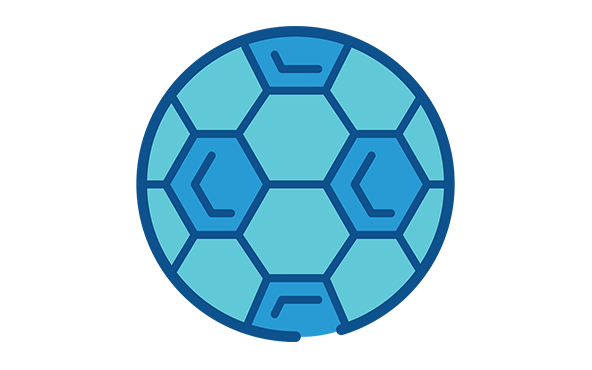 Team Events
Take part in team events, outings and parties at every location.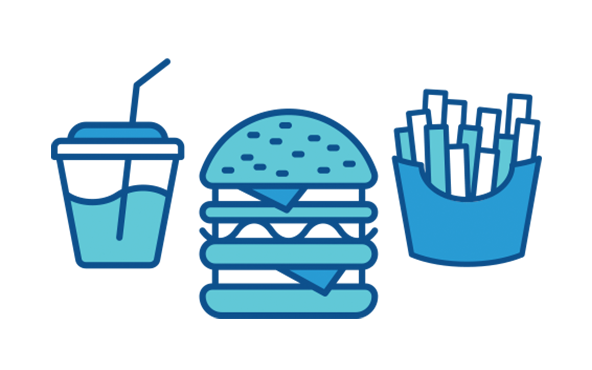 Free Meals and Snacks
Eat well with stocked kitchens 24/7 and twice-weekly catered lunches.