Trends
Jeff Green and Dave Pickles Named Entrepreneurs of the Year®

We are proud to congratulate The Trade Desk's Jeff Green, CEO and Co-founder, and Dave Pickles, CTO and Co-founder, who have been named Entrepreneur Of The Year® 2017 National Category Award winners for Media, Entertainment and Communications.

Now in its 31st year, the Entrepreneur Of The Year Award recognizes leaders and visionaries who demonstrate excellence and extraordinary success in innovation, financial performance and personal commitment to building world-class businesses and supporting their communities.
In 2009, Jeff and Dave founded The Trade Desk with the goal of transforming the way advertising is bought and sold. And today, we are just beginning to hit our stride. Since 2012, The Trade Desk has experienced a compound average growth rate (CAGR) of 138 percent and just last year, we had a successful IPO on the NASDAQ (TTD).
With nearly 700 employees in more than 10 countries around the world, Jeff and Dave are the first to say that this success is all due to the great people who make The Trade Desk what it is. Here's a link to Jeff's acceptance speech at the EY Entrepreneur of the Year Awards gala, which celebrates the amazing culture and teams at The Trade Desk.
Congratulations!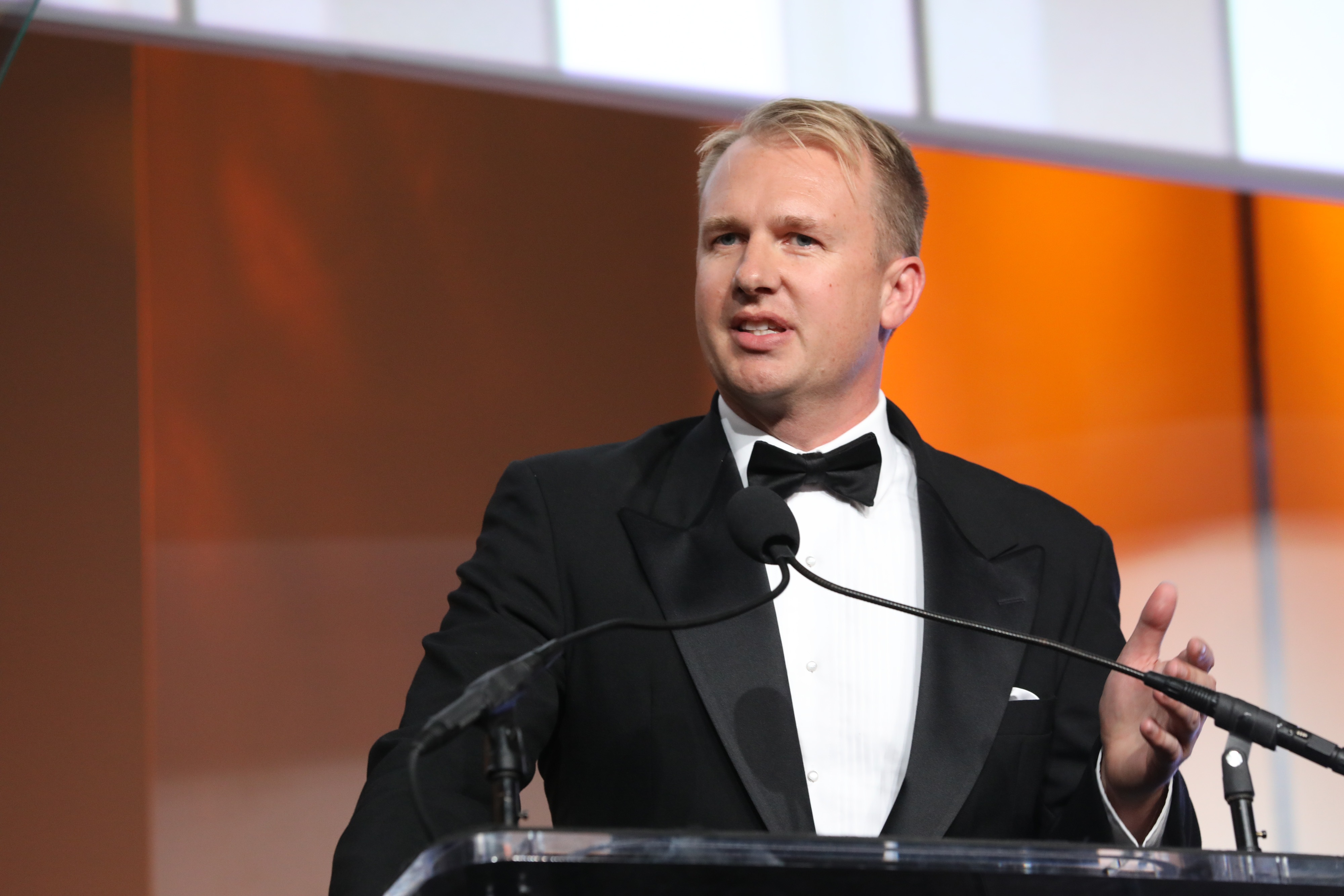 Jeff Green's Acceptance Speech at the EY Entrepreneur of the Year Award Ceremony