Yann Blat
GM Strategic Accounts & Initiatives for EMEA
---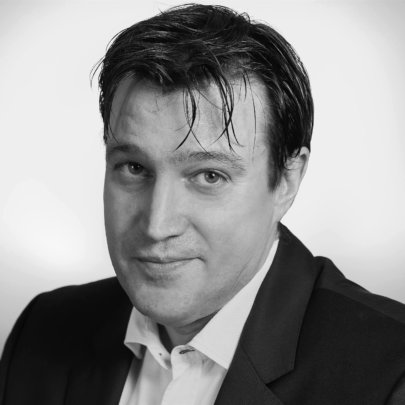 As GM Strategic Accounts & Initiatives - EMEA at The Trade Desk, Yann Blat leads the growth of several large accounts on a European scale, focusing on strategic initiatives in the EMEA market.

Yann is a veteran of the online advertising industry. He has always been part of technology companies at the service of advertisers, agencies and publishers.
He has built his experience through working for DoubleClick, Google, Mediamind/Sizmek, Facebook/Atlas.
At The Trade Desk, Yann spend the first 3 years building the foundations of The Trade Desk business in France and Belgium before moving to his new role.