Vina Leite
Chief People Officer
---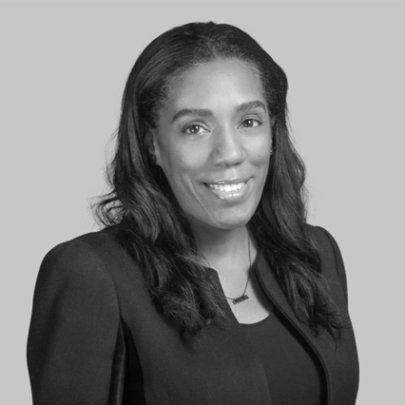 As Chief People Officer of The Trade Desk, Vina oversees all aspects of the company's human resource strategy and operations globally. Her team is responsible for developing and managing employee programs to help nurture and grow the special culture at The Trade Desk around the world. Vina brings an impressive background in HR leadership at fast-growth technology companies and a passion for employee development and engagement.
Before joining The Trade Desk, Vina served as Chief People Officer at AI-driven cybersecurity firm Cylance Inc., which was recently acquired by BlackBerry. At Cylance she led the company through rapid growth to be recognized as one of the Great Places to Work in Orange County in 2018. Vina has previously held several other HR leadership roles in the technology sector, including as CHRO at QLogic, VP of HR at EMC, and CHRO at Unicom.
Vina is a member of the National Human Resources Association (NHRA) and the Society for Human Resources Management (SHRM).
Committed to giving back to the community, Vina is a board member of iSanctuary, an internationally-recognized organization that addresses the needs, job training and dignity of sex trafficking survivors through creating 'purpose' jewelry. She also serves as a board member for Human Options, an organization that supports domestic violence survivors.
Vina graduated with an M.S. in Organizational Management, with a specialization in HR & Organizational Behavior from Capella University in Minneapolis. Additionally, Vina received her Bachelor of Science in Business Management from Rhode Island College, and Professional HR Certification and HR Management from Roger Williams University.
A mother of two, Vina lives in Southern California with her husband.